Back To Previous Page
Best Eugene Coffee Shops by Neighborhood
Published: November 16, 2021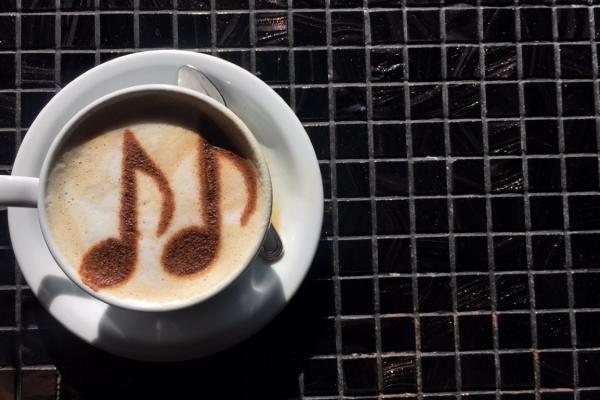 No matter where you are in Eugene, you are never far from a delicious, Instagram-worthy latté. That is why we asked @EugeneCascadesCoast Instagram followers to choose their favorite coffee shop in each of Eugene's neighborhoods. Add these locations to your Eugene bucket list and discover what makes the locals so loyal to these cozy hangouts. 
Downtown Eugene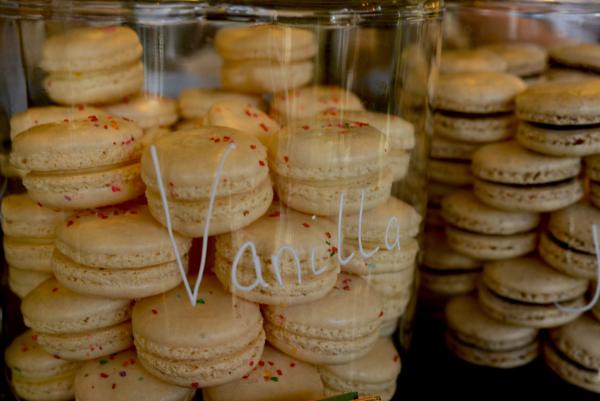 Noisette Pastry Kitchen macarons by Melanie Griffin  

If there is any doubt about how much Pacific Northwesterners love coffee, downtown Eugene proves that love is real. There is no shortage of sweet shops offering a heavenly cup of coffee here, but the local favorite is Noisette Pastry Kitchen. Order a latté with hazelnut syrup made in-house or a creamy mocha using their fresh ganache. The concentration of cute coffeehouses means you are guaranteed to find something you will fancy, so try some other downtown favorites like Perugino and Meraki Coffee Co.

 
University Neighborhood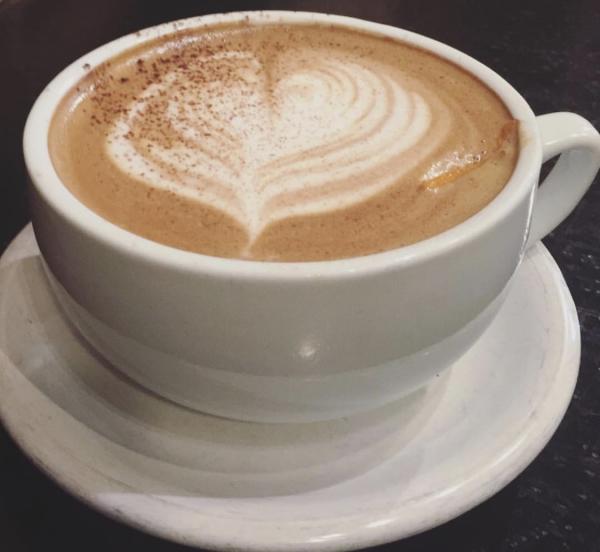 It is no surprise that the University of Oregon campus is surrounded by a plethora of quick and delicious coffeehouses. Oregon Ducks and University area residents stay highly caffeinated with the help of Vero Espresso House. Visitors to Vero enjoy Stumptown Coffee served with a smile in a charming old home. The large deck provides the ideal outdoor seating space for the summer months. Espresso Roma has also been a staple for UO students rushing to grab something warm to sip on between classes and is conveniently located just steps from campus. For coffee with style, visit the team that is "fueled by hip-hop and kimchee" at Tailored Coffee Roasters. 
Market District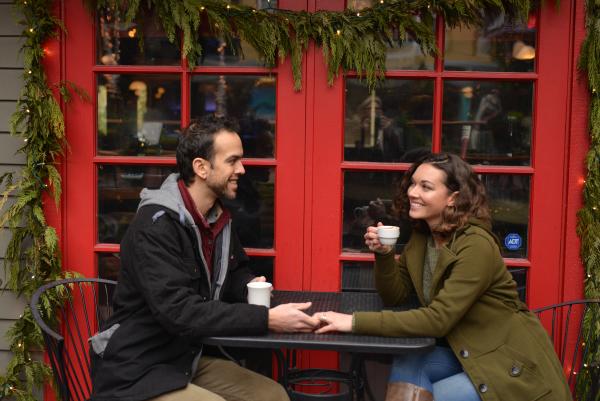 Coffee at 5th Street Public Market   

The Market District is a quickly growing neighbor to downtown Eugene and the Whiteaker. The Market District offers fine dining and shopping but also has some of Eugene's best coffeehouses. The voters in our polls chose Provisions Market Hall Try their café au lait served in a bowl and a flaky croissant. Magpie Coffee Shop is a great coffee and pie shop tucked in the Market Alley. 

 
The Whiteaker Neighborhood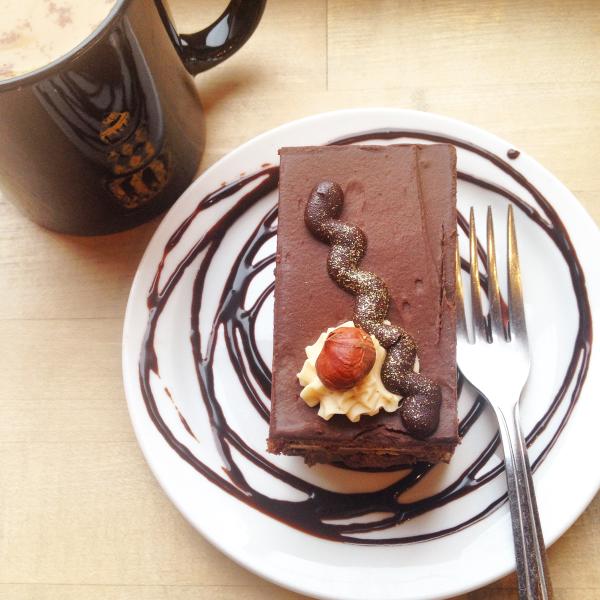 The art and counter-culture district has many names. Sometimes called "The Whit", this neighborhood is also making a name for itself as a destination for lovers of craft beverages. You may also hear this neighborhood called the fermentation district because of the many breweries, wineries and distilleries here. But the Whiteaker also serves up some exquisite coffee. The favorite among our voters serves more than just a good cup of coffee. Sweet Life Patisserie is pure decadence but is technically just on the edge of The Whit. Find the perfect sweet treat to accompany your coffee here with options for gluten-free and vegan folks. You'll also love Equiano Coffee for its small-batch roasts and wonderful LP record collection (currently open on weekends) and Wandering Goat which has been serving organic and sustainable coffee to the neighborhood for decades. Another great option for watching the people of the Whit while enjoying a cup of house-roasted coffee is Glass House Coffee Bar. 
South Eugene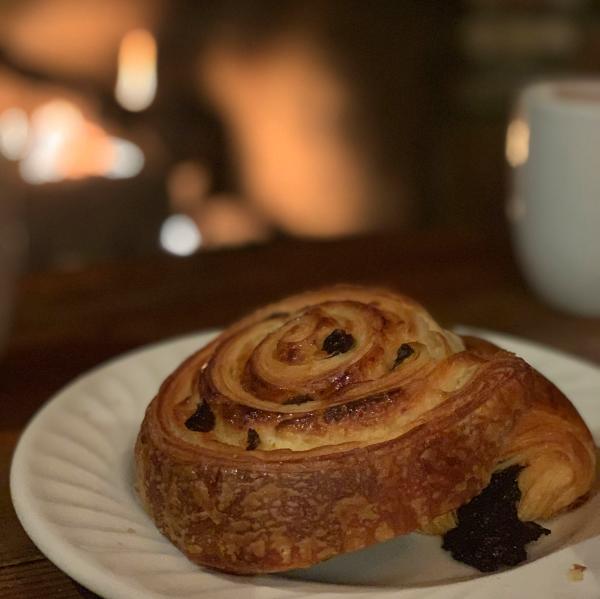 South Eugene is a residential area with hiking trails throughout. Even here, Eugenians need their morning cup. Locals voted for Hideaway Bakery as the favorite in this neighborhood. Hideaway really shines in the winter when visitors can enjoy their two indoor fireplaces and heated outdoor seating. The star here is the "world tour" drip coffee and an orange cardamom pinwheel. On Saturdays, their parking lot hosts a summer Farmer's Market. Other popular spots to try in South Eugene are Metropol Bakery and Provisions South - sister to the winning coffee shop in the Market District category. 
Westside Warehouse District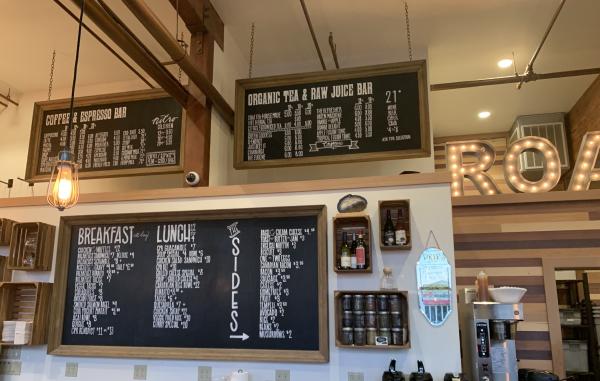 The Westside Warehouse District is a mixed commercial area that is full of local secrets hidden among the warehouses such as a collection of urban breweries and wineries, a decadent chocolatier (Euphoria Chocolate) and Coffee Plant Roasters. Although you can enjoy CPR's organic, specialty coffee at many locations around Eugene, their coffeehouse is definitely worth a visit. Try their cold brew on nitro and artisanal avocado toast.
Downtown Springfield

Located a mere five minutes from the University of Oregon is charming downtown Springfield's Main Street. This area has undergone a renaissance in recent years and has become a very popular rendezvous for Eugenians. That is why we had to include it on the list. Our Instagram followers voted for Washburne Café as a top spot. Grab an iced Americano and one of the area's best chocolate chip cookies. For a healthy, organic breakfast and coffee option, visit Lovely Cafe.
Find more great coffee shops and bakeries across the Eugene, Cascades & Coast region.