Back To Previous Page
Guided Oregon Wine Tours
Published: February 22, 2019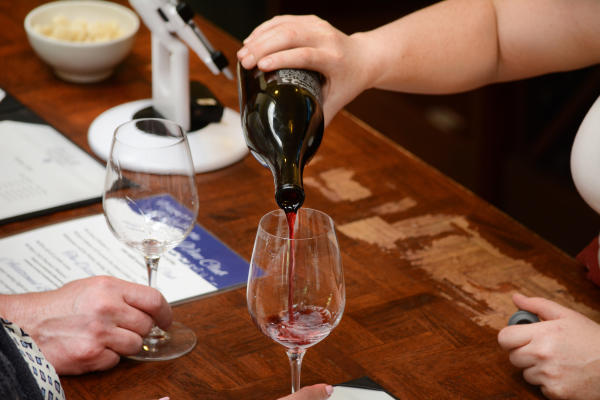 As a member of several South Willamette Valley wine clubs and having completed the South Willamette Wine Trail passport last year, my wife and I have developed a pretty good grasp of the local wine scene.
But something we hadn't experienced was wine tasting from the perspective of a visitor. To deepen our knowledge and expand our perspectives, we signed up for a wine tour featuring top wineries across Oregon. I knew we'd learn a lot but we were also blown away by how much fun the tours were!
This was the "Willamette Valley Wine Tour" by America's Hub World Tours. This tour company offers packaged daily tours in a variety of shapes and sizes led by knowledgeable locals and experts. You can book online for coastal excursions, Crater Lake trips and an assortment of brewery, distillery and winery tours.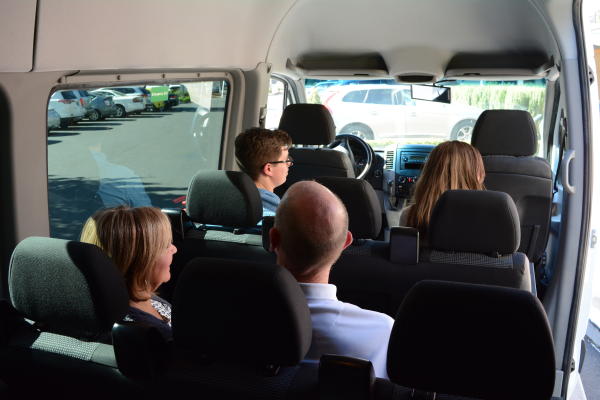 Jay was our tour guide for the day and we thoroughly enjoyed his personality and the information he provided about the area as we moved from one location to the next. The Sprinter vans used by America's Hub World Tours are comfortable and offer excellent views through their large windows. It was sure nice to have someone else do the driving!
We visited three wineries - LaVelle Vineyards, Brigadoon Wine Company and Pfeiffer Vineyards. At LaVelle Vineyards a special barrel tasting had been arranged and this experience was both educational and fun. We learned about the aging process and tasted from a barrel that will not have its contents bottled for another year. From our perspective, however; the Pinot Noir we tasted was ready to take home and drink right away!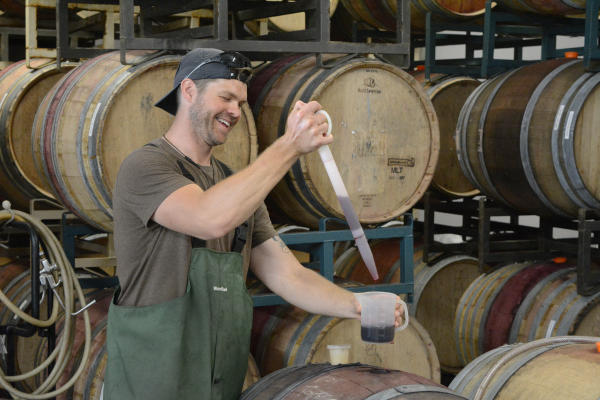 Our second stop was Brigadoon Wine Company where the tour included a delicious cheese plate. This bite of food was a good idea and helped tide us over until dinner. Chris Shown, Brigadoon's owner, shared stories of their harrowing summer challenges at the winery. A water line break damaged the tasting room floor and rooms below, forcing them to conduct wine tastings outside all summer. But they made the best of it and with the record number of dry summer days in 2018, it turned out to be quite nice.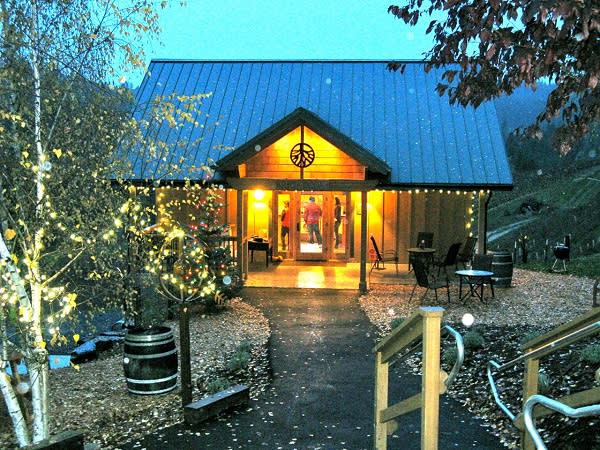 We had such a great time at Brigadoon chatting with Chris, that we were running a little late when we arrived at Pfeiffer Vineyards. However, they were extremely accommodating, and we ended up having Pfeiffer's beautiful tasting room all to ourselves. Harvest was in full swing and crates of newly picked grapes were stacked all about creating an immersive vineyard ambience.  Relaxing in Pfeiffer's pavilion was the perfect finish to the tour. The $100 per person ticket price, which included tasting fees and a cheese plate, felt like a fair price for this experience. We had certainly had a very full day.