Back To Previous Page
5 Reasons to Spend Memorial Day in Oregon Wine Country
Published: May 22, 2013
Let's be honest. There's no bad time of year to visit Oregon Wine Country. The vineyards turn vibrant oranges, reds and yellows during the fall. The fog rolls in, blanketing the vines in a calming mystique during the winter.
Just when we're ready for the colors to return, the spring sun pops out, the tasting rooms fill and the celebration begins. That time is this weekend.
Here are five reasons you should spend Memorial Day in Oregon Wine Country.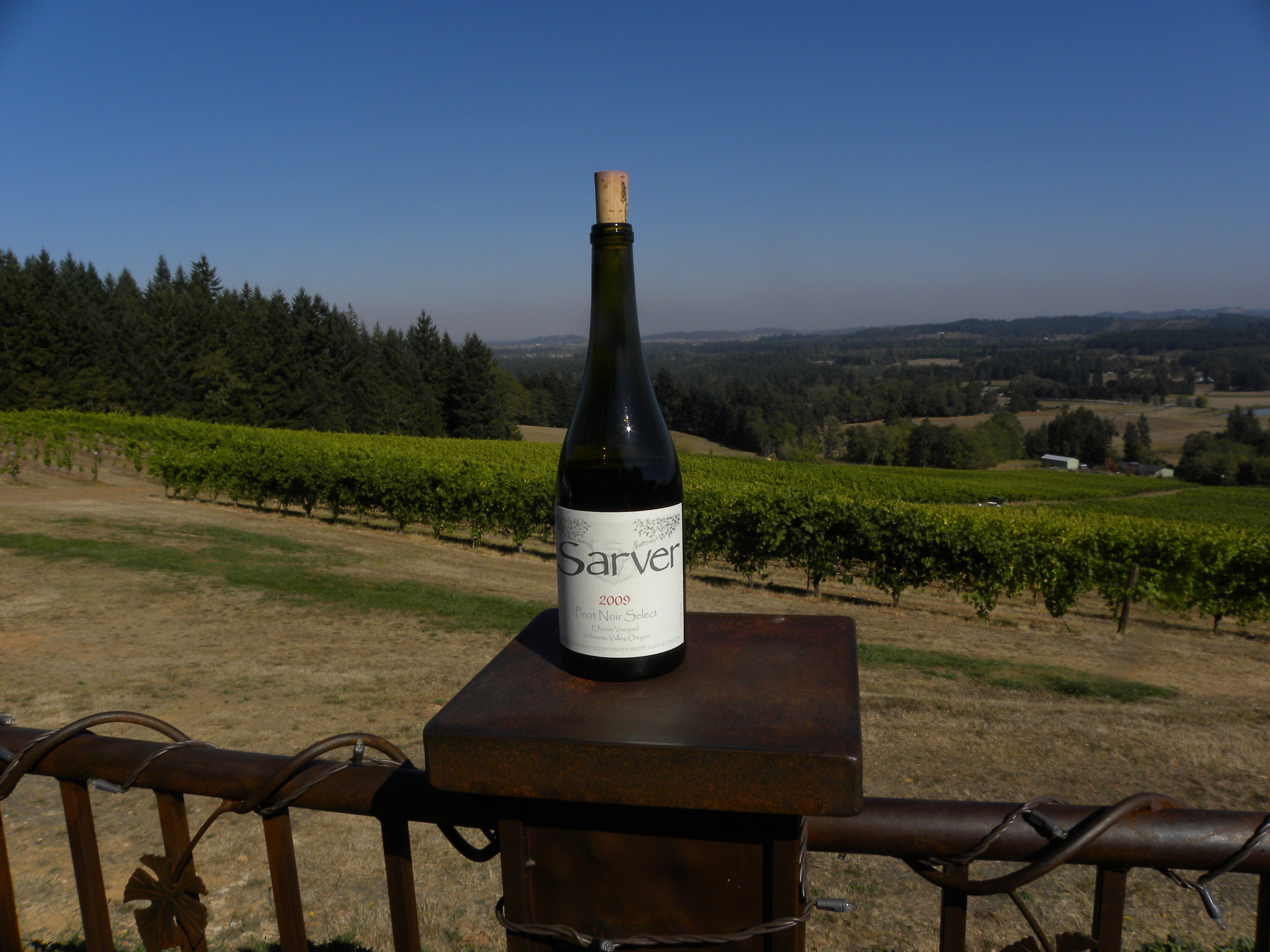 Live music – Oregon Pinots pair perfectly with live music. Most wineries will have music all weekend long. Mike Brewer & The Brewketts bring the best of the 60's, 70's & 80's to Saginaw Vineyard Friday night. Bryan Reed & the B3 will be at Silvan Ridge Saturday.
New releases – Many South Willamette wineries will release new vintages this weekend. Pfeiffer will pop the cork on their much anticipated 2009 Reserve Pinot noir and 2012 Chardonnay.

<

/li>

Southern charm on the farm – Dine on Delacata Food Cart, soul food at its best, at Sweet Cheeks Winery. Sweet Cheeks will also have wood fired pizzas, as will Sarver Winery.
Pfeiffer Fiesta - Enjoy homemade tacos at Pfeiffer Winery's beautiful Water Garden, an oasis of flora, fauna and fountains surrounded by their vineyard.
Tapas in the tasting room – Brigadoon Vineyard winemaker, Matt Shown, will be pouring his 2011 Lylee Pinot noir, which just won a GOLD medal at the Oregon Wine Awards. To top it all off, Brigadoon will pair the wine with Spanish style tapas and artisan cheeses.
Ok, so there's one more reason to head to Oregon Wine Country this weekend that was just too good to leave out. King Estate Winery is going all out with special pairings. Executive Chef Ben Nadolny will introduce a brand new dish, one that would elevate the Signature Pinot gris to out of this world heights: Seared Alaskan Scallops, pepper bacon, sweet peas, spring onion, sauce aromatique. Need we say more?
Look at the complete list of Memorial Day Wine Tasting Events.
Cheers!
Comments