Coburg, OR
If it's vintage, you'll find it in Coburg! This tiny historic town is adjacent to Eugene - Springfield, right off Interstate 5 and bordering the McKenzie River.
Located in the south Willamette Valley, Coburg is a peaceful farming community built around green pastures, u-pick farms and vineyards. Neighborhood farms grow hops, peppers, grass seed and raise sheep, cattle, alpacas and horses. In spring, enjoy the baby animals and in the fall, drive the scenic roads garbed in colorful autumn leaves. Coburg loves their trees, celebrating Arbor Day annually, and has been a Tree City USA member for almost two decades. 
Enjoy an afternoon on the banks of the beautiful McKenzie River at Armitage County Park, or a stroll on the Crilly Nature Trail. View an online map or download an interactive walking tour app of Coburg's National Historic District homes. Its delightful 1800s architecture, coupled with the surrounding farmland and access to fantastic outdoor recreation, makes Coburg an attractive destination for visitors.
Coburg is best known for its antique shops, collectibles and country crafts. This is a great place to buy quilts or find treasured household goods with a story.
Coburg Lodging & Camping
Escape to the enchanting town of Coburg for a slower pace and plenty of fresh air. Historic Coburg offers the quintessential small town experience, nestled among Willamette Valley farms and the beautiful Coburg Hills. Just minutes from Eugene and the University of Oregon, Coburg is conveniently located along the Interstate 5 corridor, yet this country town feels separate and tranquil. And during Duck football games, Coburg is an excellent place to stay — close to Autzen Stadium.
RV Haven & Restful Getaway
Nearby campgrounds, popular with the RV community, are quick to fill in the summertime. Coburg offers excellent RV facilities and campgrounds open year-round.
Coburg Events
Nostalgic events are what Coburg does best! Set against a backdrop of historic buildings and antique shops, recapture that old-fashioned spirit in this town. The annual Coburg Antique Fair features food, fun and antique vendors selling vintage furniture and collectibles.
The Coburg Golden Years Festival presents a pie eating contest, pony rides, a talent show and a small town parade. The Coburg Car Classic, with car show and rally, culminates with a chicken barbecue and a 50s street dance! Other great events include the Coburg Quilt Show & Tea, Heritage Day and the Christmas Light Parade.
​SIGNATURE EXPERIENCES
Shop the Coburg Antiques District features high-quality antique shops and multiple antique dealers. 
The Coburg Quilt Show features over two hundred hand-stitched quilts. Buy one to remember your visit.
Grab a pie from Coburg Pizza Company — a pizzeria that draws people from all over. 
Explore the back roads around Coburg for cycling, horseback riding and lazy Sunday afternoon drives.
Visit nurseries and u-pick farms.
Sip wine at Hayworth Wine Bar's front porch and watch small-town life happen on the main street.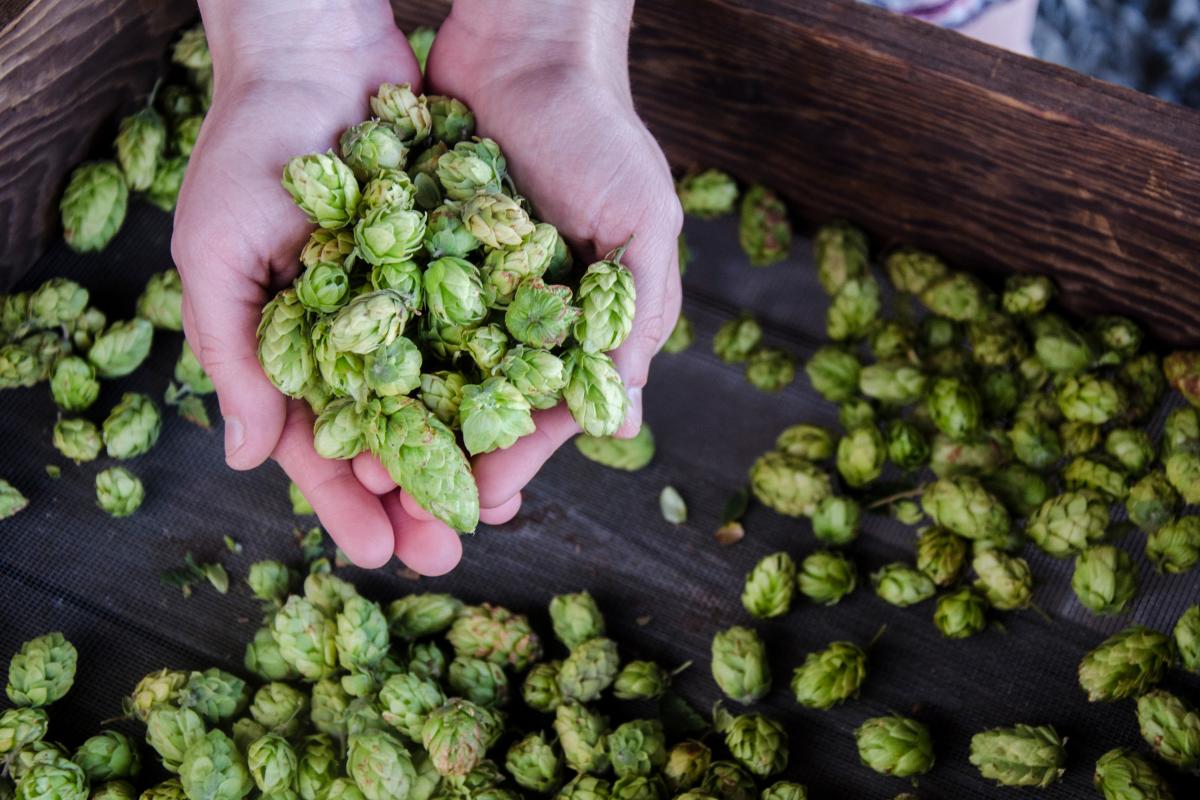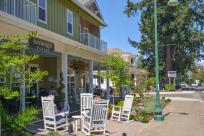 Coburg is a delightful historic town just north of Eugene that makes a perfect destination for the…
More

Info

›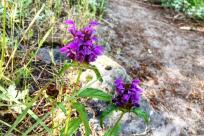 What better way to spend the 4th of July than scouting the red, white, and blue flowers dotting the…
More

Info

›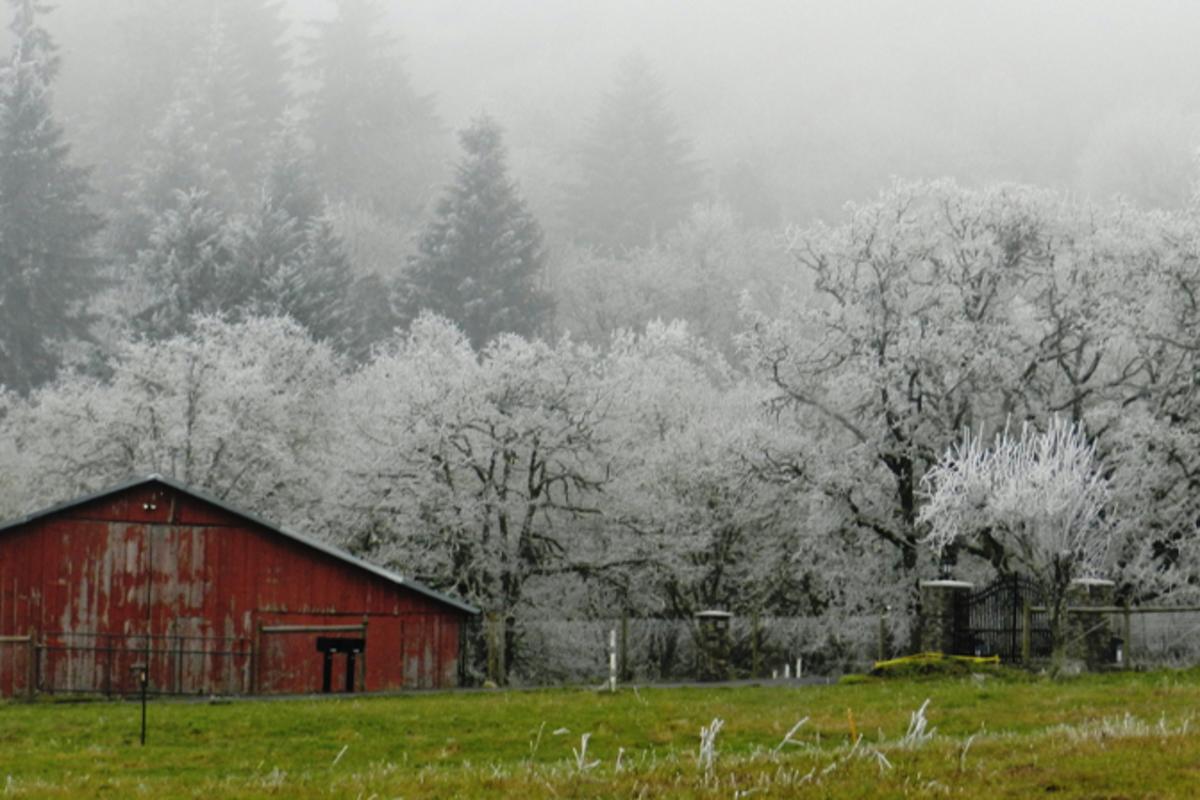 Coburg History
Coburg was founded in 1847 by John Diamond and Jacob Spores, and originally known as "Diamond." Located on John Diamond's land claim, formerly inhabited by Kalapuya tribes, they started a successful ferry service across the McKenzie River. In 1855, as the lumber industry started up, Jacob Spores built a mill.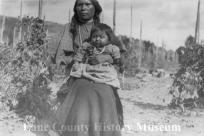 The Eugene, Cascades & Coast region (Lane County) sits astride a diverse ecological landscape with…
More

Info

›
Coburg became known for its quality horses, and the local blacksmith Charles Payne pronounced the community "Coburg" in 1865, in honor of an excellent stallion from Coburg, Germany. Coburg was also a Pony Express stop for fresh horses, and then later, a railroad line was built between Coburg and Brownsville. In 1900, Booth-Kelly lumber company bought a mill in town. With the McKenzie River and the railway (now standardized and extended) to move logs, Coburg's lumber industry boomed. But in 1911, Springfield dammed the McKenzie River and logs could no longer be floated into town. A mill fire the following year shut down the Booth-Kelly operations and the company re-opened in Springfield instead.
Coburg is on the National Register of Historic Places as a National Historic District with over 187 sites and structures. A walking tour of 20 historic houses can be picked up at the Coburg City Hall.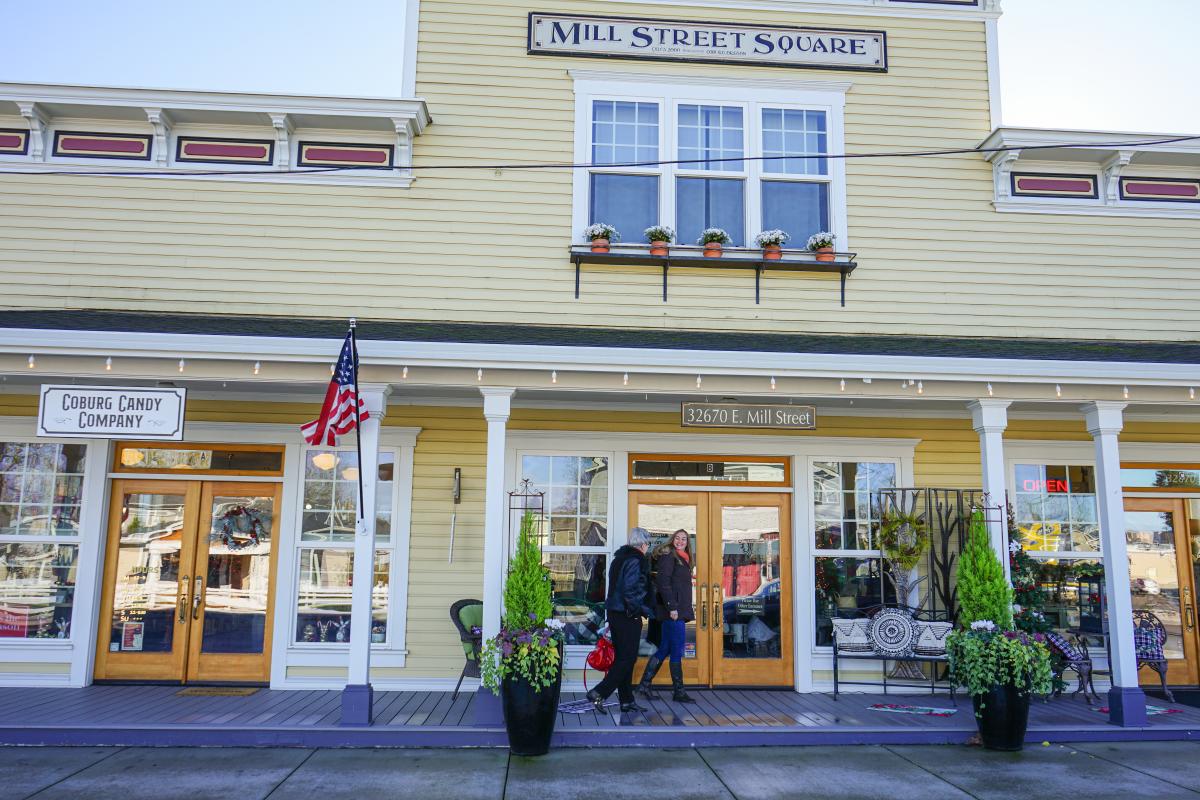 RV Industry
After lumber sputtered out, Caribou Manufacturing started RV production in 1968 (eventually becoming Monaco Coach). Like Junction City, Coburg enjoyed an economic lift with the recreational vehicle industry. Monaco Coach, Country Coach and Marathon Coach had thriving production plants in town. But in 2011, as gas prices rose and the recession hit, Monaco and Country Coach filed for bankruptcy. Only Marathon Coach survived the downturn.
Today, the RV industry is reviving. Coburg is the world headquarters for Marathon Coach which specializes in converting bus shells into custom order luxury recreational vehicles with price tags of $2 million and up. Observe the transformation on a fascinating factory tour offered year-round at the Coburg facility. Coburg is also home to many RV campgrounds and remains an RVing destination.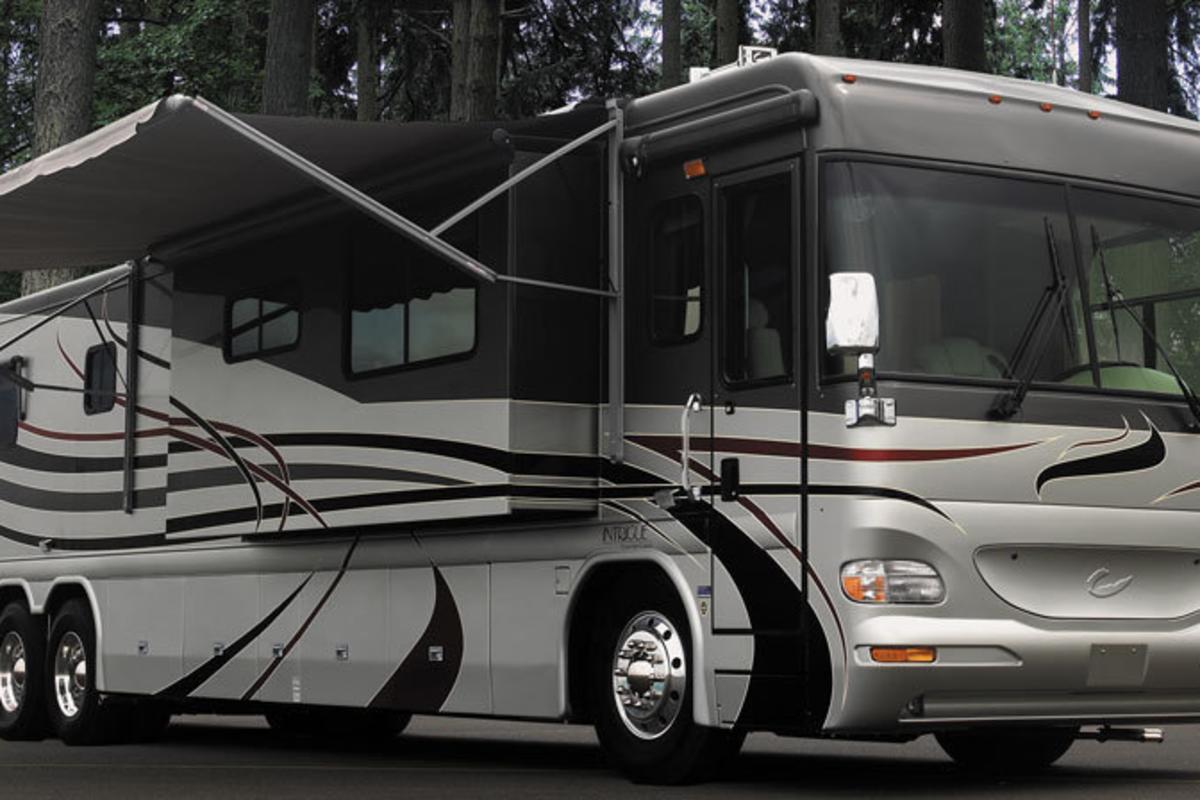 Antiquity
Coburg has also established a reputation for destination nostalgia. Whether collectors come to shop the towns' ever-changing vintage thrifts and antique shops or attend the outstanding Coburg Antique Fair, or whether visitors flock to see classic car cruises, the Christmas Light Parade or bid on quilt auctions; Coburg is a trip back in time.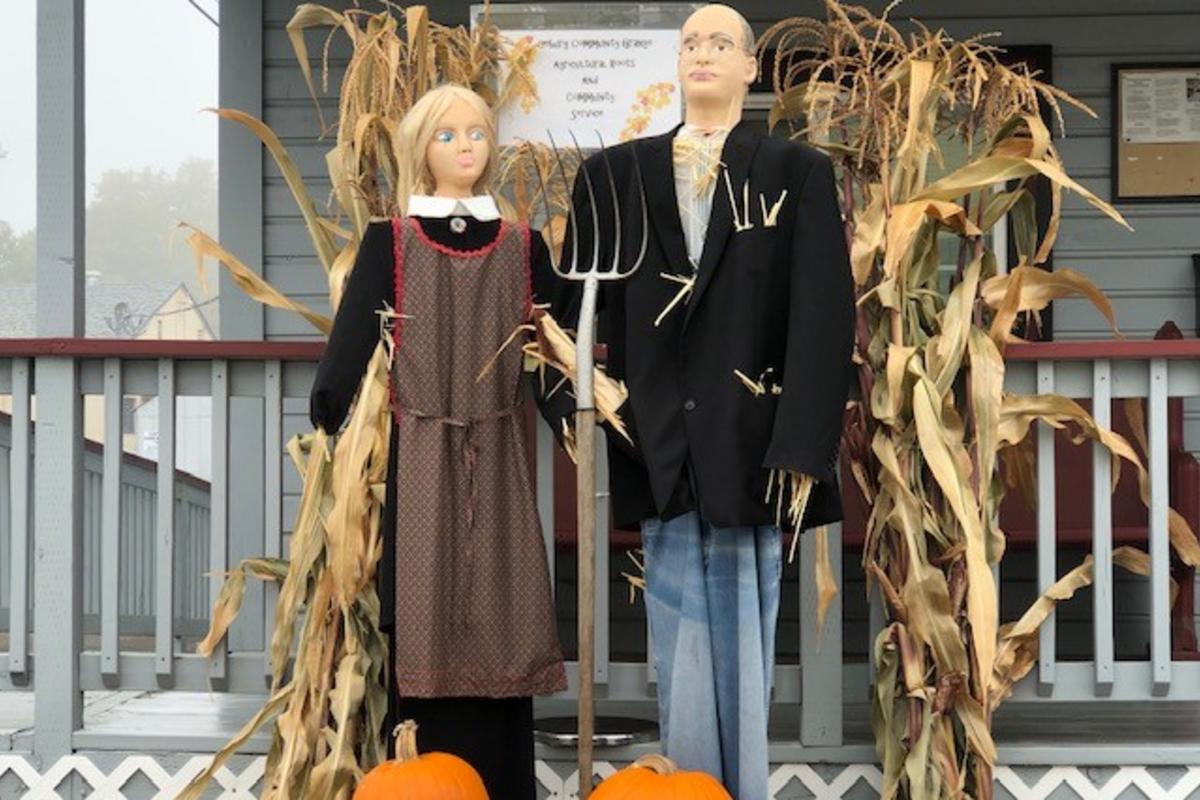 MAP IT
Coburg is a vibrant and growing community of about 1,100 people located several miles north of Eugene - Springfield. Founded in 1847, Coburg has retained the characteristics of traditional small town with walkable and close ties to the surrounding farming communities that stretch in all directions. Maintaining these characteristics is the central part of the city's community vision. Coburg wants to be remembered as a city of "deep roots and deeper friendships." It is a community with a large heart and special old-time appeal, nestled in the heart of the Willamette Valley.

91136 N Willamette St, Coburg OR 97408

P: 541.682.7850

Book Now
MAP IT
Visit the national historic district of Coburg. Located just 8 miles north of Eugene and Springfield this community offers a view of the past with historic homes and a variety of antique shops.

Willamette & Pearl Streets, Coburg OR 97408

P: 541.682.7850

Book Now
MAP IT
Regional visitor center. Economic development information and tourism headquarters for the Junction City and Harrisburg area.

355 W 6th Ave, Junction City OR 97448

P: 541.998.6154

Book Now