Oregon Coast
From Eugene, drive west to Florence, a coastal playground offering rolling dunes perfect for dune buggy tours; wide-open beaches and horseback rides at sunset; delicious seafood and unique shopping in Old Town; colorful murals and public art; and historic landmarks from bridges to lighthouses.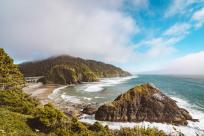 Ask any Oregonian for road trip tips and they'll tell you that the miles of open coastline along…
More

Info

›
A historic riverfront town bustling with restaurants and shops.

Your portal to Oregon's massive sand dunes.
Explore the Coast
The Oregon Coast reveals a dramatic, ever-changing world. Like magic, mists shroud craggy bluffs one day and crisp sunshine illuminates gleaming sand beaches the next. Outdoor beach romps invigorate both the body and the soul. Taste the briny salt air, feel the tingling sea spray, see the swirling skyscapes and hear the high pitched seagull cries above the pounding surf.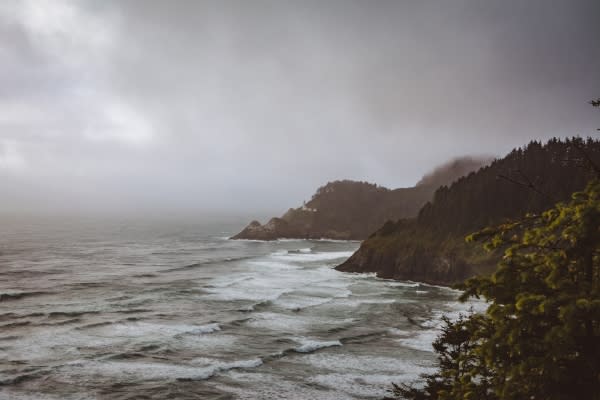 Spectacular scenic viewpoints all along the highway invite picnicking, storm watching, whale watching and photography. Enjoy easy beach access for beachcombing, kite flying and a variety of ocean sports including surfing and windsurfing. Just off the North Jetty in Florence is Oregon's first official scuba dive park.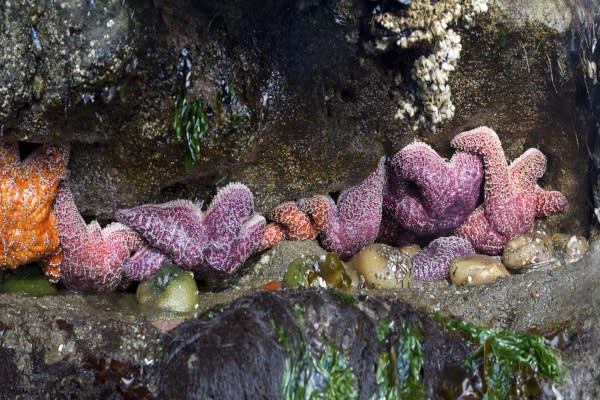 Thrill seekers can sign up for dune buggy rides or go sandboarding at the world's first sandboarding park. Cycle or drive the segment of Highway 101 from Dunes City to Cape Perpetua, declared an All American Road; or take to the skies for an aerial tour of Heceta Head Lighthouse and Oregon's distinctive coastline.
Visit Historic Old Town Florence where the Siuslaw River meets the Pacific Ocean. Here salt-water taffy, antique shopping, and outstanding waterfront dining round out the classic seaside adventure.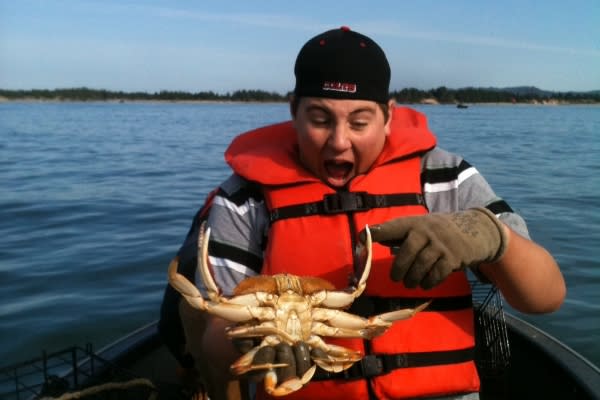 Get an Oregon shellfish or fishing license and go clamming, crabbing or fishing! In Dunes City, many a record-setting trophy fish has been caught at Siltcoos Lake. Paddle the Siltcoos Canoe Trail before sunset, then stargaze from the top of the dunes.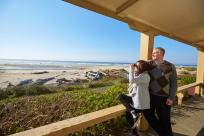 Thinking about moving to Oregon? Find helpful resources…
More

Info

›