Back To Previous Page
A Bakery Road Trip
Published: January 29, 2022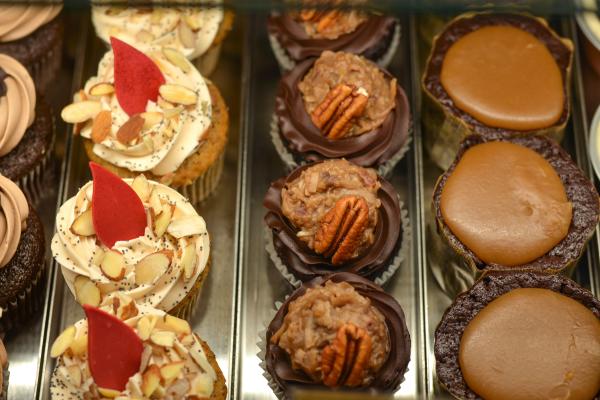 Indulge in the comforting smell of fresh baked bread along the Willamette Valley's "bakery loop". While gluten-friendly/free options may occasionally arise, this is a tour highlighting good old fashioned wheat.
Eugene
With so many amazing bakeries here... you might never leave the city limits, but to be a total bakery-afficiando, you will need to do a little driving!
Here are the must-visits:
Noisette Pastry Kitchen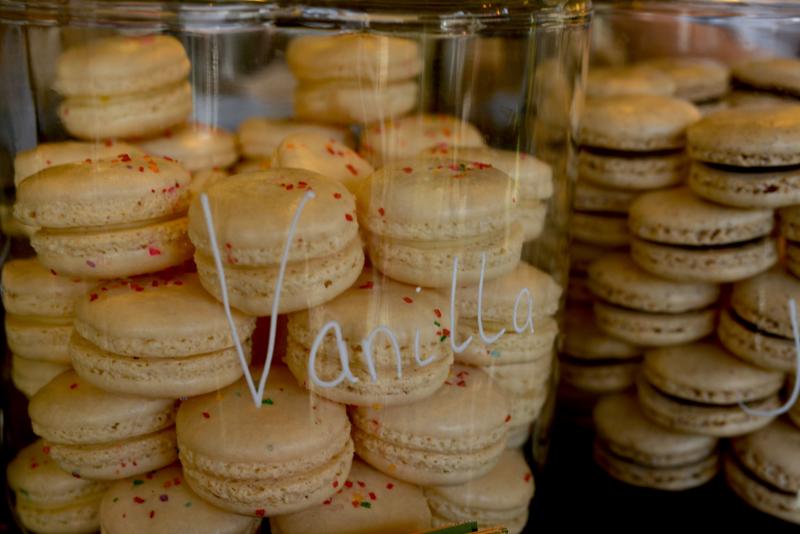 French macarons at Noisette Pastry Kitchen by Melanie Griffin

 

Ahh... the French! This classic pastry shop is so reminiscent of a Parisian cafe that you may forget you are in Eugene. Noisette Pastry Kitchen must-haves include the tomato cheese sandwiches on a fresh baguette, their homemade pate, the goat cheese biscuits, tarts and of course, the croissants.
Provisions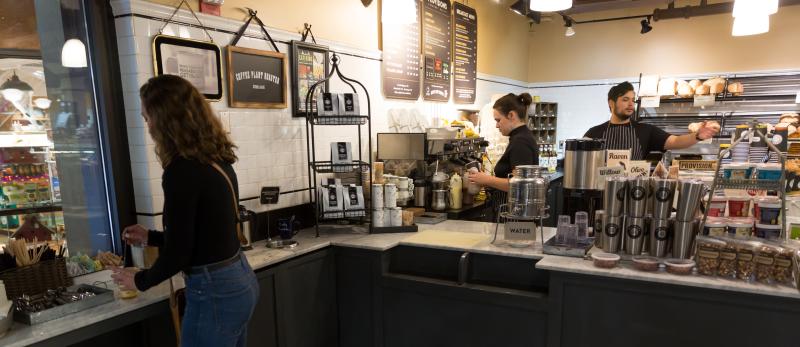 Provisions coffee at 5th Street Public Market by Joni Kabana  

Like a European marketplace, the bustling vibe here inspires lingering over your coffee, shopping for fresh produce and bicycling home with a baguette. You can also do all your gift shopping here, and if you aren't careful, come home with all new kitchenware for your home! Provisions' baked goods include baguettes, macarons, muffins, scones and tarts. And you can also get hot breakfasts, full take-home meals to go and a variety of deli sandwiches, salads and pizzas.
Metropol
If you are still excited about France, Metropol is the local royalty of baguettes — stocking their daily loaves in all the local grocery stores. But just because this is an obvious place to pick up your bread and get your coffee, don't forget to check the counter case for an array of tarts, cakes and meringues.
Falling Sky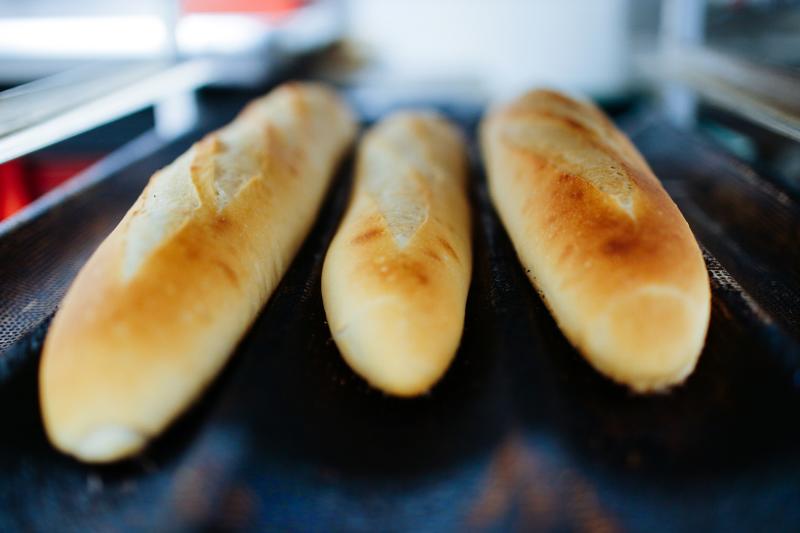 Technically this is a brewery, yes, but they understand yeast and make so much of their menu items in house that not only will you enjoy a deli lunch here— you'll want to take home the sourdough starter for your own baking adventures.
Creswell
Creswell Bakery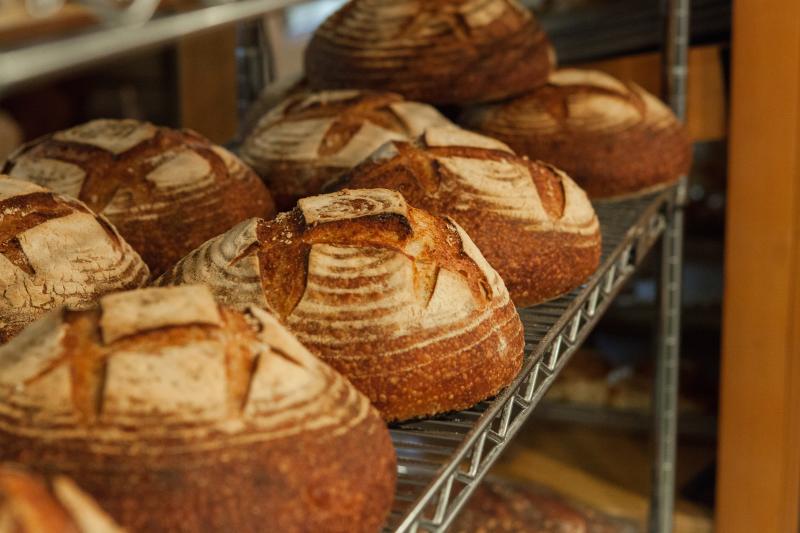 A foodie destination if there ever was one, Creswell Bakery bakes up farm-to-table goodies alongside golden loaves of bread. Their ciabatta bread is a favorite with its crisp crust encircling a soft and airy inside, perfect for made to order sandwiches. Anytime you drive south of Eugene, this is a must-visit stop.
Veneta
Our Daily Bread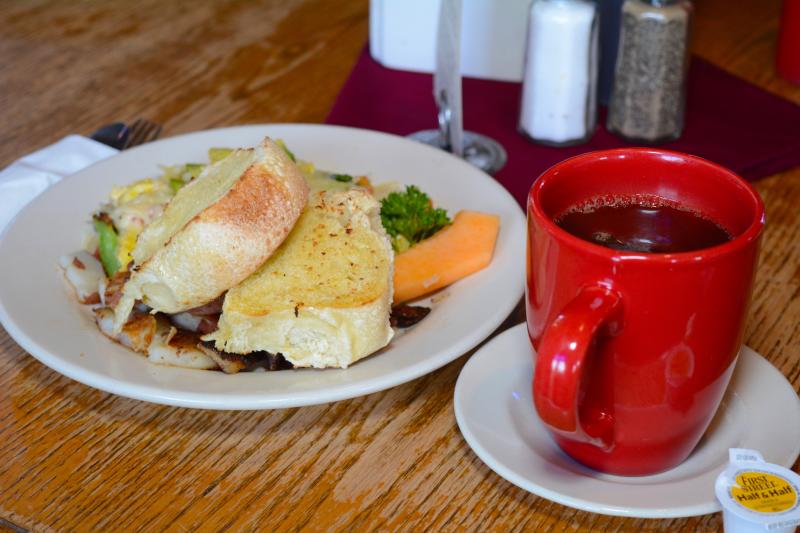 This bakery sprang from an old church kitchen in Veneta. Now enjoy fresh baked treats or full breakfasts under the colorful glow of stained glass. Stopping here is a guaranteed way to perk up any travel trip, especially if you are heading to the coast.
Junction City
Camas Country Mill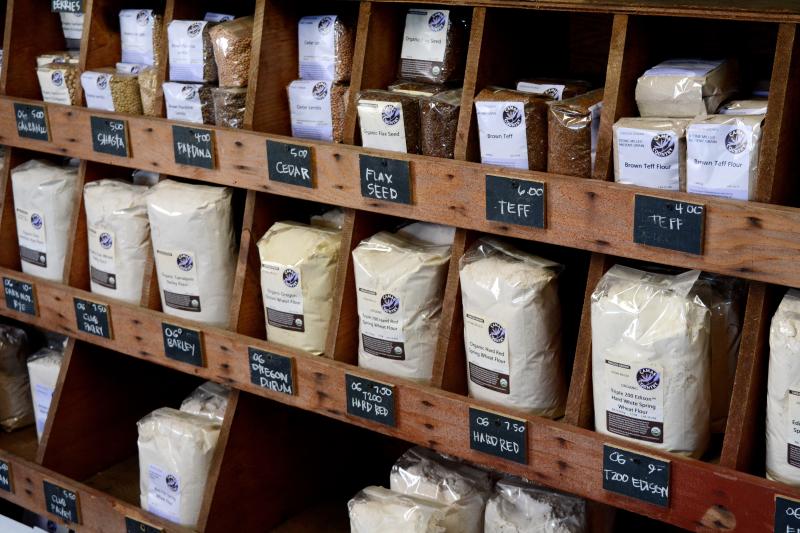 Camas Country Mill Flour in Junction City by Colin Morton

 

This is the grande finale of your bakery tour because Camas Country Mill doesn't just bake the bread and treats you want, they grow the grain! And mill it! In fact, many of our local bakeries use their flour because they are local and offer a wide assortment of grains, both organic and conventional. Shop their storefront and enjoy their homemade baked goods.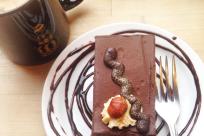 Who can resist coffee brewing, baking bread and an array of pastries?…
More
›