Back To Previous Page
Road Trip: Creswell and Cottage Grove
Published: January 04, 2020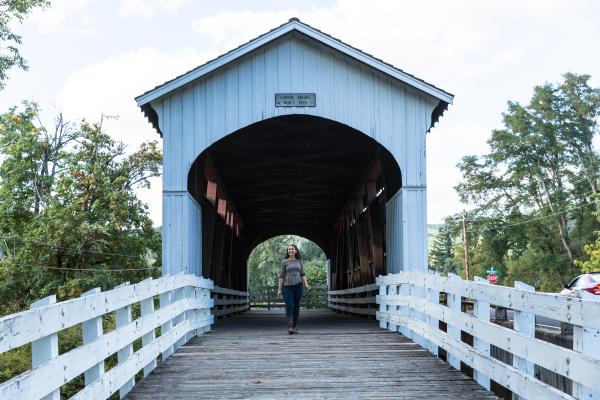 Escape the four walls you've been staring at for the past several months with a staycation to Creswell and Cottage Grove. Just a twenty-minute drive south from Eugene leads to this delightful, undiscovered world of Willamette Valley farms, small towns and waterfall hikes in the foothills of the Cascade Mountains. Start your trip on Highway 99 paralleling the Interstate 5. You will arrive shortly in the charming communities of Creswell and Cottage Grove and encounter alpacas, movie landmarks and outdoor murals along the way.
Note: make sure to plan ahead and check current guidelines before you head out on your staycation. Make sure you're prepared by packing your mask and a sense of patience and kindness as we all continue to learn how to stay safe and navigate current health guidelines.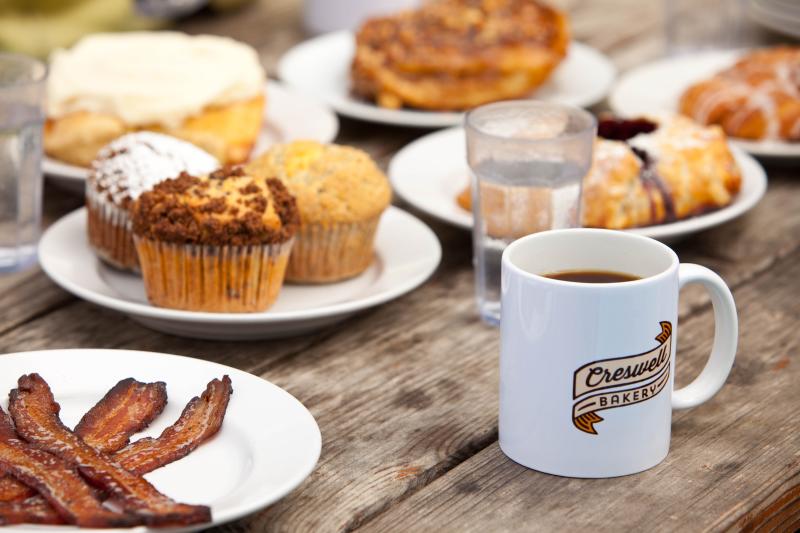 Here are a few highlights you'll want to put on your list of things to do in Creswell and Cottage Grove:
Where to Stay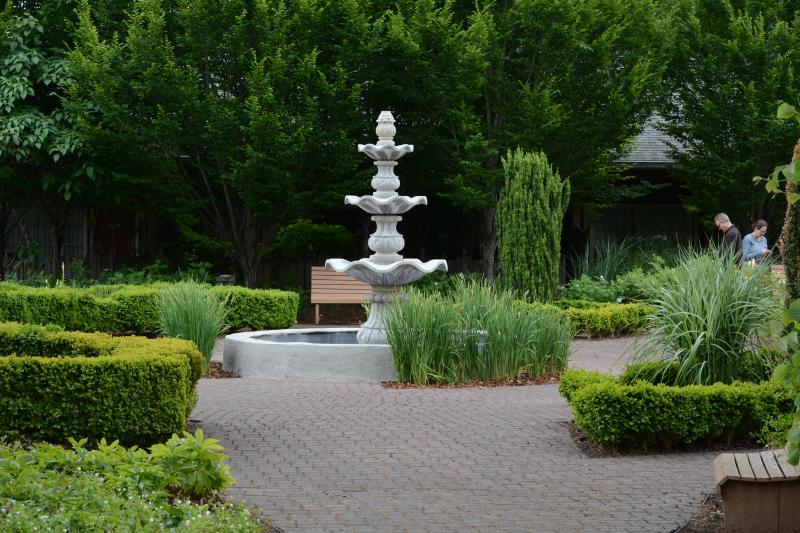 The Village Green gardens by Colin Morton
Both Creswell and Cottage Grove make a good base camp to exploring this area. See if you can find a spot at Baker Bay Campground, or check into the Village Green and enjoy acres of peaceful gardens.