Back To Previous Page
Road Trip: Creswell and Cottage Grove
Published: February 10, 2020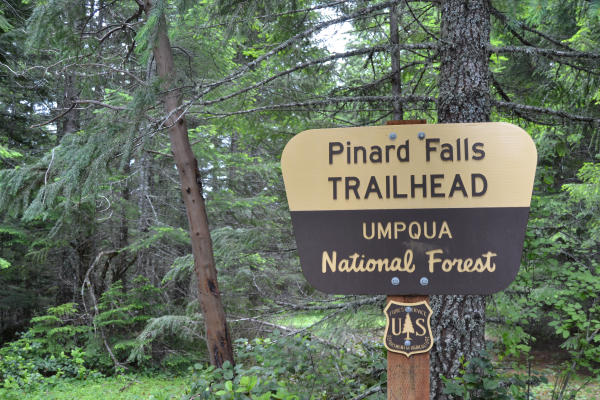 Just a twenty minute drive south from Eugene leads to a delightful, undiscovered world of Willamette Valley farms, small towns and waterfall hikes in the foothills of the Cascade Mountains. Start your trip on Highway 99 paralleling the Interstate 5. You will arrive shortly in the charming communities of Creswell and Cottage Grove. Selfies from this trip may include alpacas, movie landmarks, outdoor murals and country bars.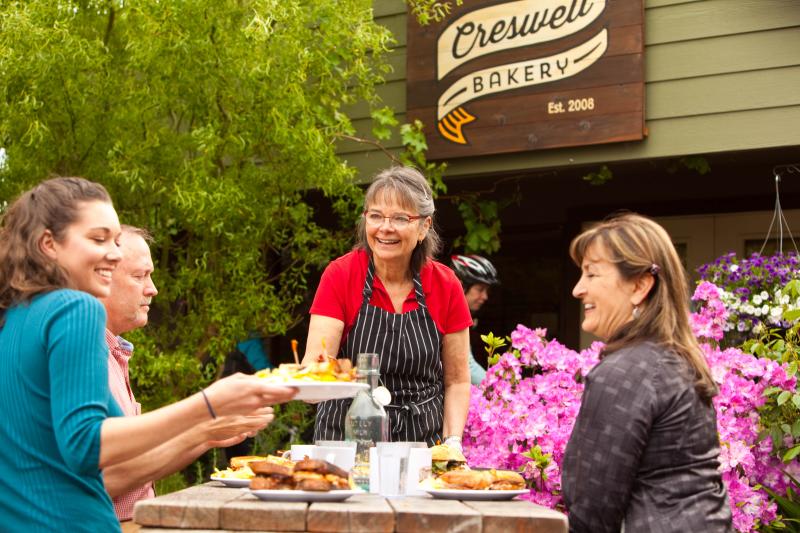 Here are a few springtime highlights you'll want to put on your list of things to do in Creswell and Cottage Grove:
Where to Stay
Both Creswell and Cottage Grove make a good base camp to exploring this area. The popular Baker Bay Campground opens in April; you'll also find plenty of moderately priced and clean roadside hotels. The Village Green has a pool, live nightly music, free breakfast and is pet friendly.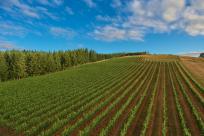 Take three leisurely days to explore the Willamette Valley AVA's south wine country with its uncrowded serenity,…
More
›