Back To Previous Page
Road Trip: Creswell and Cottage Grove
Published: February 03, 2021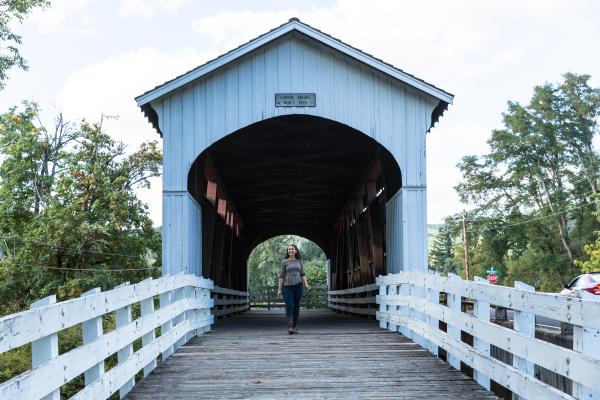 Escape into a delightful, undiscovered world of Willamette Valley farms, small towns and waterfall hikes. Start your trip on Highway 99 paralleling the Interstate 5 just south of Eugene. You will arrive shortly in the charming communities of Creswell and Cottage Grove and encounter alpacas, movie landmarks and outdoor murals along the way.
Note: make sure to plan ahead and check current guidelines before you head out on your getaway.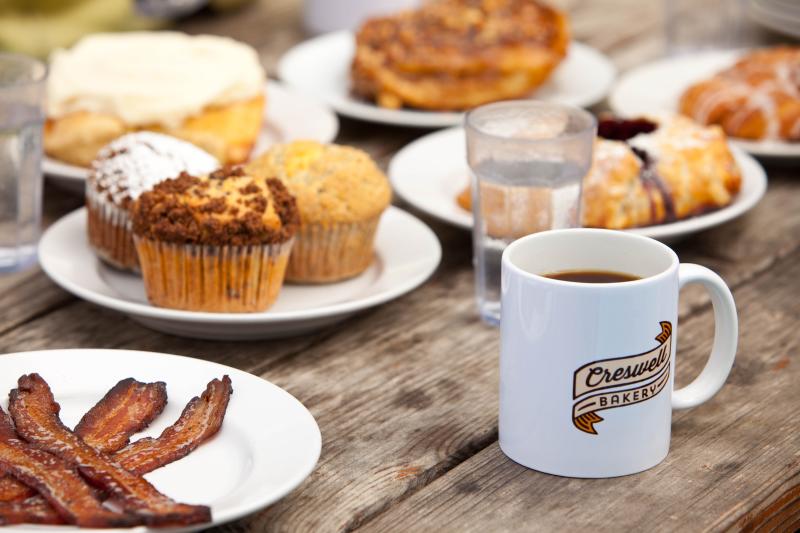 Here are a few highlights you'll want to put on your list of things to do in Creswell and Cottage Grove:
Where to Stay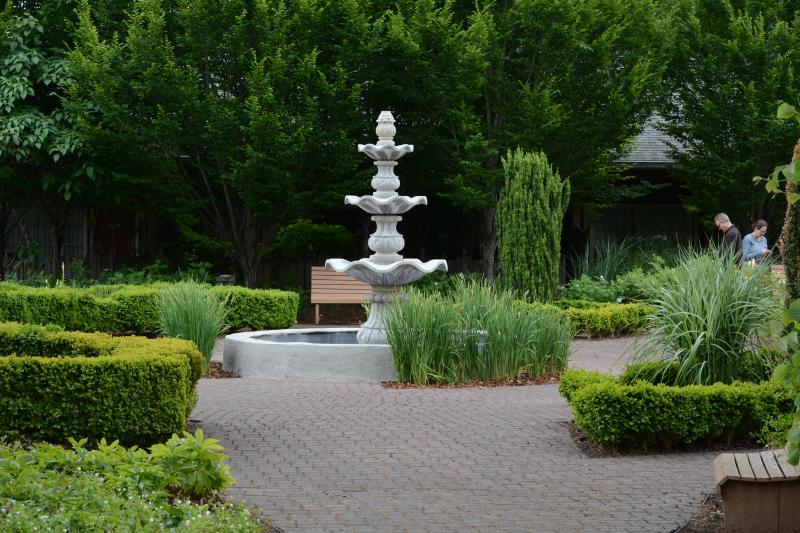 The Village Green gardens by Colin Morton
Both Creswell and Cottage Grove make a good base camp to exploring this area. See if you can find a spot at Baker Bay Campground, or check into the Village Green and enjoy acres of peaceful gardens.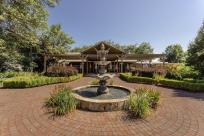 The dinner escape package starts at $144 and includes overnight accommodations, breakfast, dinner for two and a bottle of wine. Use code…
More
›