Back To Previous Page
The Farmers' Markets Are Open
Published: May 06, 2022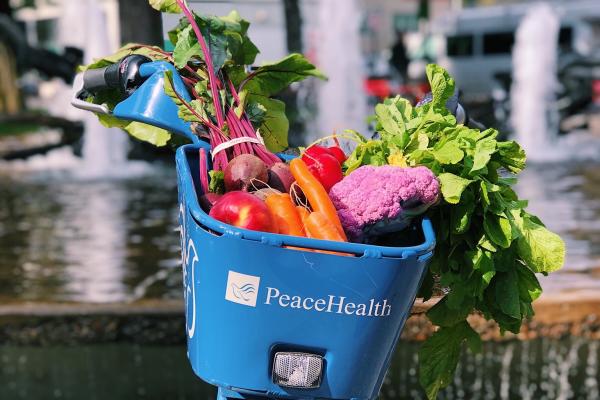 Spring means the beginning of the long and bountiful outdoor market season in Eugene. Farmers' markets are a great place to shop for fresh veggies, fruit, eggs and grass-fed meats. In April, the markets start to open with early root vegetables, onions and spring greens and preserved fruits and berries. By June there are markets in almost every community across Lane County and they are in full swing — robust with fresh local vegetables, fruits and flowers. 
Explore our locavore culture for seasonal highlights. Natural food stores also display an array of local produce from regional farms. And during the summer, drive scenic back-country roads to shop farm stands or gather berries at u-pick farms.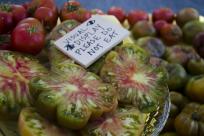 Right off River Road is the OG Corner Market. Shop for fresh, local, organic produce and locally grown products. Featuring Sweet Leaf…
More
›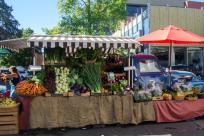 Shop outdoors with the seasons! Local farmers and food artisans sell vegetables, fruits, plants, baked goods, flowers, meat, seafood, drinks…
More
›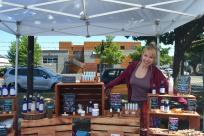 Inspired by the need for a community gathering space, the Whiteaker Community Market brings together the diverse talents of their…
More
›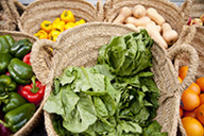 Delight in the joy of a small town farmers' market featuring local vendors from farms near the Veneta-Fern Ridge area. Find high quality,…
More
›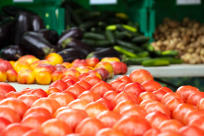 An opportunity for Florence locals and visitors alike to purchase healthy, locally-grown food directly from farmers. Products are sourced…
More
›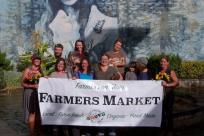 The South Valley Farmers Market is an open air market featuring small scale, sustainable, organic foods, family farms and hand-crafted…
More
›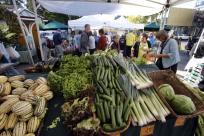 Come enjoy the second summer of the Amazon Farmers Market in South Eugene! Shop a variety of vendors and growers selling local produce and…
More
›
If you are local, you may wish to consider joining Community Support Agriculture (CSA). These programs are designed in many different ways, but most require a purchasing commitment in exchange for a share in a farm's crops. Some deliver different sizes of food boxes to designated drop sites, others even deliver to your home! Some even offer online ordering selection from a co-op of farms.