The World Athletics Championships Oregon22 is a less than a month away and ticket sales have been brisk. Spectators from more than 37 countries (so far) have purchased tickets, which means that tens of thousands of visitors will bring an overwhelming level of enthusiasm for the 2,000+ athletes competing to be a world champion. 
All of us play a part in making this the "Best of all Worlds" and to help each of us prepare Travel Lane County has this list of ideas and resources: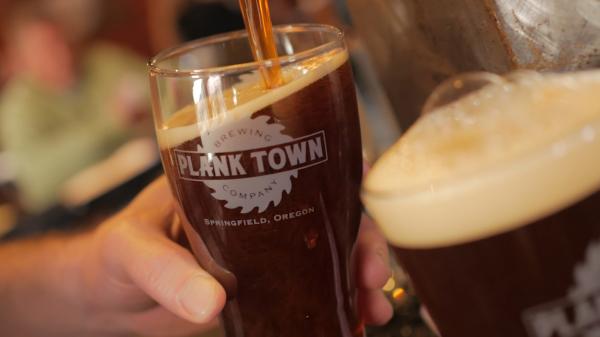 Dine After 9 - Spectators, athletes, coaches, officials and volunteers will leave evening sessions looking for places to eat and drink. Some will head to the Eugene Riverfront Festival, but most will look for local restaurants and bars. Travel Lane County will provide a Dine After 9 page in order to highlight restaurants and bars that are open after 9 p.m. We look forward to this being a robust list of options for our guests and to capture as many participating restaurants as possible we distributed a survey to our restaurant partners and shared the link with our Chamber of Commerce partners so that they could share it out with their restaurant members. If we missed your restaurant and you'd like to be listed, please email your information to info@EugeneCascadesCoast.org.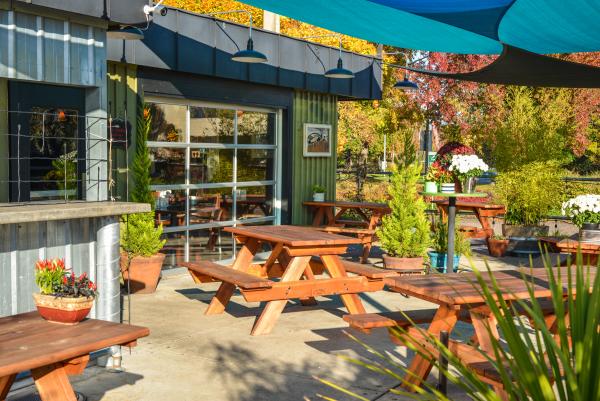 Hours of operation - Coordinate your staffing and hours with the event schedule at Hayward Field. Visitors will have time before and after sessions to explore and there will be plenty of options.The Eugene Riverfront Festival, activation sites in the Whiteaker, Market District, Oakway Center, downtown Eugene and downtown Springfield will provide opportunities for businesses to draw visitors. A Top 10 list of things to help businesses be prepared was developed by Nicole Desch at Onward Eugene and it can be accessed here.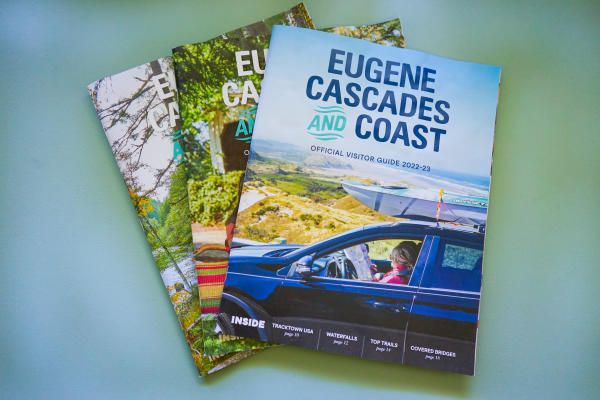 WCH Oregon22 pocket guides - Travel Lane County is producing a WCH Oregon22 pocket guide to complement our Eugene, Cascades & Coast Visitor Guide and map. These resources are available for area businesses. Contact our Visitor Center at 541.484.5307 to request a supply.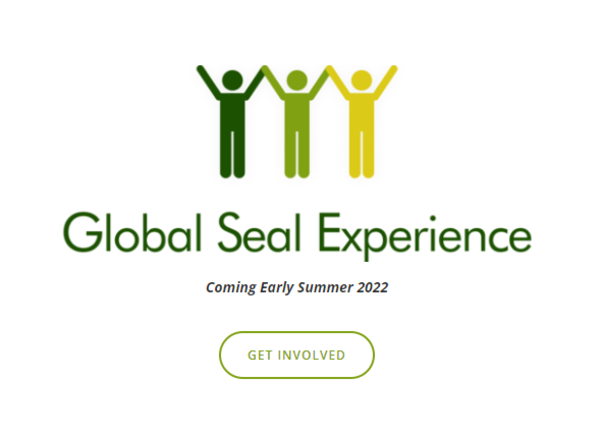 Be a translator - As athletes from over 200 nations and spectators from over 34 countries arrive for ten days of amazing track and field, language issues are bound to arise. To fill the need for translators, bilingual residents are asked to get involved with #GlobalSealExperience. This program is designed to provide visitors with free access to a platform to connect with a volunteer bilingual Global Guide to help them navigate around the region and feel welcome. Global Seal Experience is looking for bilingual volunteers to take a free nationally recognized Avant STAMP language test (valued at $79.90) that may qualify for a free international language certification. The test can be taken in-person at a host site or in the comfort of your home. Click here to learn how.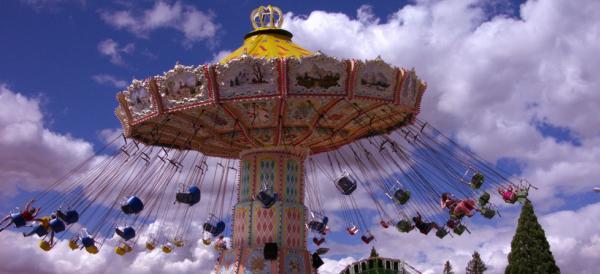 Events - Sessions at Hayward Field and the road events (racewalks and marathons) will keep visitors occupied for a portion of each day, but there will be plenty of free time to explore and enjoy everything the Eugene, Cascades & Coast region has to offer. To provide as many opportunities as possible we want event organizers to add activities to our event calendar. This community calendar is a go to resource throughout the year, but Travel Lane County wants it to be extra full for our guests this summer. Submitting an event is quick and easy, so start by hitting the Submit an Event tab.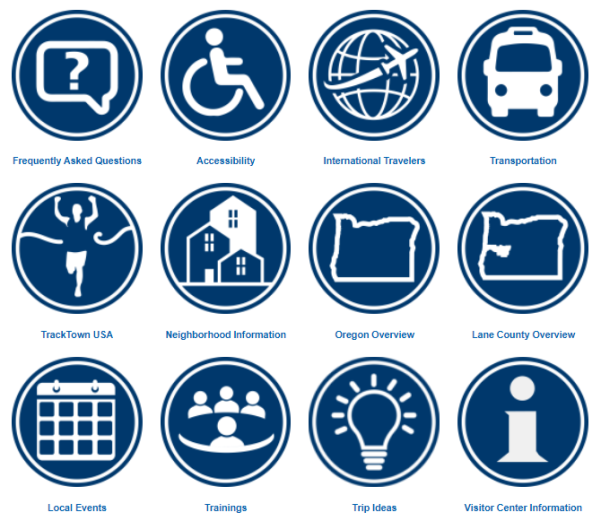 Champion World Host - Lane County has over 4,700 sqaure miles to explore and the Champion World Hosts program will provide you a crash course on the people and places you can direct visitors, family and friends to go and experience. Visit ChampionWorldHosts.com and be sure to sign-up for the 7-part email series to get started. You'll receive an email a day for seven days. Take five minutes or five hours to review the materials. The easy to read blog format is full of great information about our region and its communities. When you complete the series we'll mail you a pass to visit the Museum of Natural and Cultural History on the University of Oregon campus.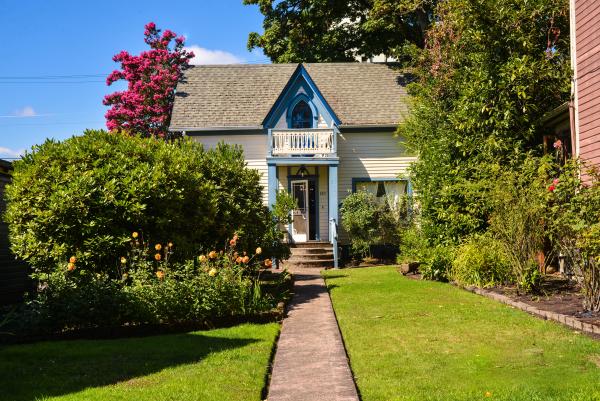 Rent a room - With roughly 4,400 hotel rooms in the metro area we knew that many visitors would be staying in hotels up and down the I-5 corridor. This creates economic impact in these other communites, but for some visitors isn't as desireable. Short term rentals have helped fill a huge need for additional rooms. Hosts make rooms or entire homes available year-round, but large events provide opportunities for residents to make additional rooms available only during the event. These additional accommodations allow our guests to stay closer to the action. Many visitors continue to book rooms outside the area, but more can be accommodated here in the metro area if more residents choose to list rooms through a short term rental platform. Airbnb, vrbo and others make listing a room easy. We also can connect you with an Airbnb ambassador to walk you through the sign up process. The City of Eugene requires a free registration of rooms or homes listed on short term rental platforms and that information may be found here.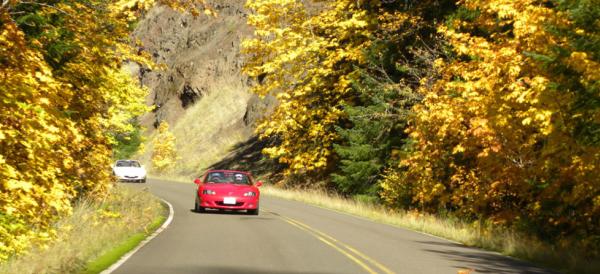 Drivers Needed -  The number of Uber or Lyft drivers is down by more than 1,500 drivers from pre-pandemic highs. Our visitors will need options and driving for an organization like Uber or Lyft will allow you to earn extra cash, meet interesting people and make our ground transportation work better. Here's some additional information from Lyft:
Interested in driving with Lyft during the World Athletics conference? Sign up using this link to see if you are eligible for a special promotion! Note for drivers about how the promotion and earnings guarantee works — If you don't earn the amount guaranteed on your own, Lyft will cover the difference!"
          To learn more please click here.
Final Days to Dress Up! - We have community branded materials designed to welcome and inform visitors. Posters and table tents display a QR code to quickly link employees and visitors to the Eugene, Cascades & Coast WCH Oregon22 webpage. Provide an opportunity for employees to proudly welcome visitors with community branded (The Heart & Home of Track & Field) apparel options. Call us or stop by our Visitor Center (754 Olive Street) to pick up your supplies today!