Looking back over the past months it's hard to believe we've only been working through this pandemic for a short period of time. The "stay at home" period brought activity to a screeching halt and the community came together to "flatten the curve." During this time, Travel Lane County staff outlined a four-phase plan that would evolve to match the State's outline for reopening.
We have created messaging and a video series to instill confidence in travel for both our visitors and residents. We want to help support our communities by showing the safety measures our businesses are taking to stay open now and into the future, and reassure our residents that we're looking to welcome travelers back to our destination in a safe way and only when it is safe to do so. Content development has focused on preparing residents and visitors for a future return to travel by highlighting the beauty and bounty of the Eugene, Cascades & Coast region. This content was created under the umbrella of #LoveLane and included a package of #LoveLane assets provided for our partners.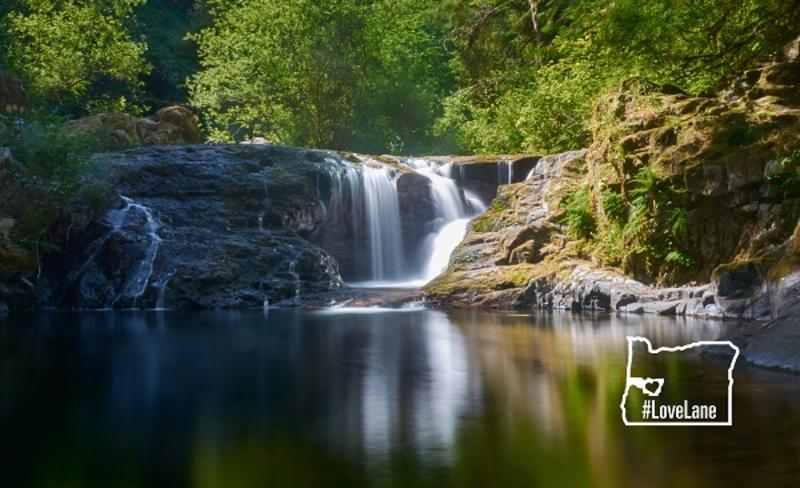 As businesses began reopening under Phase 1 we evolved our messaging. First, we recognized the innovation and creativity of local businesses as they adapted to required health and safety guidelines and encouraged residents and visitors to support our local businesses beyond sales and services transactions. We emphasized three simple ways to support businesses: Patience as businesses addressed how best to operate their business in a safe and successful manner; Respect toward employees who are being asked to serve us in new ways and are being placed at higher risk to serve us; and Thoughtfulness through compliance with health guidelines.  Working with our chamber of commerce partners throughout the county we developed business and customer pledges, placed public service announcements on radio and television stations, and continued social media messaging
Phase 2 expanded business re-openings and the advent of travel for non-essential activities. Care has been given to gauge how ready communities were to welcome travelers and how ready travelers were to venture out. Staff convened community conversations to instill confidence in future travel and content was shared that illustrated how businesses were preparing to create safe and healthy environments for visitors and employees. These assets included:
As communities have experienced the first month of Phase 2 it is clear everyone is still adjusting. Reports of tension between customers and employees illustrate that our messaging around patience, respect and thoughtfulness must continue.
Recent partner conversations reinforce how restaurant and lodging partners have experienced the implementation of the guidelines and continue to adjust. Colby Phillips, co-owner of PublicHouse and beergarden discusses with us how local restaurants quickly moved to take-out and delivery to stay afloat during the stay at home period and how processes have changed to welcome customers back for dining.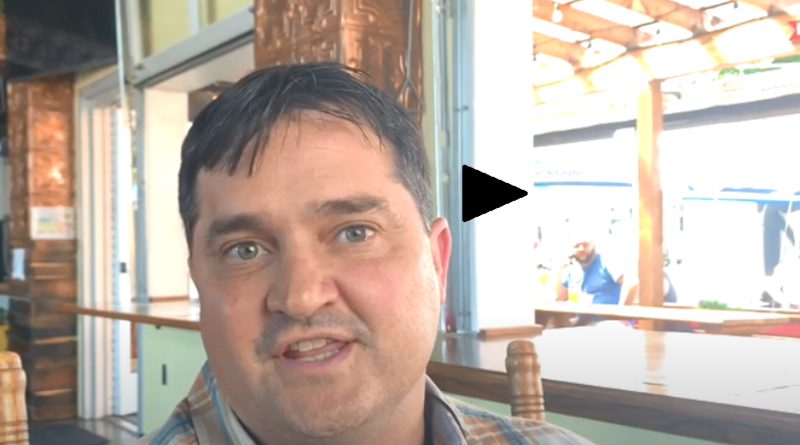 Many of our lodging partners were able to remain open throughout the pandemic, but at one point 33% of the region's rooms were offline. This has changed in Phase 2 and nearly all hotels are operating once again. They too have adjusted by changing check-in processes, developing new ways to provide meals and how cleaning is managed.  Tracey Sunflower, owner of Westfir Lodge & Mountain Market shared how a small lodging property is managing this new world.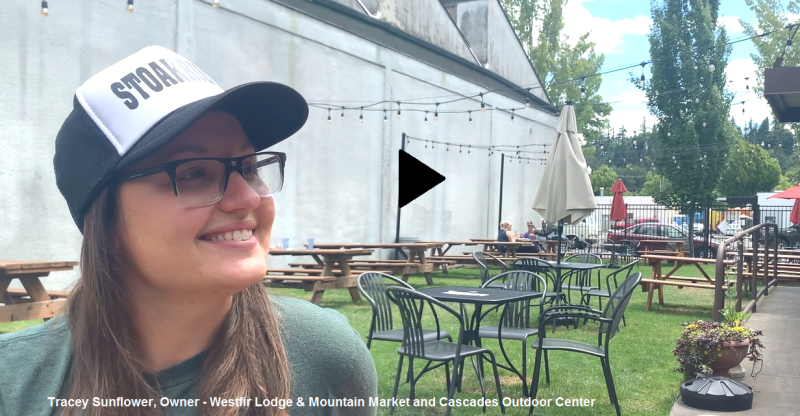 I can't say enough about how resilient our hospitality industry partners are and we look forward to continuing to promote your amazing businesses.