Back To Previous Page
Classic Americana Road Trip
Published: June 15, 2018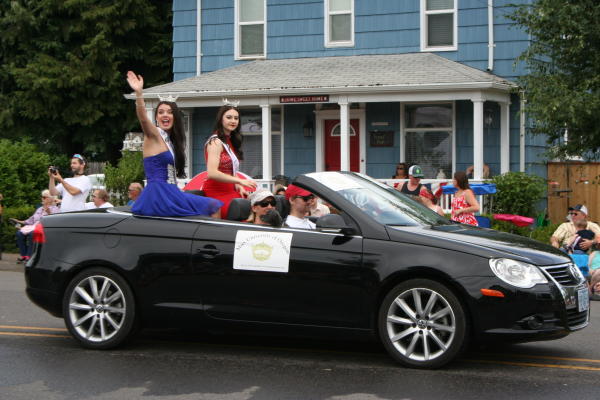 Take a fun Oregon road trip to get a flavor of some classic Americana. In this itinerary, you'll taste wine in a bright red barn, see a pro rodeo, travel to the town that inspired "The Simpsons," go axe throwing (yes, you read that right) and keep heading west to the beautiful Oregon Coast. So pack your boots, your camera and download your road trip playlist – it's time to hit the road.
Day 1 - Go Country
Creswell
Creswell's Fourth of July parade is a local favorite packed full of marching bands, floats and beauty queens. Join the throngs at this classic event followed by food and festivities in the local park. No visit to Creswell is complete without a stop at the beloved Creswell Bakery for farm-to-table treats, and aviation fans may want to watch planes fly in and out of Hobby Field Airport or check out the Oregon Aviation Historical Society & Museum in nearby Cottage Grove (call ahead). 
Cottage Grove
Only a little further south on Highway 99, this historic "All-America City" is a deep dive into heritage. Cottage Grove was built on pioneer farming, timber, gold-rush mining and the attention of Hollywood's film industry. Today it is flanked by six historic covered bridges, colorful murals and several excellent museums. Chow down at Big Stuff Barbecue or listen to live music at the Axe & Fiddle. Taste fruit wines at Saginaw Vineyard in their classic red barn or check out the Cottage Grove Speedway for a roaring good time. Territorial Seed Company is the perfect place to shop for your farm-lovin' friends or get your cowboy gear on at Schwitzer's Work & Western Wear.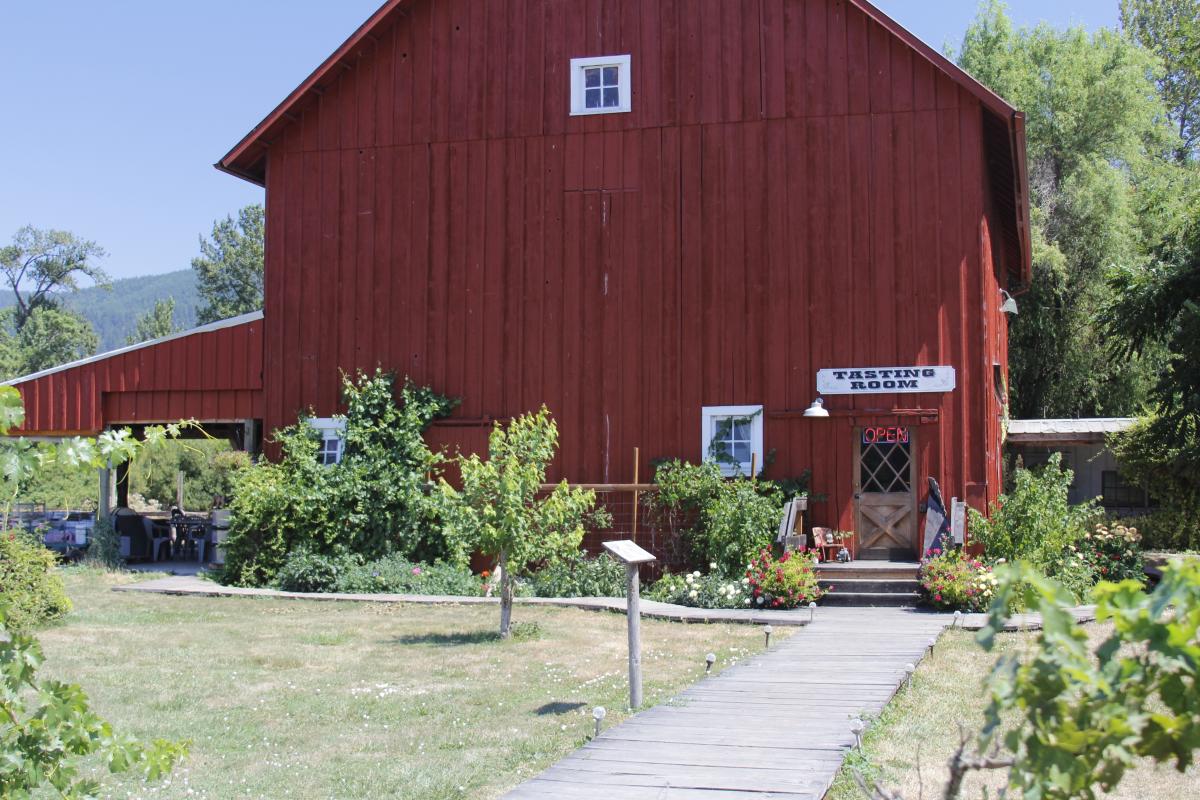 Saginaw Vineyards by Janelle Breedlove  
Day 2 - Bucking Broncos, Boot Scootin', Barbecue & Booze
Eugene
Round up friends for the Eugene Pro Rodeo. Cowboys, horses and bulls take center stage with three days of roping and riding at the Oregon Horse Center, July 3 - 6, 2019. Every evening after the fireworks join in country dancing until midnight (21 years and older). On Friday, July 5 the watch the Metal Mulisha motorcycle jump at 6:30 p.m.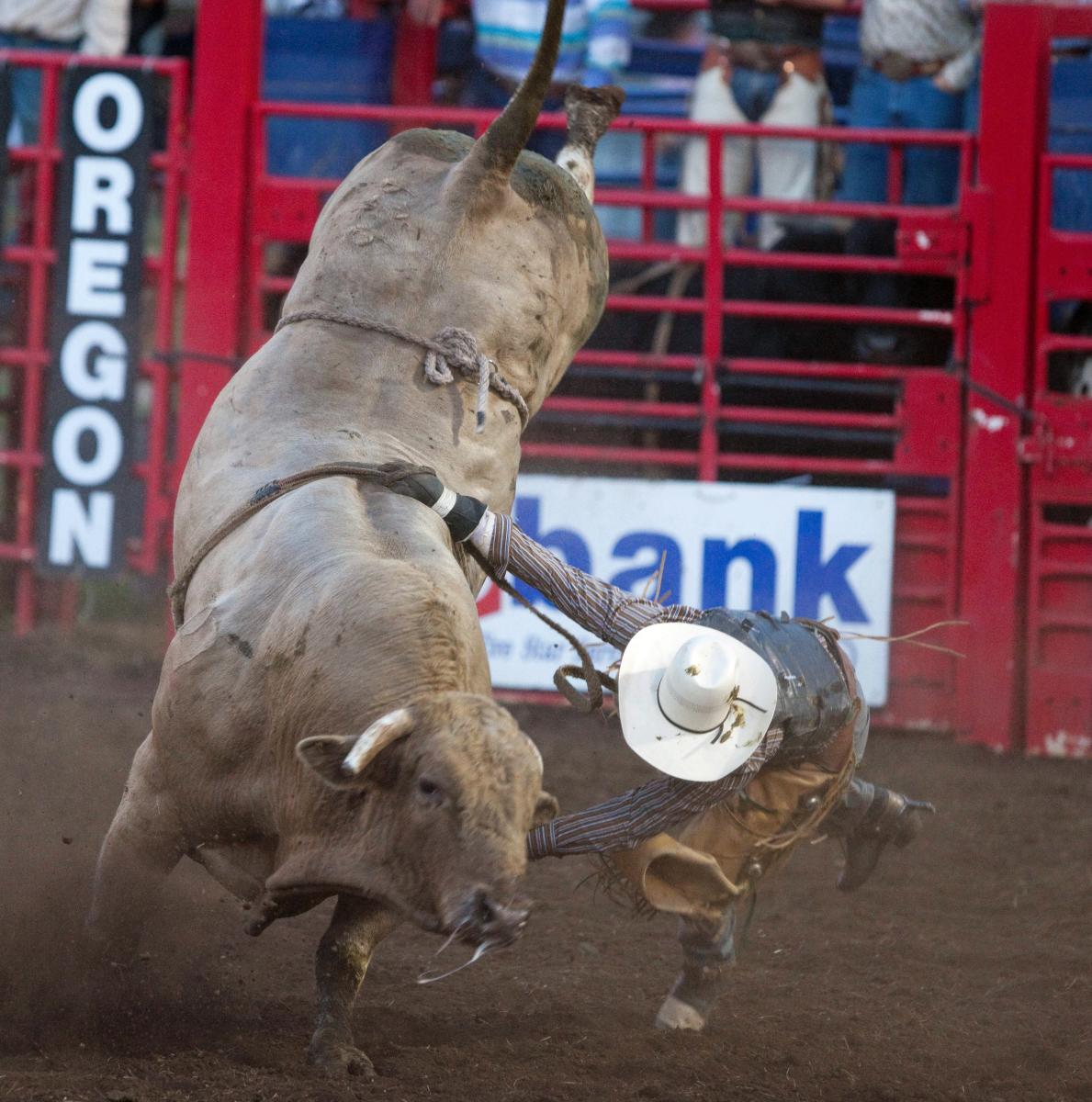 Eugene Pro Rodeo Bull by Jeff Green
Before the rodeo, pre-party with your friends at these country hot spots:
Eugene's The Cooler Restaurant & Bar hosts "Country Nights" every Thursday and Saturday with DJs or live music until 1 a.m. They also offer line dancing lessons for beginners at at 7 p.m. and intermediates at 7:30 p.m. Have a karaoke craving? On Wednesdays, you can get a chance at the mic along with all-you-can-eat wings.
Tune in the local country stations 101.5 KFLY FM, New Country 93 or KEED 104.3 FM/1450 AM and then roll up your sleeves at a tasty barbecue joint. Or check these popular live music venues for songs you know by heart. Several wineries within 30 minutes of Eugene host live country, bluegrass and folk music on the weekends.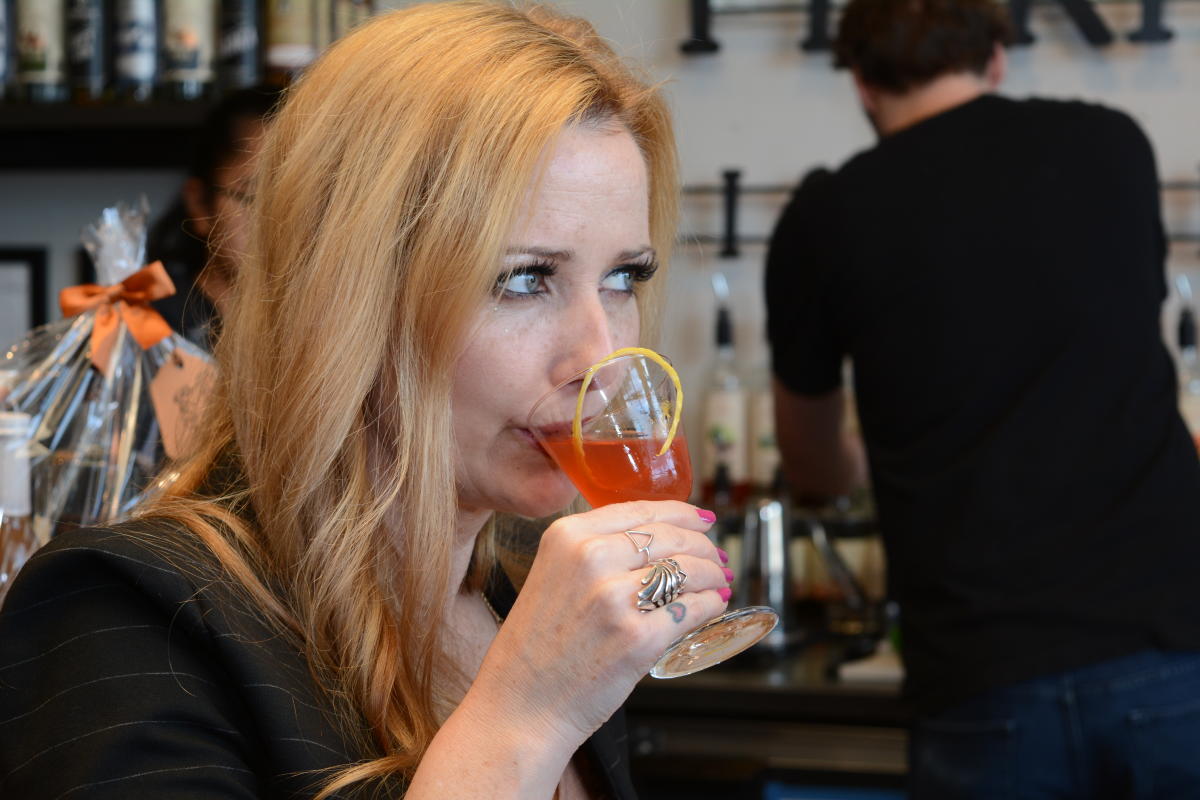 Heritage Distilling Company by Colin Morton
Whiskey your thing? Heritage Distilling Co., makers of BSB - Brown Sugar Bourbon - voted "World's Best Flavoured Whisky" by Whisky Magazine for two years (2018, 2019), has been the American Distilling Institute's most awarded craft distillery in North America for the last six years. Located in Eugene's Whiteaker neighborhood, this outstanding distillery offers a tasting room, gift shop and Saturday distillery tours (call ahead). Whiskey lovers will also appreciate 6th Street Grill, a casual pub in downtown Eugene that has an outstanding whiskey bar. "Whiskey Wednesday" offers specials and engaging "whiskey 101" dialogue. 
Day 3 - Stake out Springfield
Springfield
Explore the town that inspired "The Simpsons" television show. Take selfies with Simpson statues or in front of the Simpsons mural downtown. Unfortunately (or fortunately), there isn't Duff beer here, but you can get a tasty local Oregon craft beer at Plank Town Brewing Company.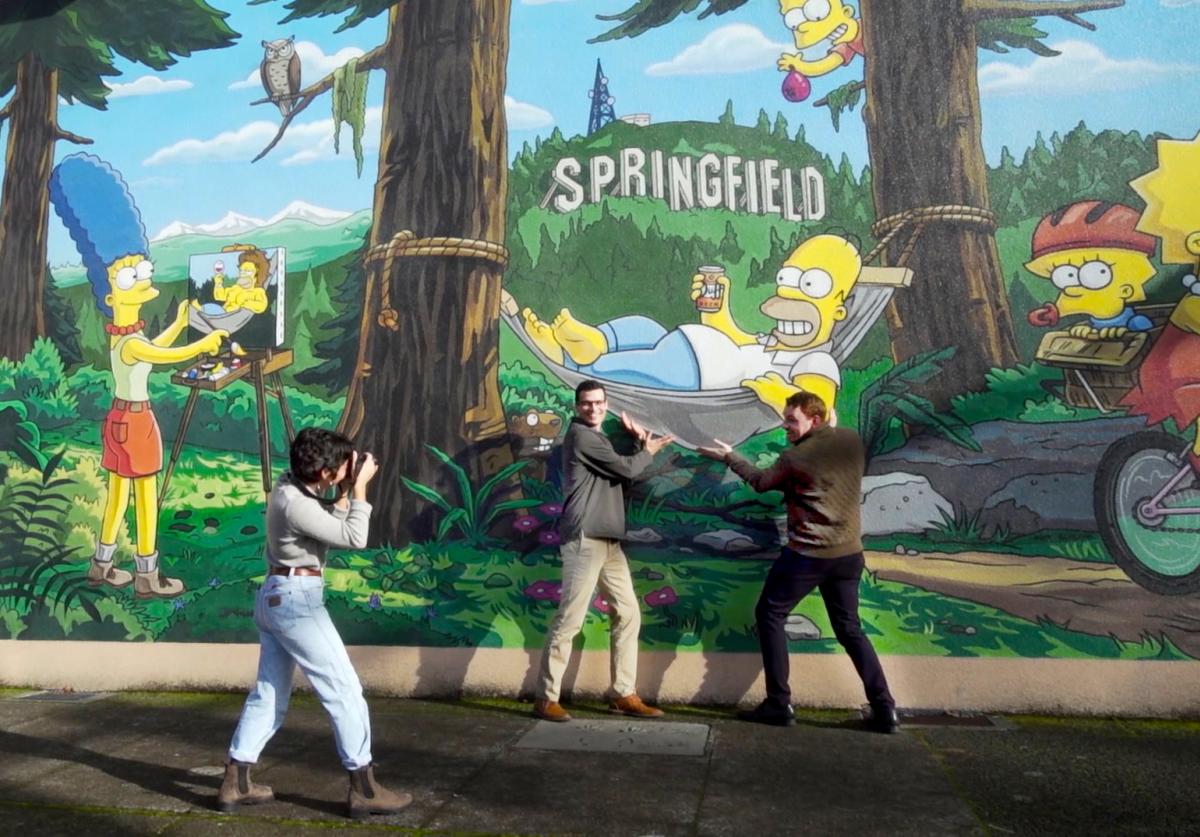 The Simpsons Mural in Springfield by Colin Morton
Want to try something new? In Springfield you can bring your friends for a fun afternoon of axe throwing. This fun sport (think of it as a next-level darts game) is offered in the Booth Kelly Entertainment District. Here you can also try your skill at an escape room or paint a keepsake sign at Board & Brush. Finish up your Springfield day with good grub from the nearby PublicHouse beer and food hall.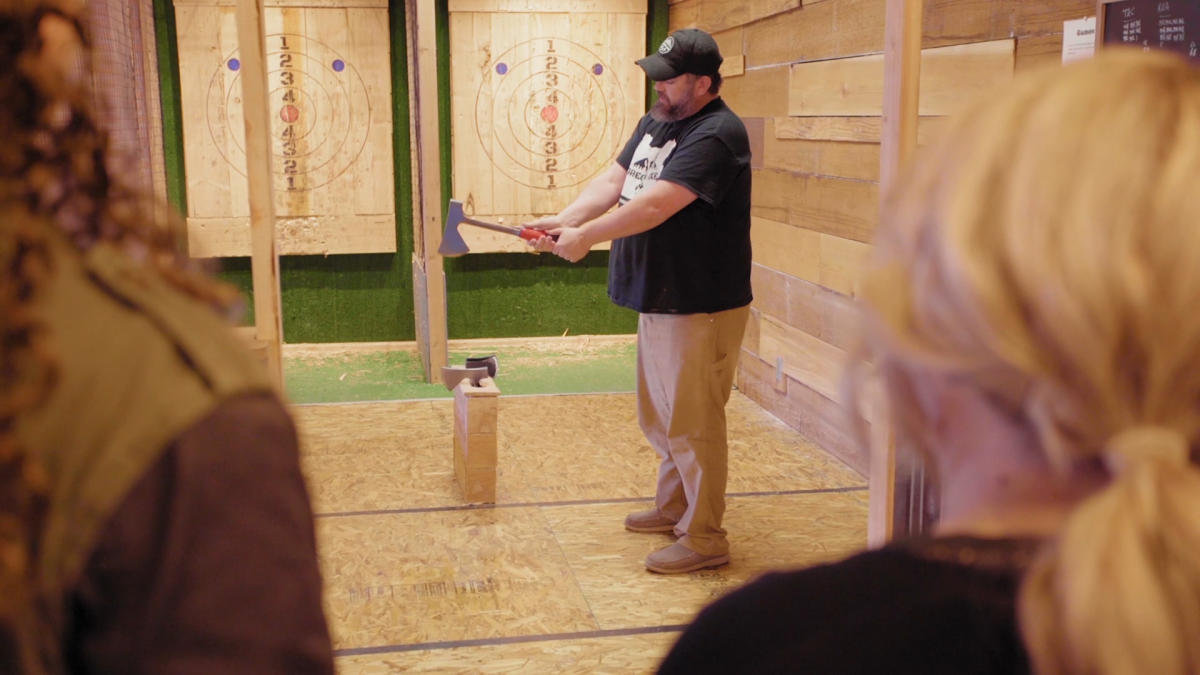 Axe Throwing at Oregon Axe in Springfield, OR
Day 4 - Get Out of Town
Florence
Oregon's wild coastline has miles of untamed sand dunes that invite exploration. Join C&M Stables for horseback riding along the beach or take a thrilling dune buggy ride over 500-foot sand hills.  Florence has a charming historic old town along the Siuslaw River and options from oceanfront hotels to campgrounds, making it the perfect place to spend a few days relaxing and planning your next road trip.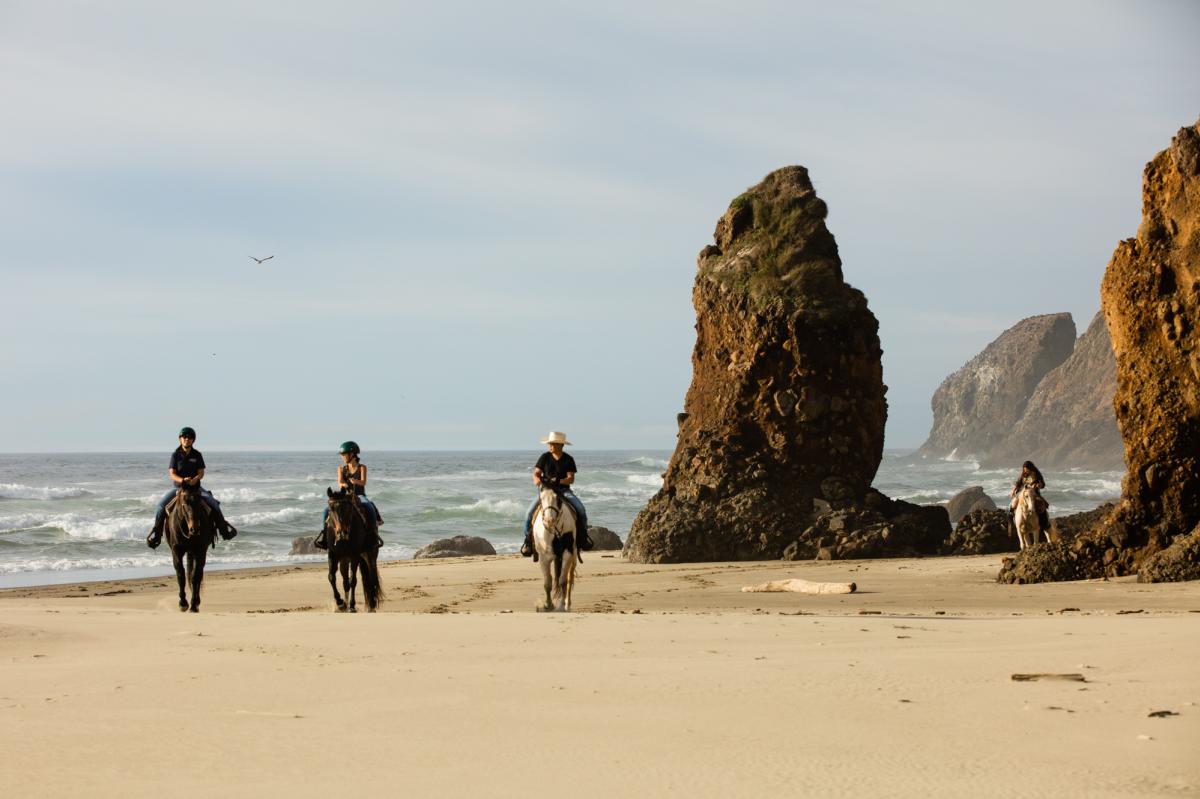 Florence Horseback Riding by Tyler Roemer