Back To Previous Page
Road Trip: Florence
Published: February 22, 2021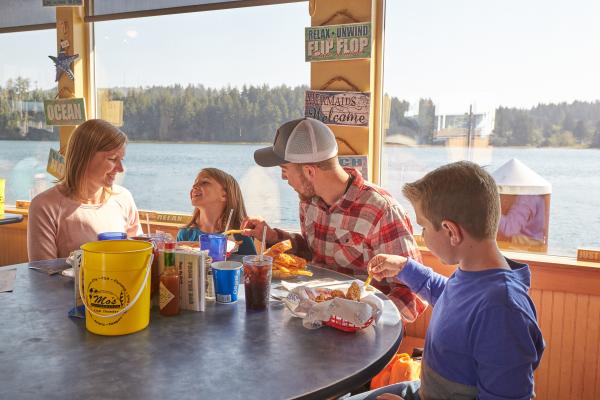 Driving out to Florence for a springtime getaway is an Oregon tradition. As the days get longer, it's a chance to take in fresh ocean air, feel the cold sand on your feet and relax with only the sound of the ocean waves to keep you company. While you'll want to be sure to pack plenty of layers (there's a reason why we call our beaches the coast, after all), this is a quintessential Oregon trip not to be missed.
Note: make sure to plan ahead and check current guidelines before you head out on your getaway.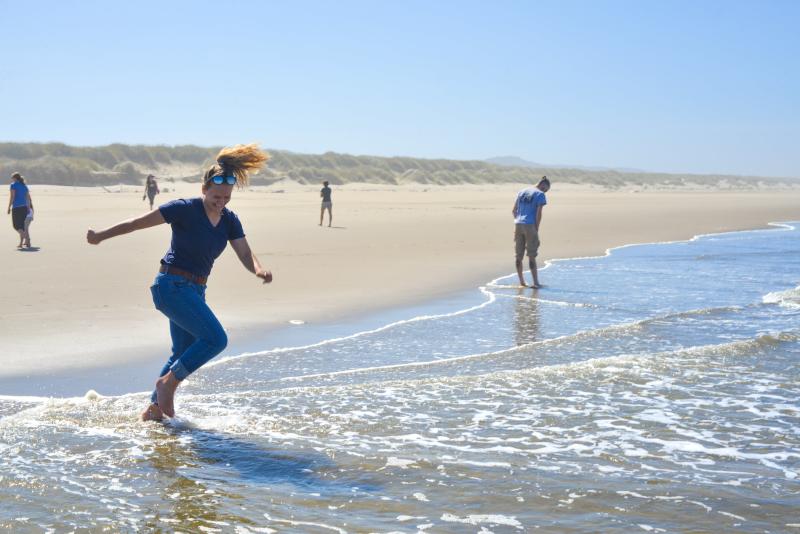 Playing on the beach in Florence by Melanie Griffin  

From Eugene - Springfield, drive west on Highway 126. The drive is approximately 60 miles and you can take your time, stopping at wayside hikes to discover waterfalls, a historic covered bridge and roadside farm stands while you pass through the tiny towns of Noti, Walton and Mapleton.

When you arrive in Florence, head to Historic Old Town Florence. Bay Street will be waiting for you with rows of shops and restaurants on the Siuslaw riverfront. Check out the local movie theater for independent films, Hollywood hits and performing arts features — limited seating available, or you can stream movies and pick up "curbside concessions" popcorn to go. There are also many art galleries and antique stores to explore.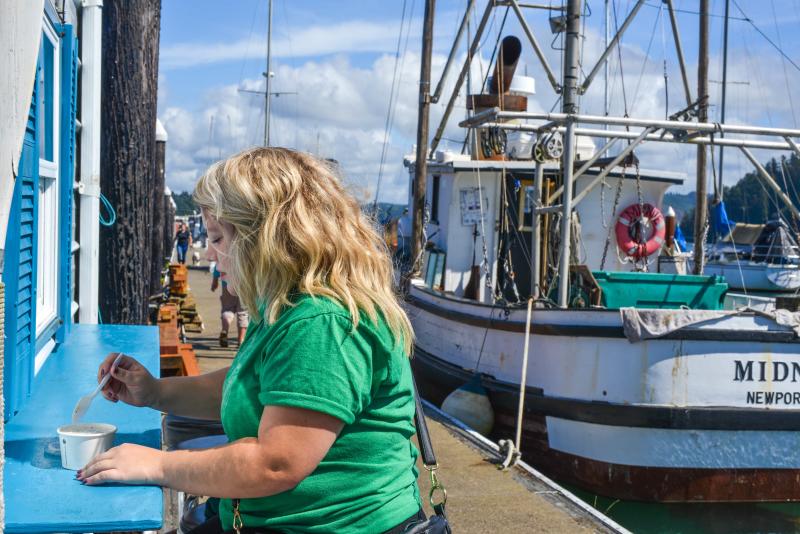 Crab Chowder at Novelli's on the docks by Melanie Griffin  

Enjoy the local vibe in front of the Beachcomber Pub & Grill, order a fancy seafood cocktail from the Bridgewater Zebra Bar or nab one of the three tables on the "Margarita Deck" at the Traveler's Cove Restaurant. Your best bet for outdoor seating with seasonal entertainment is the International C-Food Market with its spacious good-weather deck overlooking the docks.

Here are a few springtime highlights to put on your Florence "must-do" list: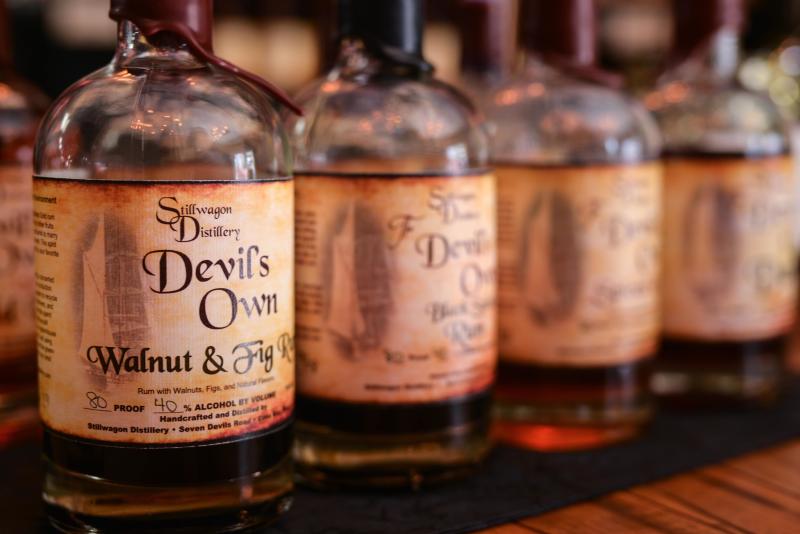 Stillwagon Distillery in Florence by Melanie Griffin  

Central and affordable places to stay in Florence include The Lighthouse Inn, which was ranked as the "Best Budget Hotel" by TripAdvisor. Its comfortable, family approach has extras including complimentary breakfast, board games and books; they'll also set you up with bike rentals. Travelers may also appreciate the Florence 101 Hostel with its laundry facilities and game room. Private rooms available.

You can extend your road trip experience by driving either direction along Highway 101, either south to the Oregon Dunes or north to the Sea Lion Caves and Heceta Head Lighthouse. During the spring, be on the lookout for Gray whales spouting and breaching along the shoreline.

Top photo: Mo's Seafood & Chowder in Florence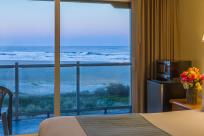 From riverfront lodging to Old Town inns, discover special coastal getaways.…
More
›