Back To Previous Page
Guide to the Oregon Coast in Any Weather
Published: February 15, 2021
The Oregon Coast is beautiful in all weather. Hike seaside cliff trails with far-reaching views on sunny days. Watch the light from the brightest lighthouse on the Oregon Coast penetrate banks of rolling fog. Experience the drama of a coastal storm from the comfort of a cozy restaurant.
Historic Old Town Florence offers fresh seafood, local art galleries, Siuslaw River views and some of the finest coffee on the coast. Spend the wetter hours browsing the shops and chatting with locals. Temperatures on the coast are fairly mild, meaning that you can have a great adventure no matter the weather as long as you are prepared with the proper attire.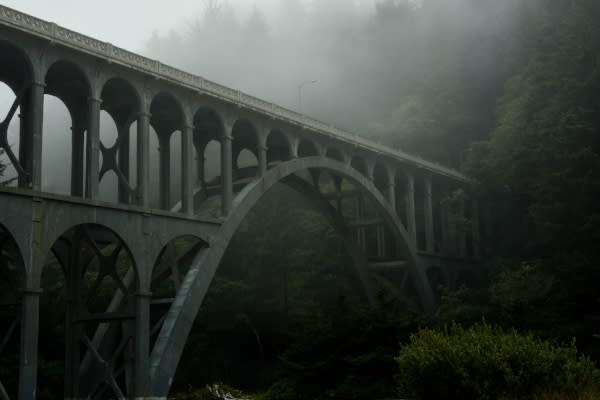 Is it Foggy?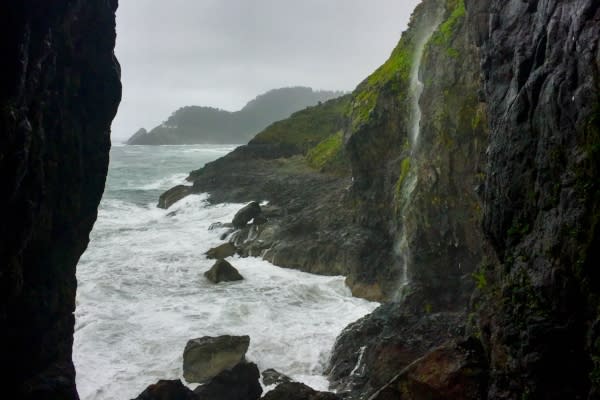 Is it Rainy? 
Storm watch from the Surfside Restaurant with its floor-to-ceiling windows
Hit the indoor pool or hot tub back at your hotel
Catch a movie at City Lights Cinema
Check out the performing arts or events at Florence Events Center
Get cozy with a good book and a glass of wine or mug of cocoa
Visit the famous Sea Lion Caves
Shop the outstanding collection of boutiques in Historic Old Town Florence
Play at the Three Rivers Casino
Order up a delicious bowl of clam chowder on Bay Street
Put on some winter clothes and try any of the sunny day activities 
Live like a royal with High Tea at Lovejoy's Tearoom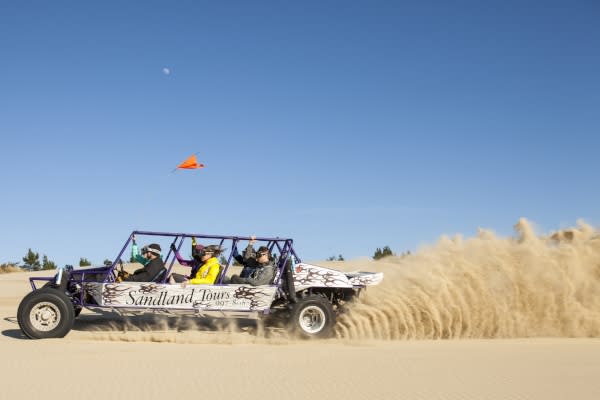 Is it Sunny?
Be Prepared For Changing Weather
All seasons on the Oregon Coast experience some shifting weather patterns, so dress in layers and bring a jacket. Plan ahead but then be flexible with your choices of coastal activities. There are so many great things to do on the coast in any weather.
Check the current weather in Florence.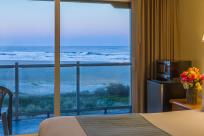 From riverfront lodging to Old Town inns, discover special coastal getaways.…
More
›