Running & TrackTown USA
For anyone who has experienced the electrifying atmosphere of Hayward Field at the University of Oregon or jogged along the same running trails where Olympic athletes train, it's no surprise that Eugene is called a runner's paradise, the epicenter of track and field, and TrackTown USA. Discover the heart and home of track and field, from the soft thump of shoes on the chip trails to the roar of the fans at track meets.
The Greatest Year For Track & Field in Oregon History! 
The reimagined Hayward Field at the University of Oregon hosted a spectacular schedule of track and field events in 2022.
April 1-2: Hayward Premier
April 21-23: Oregon Relays & USATF Grand Prix
May 6: Oregon Twilight
May 7: Hayward Classic (Oregon Track Club Masters meet)
May 13-15: Pac-12 Conference Outdoor Championships
May 19-20: OSAA 3A, 2A, 1A High School Championships
May 20-21: OSAA 6A, 5A, 4A High School Championships
May 28: The Prefontaine Classic (Wanda Diamond League meet)
June 8-11: NCAA D1 Outdoor Championships
June 16-19: NSAF High School Outdoor Nationals
June 23-25: USATF U20 Outdoor Championships
June 23-26: USATF National Outdoor Championships
July 15-24: World Athletics Championships Oregon22
The TrackTown USA Legacy
Host of seven U.S. Olympic Team Trials - Track and Field
Host to 46 Prefontaine Classics - Diamond League since 2010
Host to 17 NCAA D1 Outdoor Track & Field Championships
Host to 10 USATF Outdoor Championships
Host to 2021 NSAF Outdoor Nationals high school championships
Host to the 2014 USA Junior Outdoor Track and Field Championships
Host to the 2014 U.S. debut of the IAAF World Junior Championships
Upcoming 2022 host for the first ever World Athletics Championships held in the U.S.
Upcoming 2023 host of the first Wanda Diamond League Final held in the U.S.
Annual Events
Diamond League Prefontaine Classic
University of Oregon Collegiate Track Season
OSAA Track & Field Championships 1A, 2A, 3A, 4A, 5A, 6A
Eugene Marathon
Oregon Track Club Masters Hayward Classic
Bill Dellinger Invitational Cross Country Event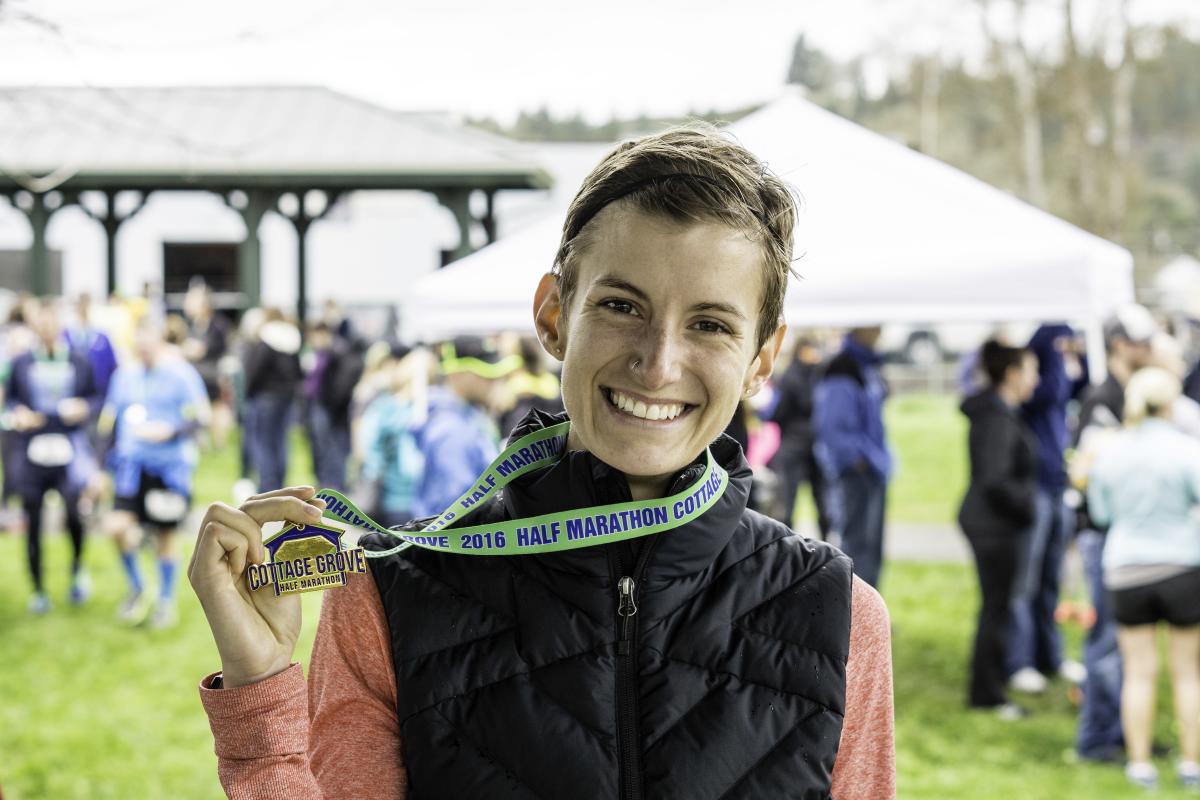 From the legend of Steve Prefontaine to Bill Bowerman's innovative creation of the waffle sole to the birth of Nike by UO Alum Phil Knight, Eugene —and its surrounding communities— is steeped in a rich running history and culture. Ranked among the best places for running, watching track and field events and for just being an all-out sports fan, Eugene is consistently noted for its athletic amenities and spirit.
Being a spectator, however, is optional. Join the camaraderie of fellow running enthusiasts by participating in one of a number of community runs. Lace up for the Eugene Marathon, the Butte to Butte or All-Comers' Track and Field Meet.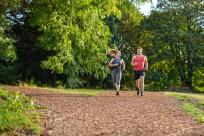 This is why Eugene, Oregon is TrackTown USA. Discover the region's rich track heritage on this runner's guide.…
More

Info

›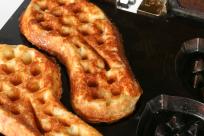 We don't need to "waffle" about waffles — we love them! So much that the U.S. even has a national…
More

Info

›