Back To Previous Page
Eugene — a Foodie City
Published: July 14, 2020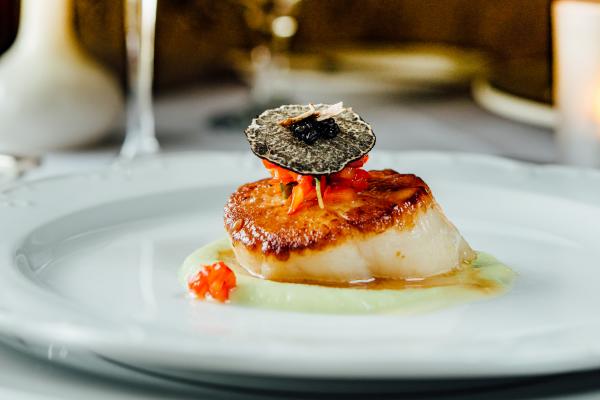 The farm-to-table experience is approachable and thriving in Eugene. In fact, COVID-19 safety guidelines can even make for a more personal dining experience as Eugene's top restaurants now cater to fewer customers at a time. Come experience inspired dishes reflecting the region's bounty from Dungeness crab, salmon fresh from the local rivers, mushrooms foraged from the foothills to produce grown on small family farms and grass-fed beef from local ranches.
Three neighborhoods stand out as foodie paradises: downtown Eugene, Eugene's Whiteaker Neighborhood and Springfield's Main Street. These unofficial food hubs have attracted innovative culinary talents and passionate locavores, resulting in some amazing culinary offerings. Make it as easy as possible for yourself by booking a restaurant tour with America's Hub World Tours for a flavorful introduction to downtown Eugene. 
Many restaurants now require reservations and have limited seating. But with so many restaurants to choose from, you'll be able to easily pull up a seat to a fantastic meal. It will take several days to sample Eugene's best farm-to-table restaurants, so book yourself an extended foodie staycation. Here are a few of our favorites to get you started! (Note: some restaurants are currently offering pick-up or delivery only.)
The Tasting Trails
The craft beverage industry flourishes in the Eugene and Springfield area, garnering regional to international recognition. Taste world famous Pinots, mix it up right with a unique distillery, sample cider from community gleaning, or try unusual drinks from braggot to mead to house-made sodas.  
Farmers' Markets
Every Saturday the Lane County Farmers Market sets up downtown. Come browse farmers' stands overflowing with fresh cut flowers, herbs, produce, fruit, preserves, canned seafood, artisan condiments, baked goods, fresh eggs, grass-fed meats, mushrooms and more. If you are staying in a vacation rental or extended stay lodging, you can shop and cook up your own locally-sourced meal!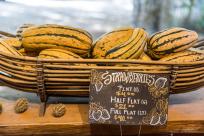 Pick up fresh vegetables and fruits at dozens of farmers' markets and local farm stands.…
More
›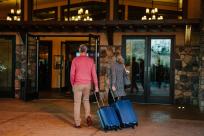 We all need a few days off and a break from the daily grind — and even more so this year. So plan…
More
›