Back To Previous Page
5 Foodie Favorites in Downtown Eugene
Published: February 07, 2020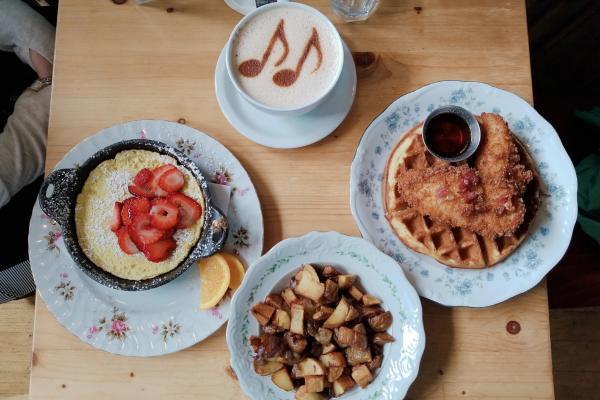 The best way to get to know a place is through the food. Eating like a local is easy in Eugene with this guide to five foodie favorites in downtown. Discover new flavors and enjoy rich experiences in a warm and welcoming atmosphere.  
Party Downtown / Party Bar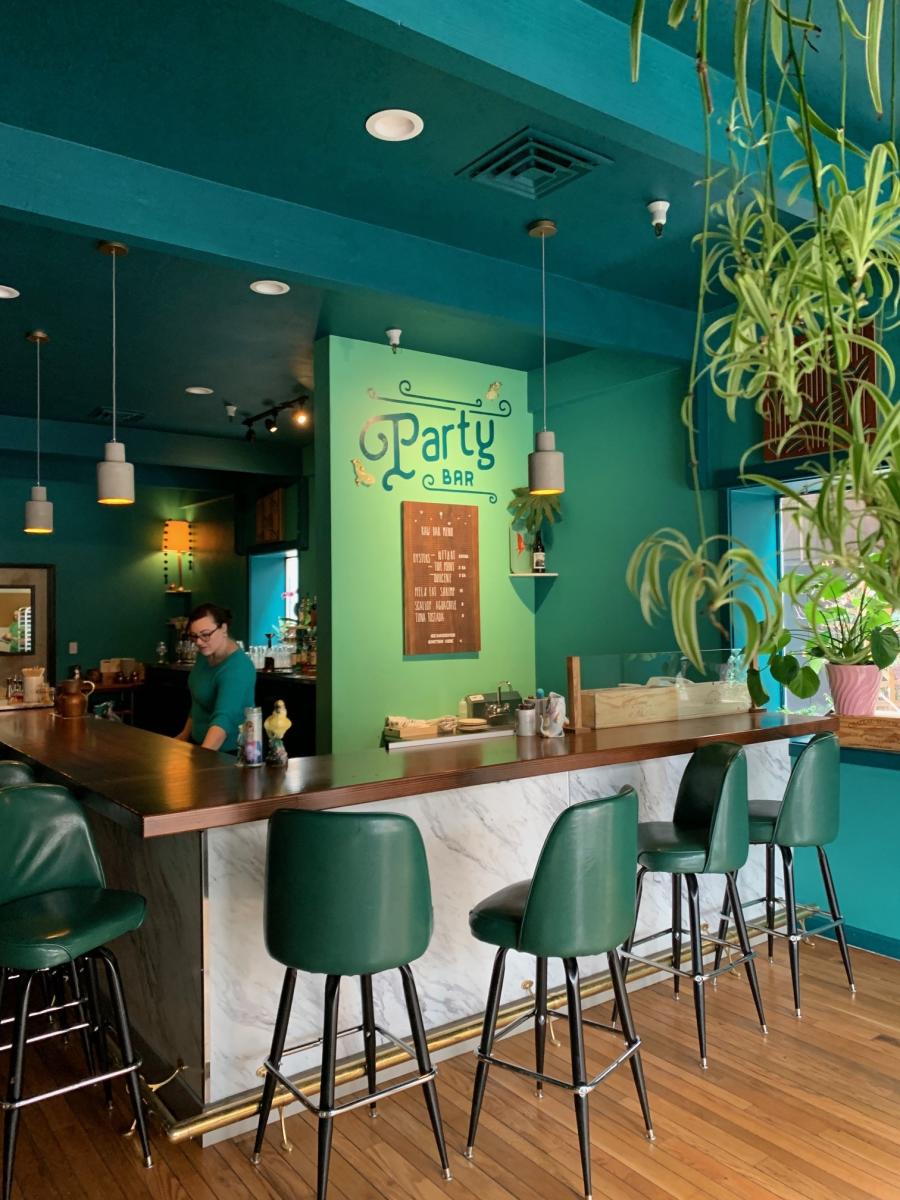 Party Bar by Melanie Griffin  
Party Bar offers upscale dining experiences in a casual bar setting at affordable prices. With a focus on seasonal, locally sourced ingredients, Party Bar is the perfect place to get a feel for the vibe of Eugene. Stop by on Sundays between 4 - 10 p.m. for dollar oysters and a cocktail. Party Bar is one of many restaurants in Eugene that got its start as a food cart before outgrowing the tiny kitchen. Now, the Party family of restaurants number three in total. Try a specialty cocktail and their fried chicken sandwich with shaved black truffles for an unforgettable culinary experience. 
Jazzy Ladies Cafe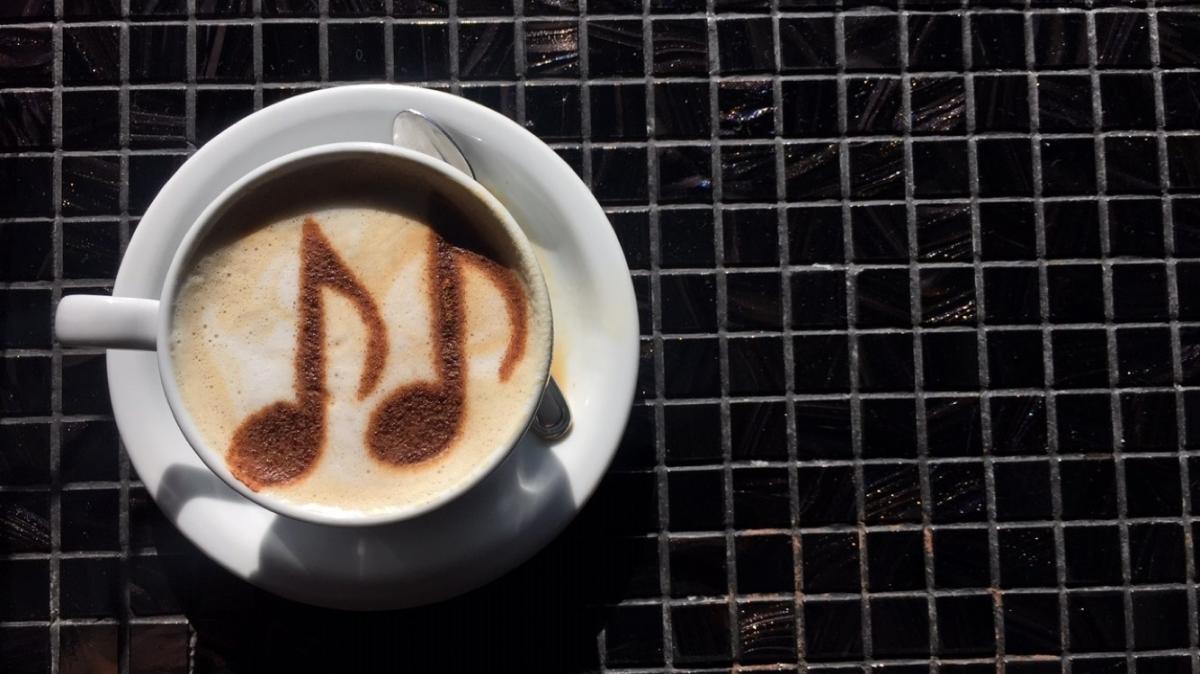 Jazzy Ladies Cafe by Melanie Griffin  
Hot food, warm smiles, cool jazz. Seating is limited at this sweet spot so get there early to grab a seat inside where you can enjoy the music that gives this cafe its name and conversations with the friendly staff. Order a latte (make it jazzy) and their breakfast chicken fried steak. Located beside the Park Blocks, Jazzy Ladies is a perfect place to sit on a Saturday to watch the buzz of the popular Saturday Market and Farmers Market.
Off the Waffle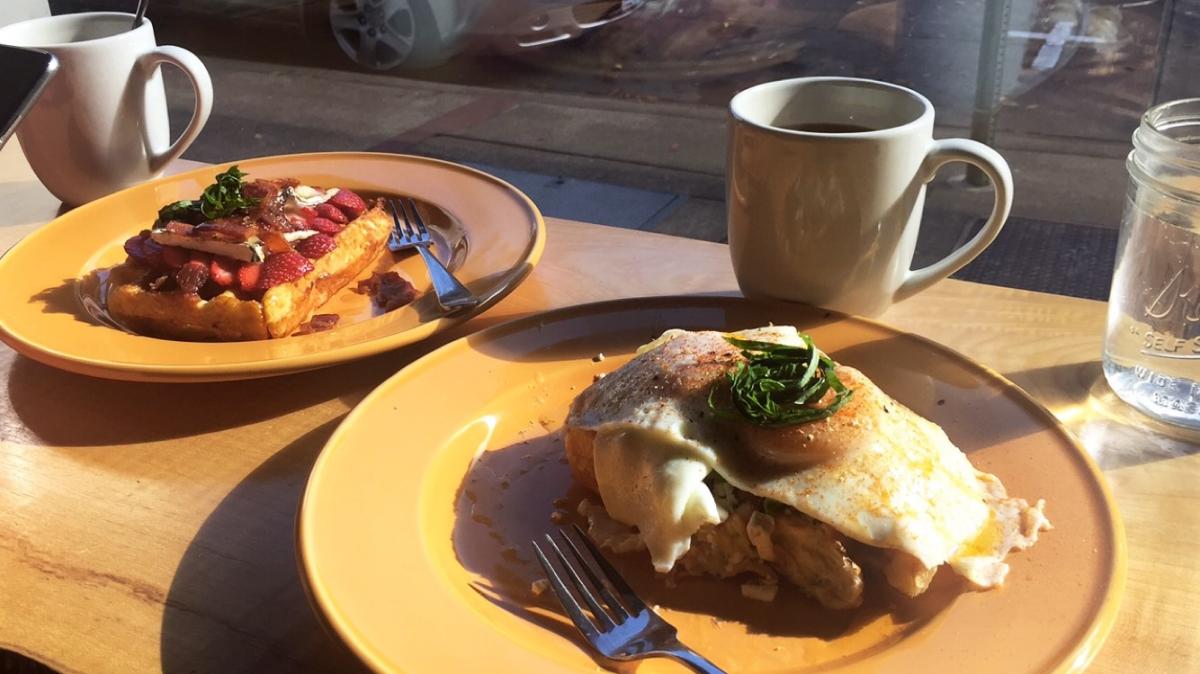 Off the Waffle by Melanie Griffin  
Off the Waffle has been a hit in Eugene since the two brothers Omer and Dave first started selling their Liege waffles out of their home in 2008. Off the Waffle is known for its unexpected combinations that make for an exciting dining experience. Try the savory Goat in Headlights waffle - a local favorite or The Wiffle for a sweet tooth and their bottomless coffee from Coffee Plant Roasters of Eugene. 
Civic Winery & Wines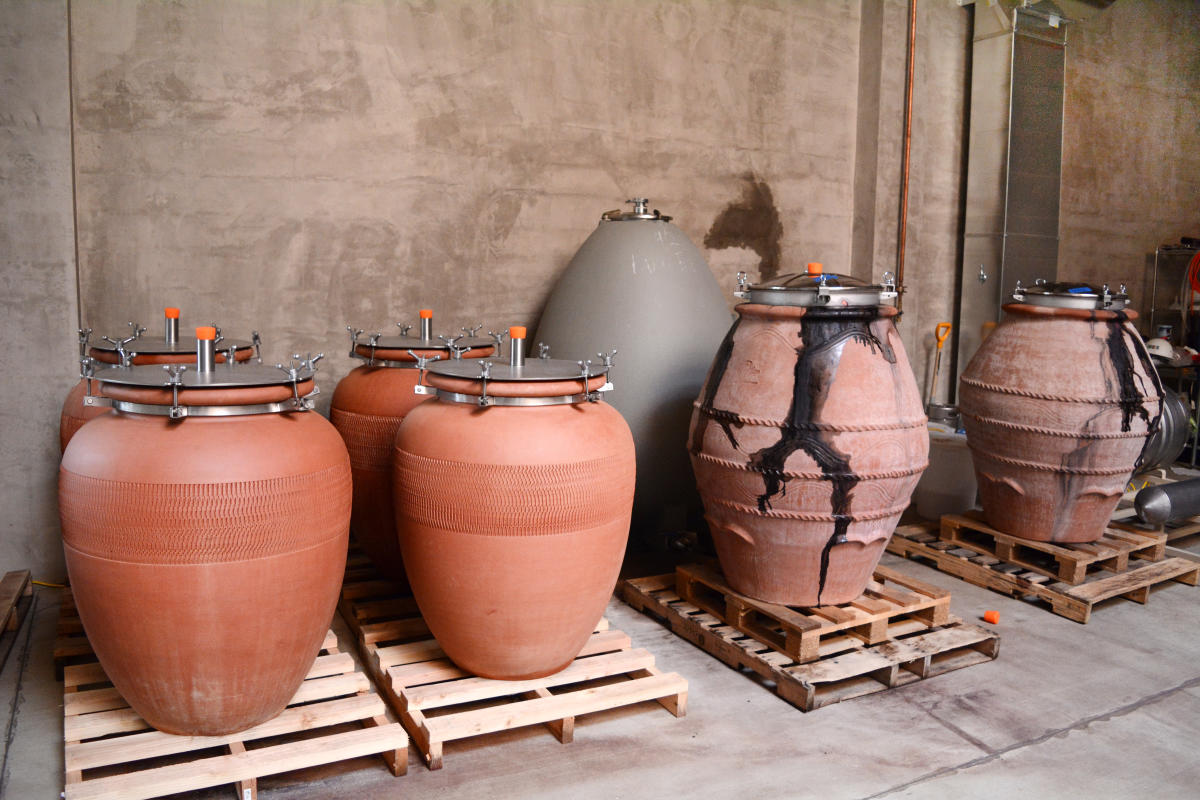 Civic Winery by Colin Morton  
Civic Winery makes wine using an ancient technique of fermentation in terracotta amphora vessels. Beyond the wines made in-house, there is also a full wine bar and bottleshop serving wines made with a focus on organic and biodynamic farming practices. Civic is all about community and the large garage-style doors that open out to the streets of downtown Eugene make the space feel inviting and communal. Also located in the building is Lion & Owl offering a luxurious dining experience in a casual setting. Visitors may even dine inside the classic Airstream where the restaurant got its start. Ask your server how best to pair your Lion & Owl meal with a Civic wine. 
Falling Sky Brewing House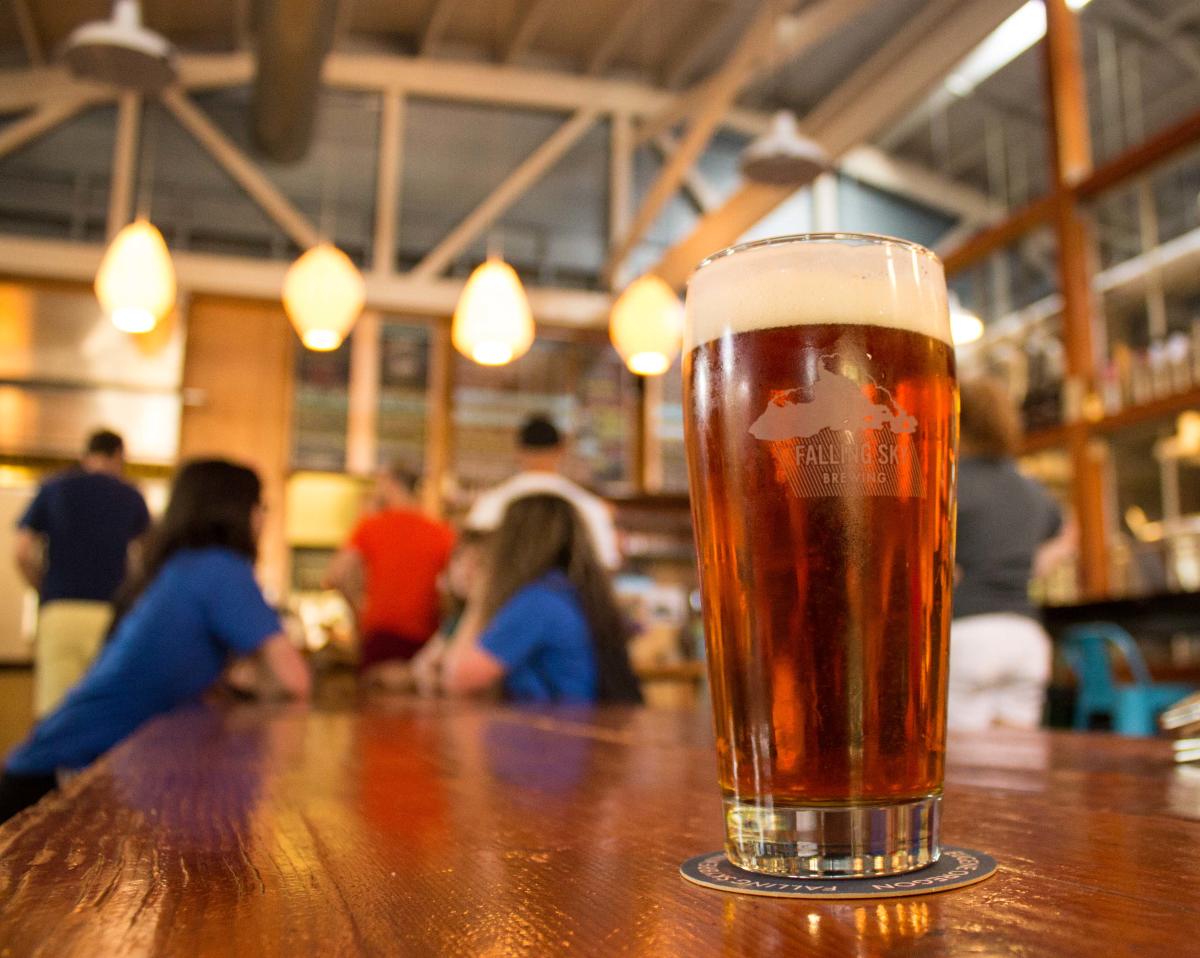 Falling Sky Brewing House by Melanie Griffin
Falling Sky Brewing House first opened in 2012. Since then, Falling Sky has won many awards including being named "Best Brew Pub in Oregon" by New School Beer Magazine. Don't miss the delicious Back Alley Burger which is a Falling Sky staple. Order a flight to get a small sampling of the 400 + unique beer recipes on rotation. Favorite pints to try when available are the Daywalker Irish Red, Yell-O IPA, Dreadnut Stout and Blue Balloon Belgian. However, there are no bad drink choices at this essential Eugene brewery.
Continue your culinary adventures with the South Willamette Valley Food Trail. With over 50 exciting locations for the foodie traveler, this food trail covers a variety of must-try spots to satisfy any craving. 
For a relaxed tour of top spots, America's Hub World Tours offers food, wine, beer or distillery tours with expert guides year-round.