Back To Previous Page
Top Things to Do This Spring
Published: March 01, 2020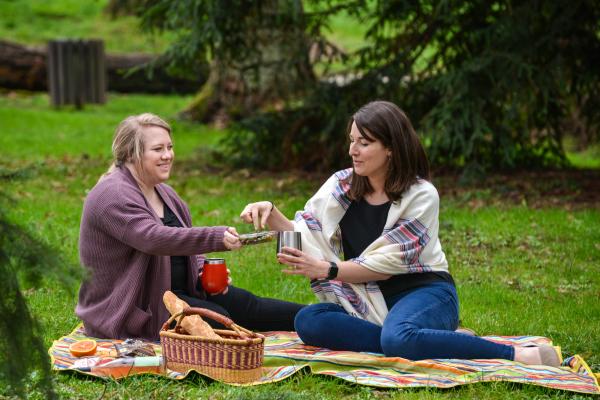 It feels good to get outside! Spring brings clear and sunny weather mixed with clouds and rain – and the occasional warm, sunny days that hint at the glorious summer that will come. March, April and May are a wonderful time to explore the region's natural and agricultural landscapes.
Notice the spring in your step as you venture along the region's hiking trails and bike paths. From coastal lakes to rushing rivers in the Cascade Mountains, springtime fishing is promising. The shallow waters are warming up, insects are hatching, weather conditions are gentler on anglers and the fish are on the move. Cast out your line for trout, Spring Chinook and Steelhead. Local outfitters can provide gear, instruction and even take you to their favorite spots.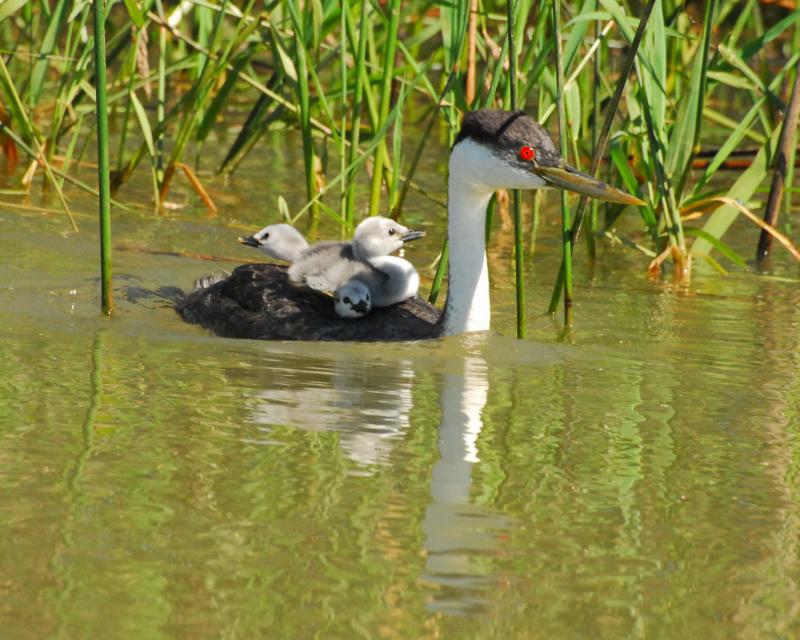 Western Grebe with Babies by Elisabeth Lake
Nature is waking up everywhere, making spring birding particularly rewarding. Fern Ridge Reservoir is a prime birding destination, with a diversity of habitat from marsh to grasslands to woodlands. 
Spring Road Trips
Cruise the back country roads to see spring casting its misty green veil across the local farms. Follow the South Willamette Valley Food Trail to see where the region's food is locally sourced. Along the way, discover freshly baked bread made from grain milled in Junction City, and honey gathered from bees feasting on our local wildflowers. 
Wildflower & Waterfall Hunting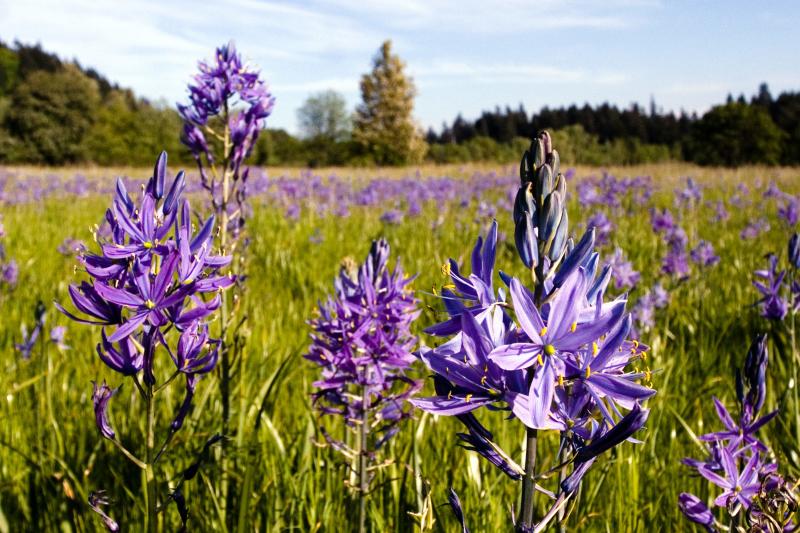 Camas Wildflowers by Willamalane
Discover spring wildflowers! The Willamette Valley is lush and green, blessed with budding flowers in area wetlands, parks and forests. Look for local flowering favorites including cherry blossoms, daffodils, rhododendrons, wild iris and camas. 
Snow run-off swells rivers and reservoirs, making this the best season for waterfall viewing. Go for a hike to discover many waterfall wonders. 
TrackTown USA & Running Events
This spring brings the first track & field events at the brand-new Hayward Field. Come marvel at its innovative design and see what all the buzz is about in TrackTown USA.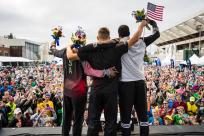 America's best track and field athletes will be competing June 19-28, 2020. Witness the selection of our U.S. Olympic Track & Field team…
More
›
The U.S. Olympic Trials - Track & Field will be held here in June, followed by the World Athletics Championships Oregon 21 in 2021.
Lace up your running shoes for a 5K or a marathon! From the Coast to the Cascades, the region hosts numerous running events. Here are just of few of the many options.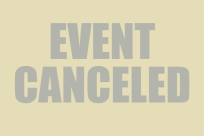 This event has been canceled due to COVID-19 protocol. Please visit their website for cancellation details. Celebrate the 14th anniversary…
More
›
Earth Day
To help offset the carbon footprint of hosting the World Track Championships in 2021, Eugene has pledged to plant 2,021 giant sequoia trees. This April, work with the city to plant a sequoia at a local residence, business or public space.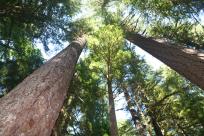 Welcome to the 67th anniversary of the Oakridge-Westfir Tree Planting Festival, one of the world's longest-running tree planting heritage…
More
›
Drink World-Class Pinot Noir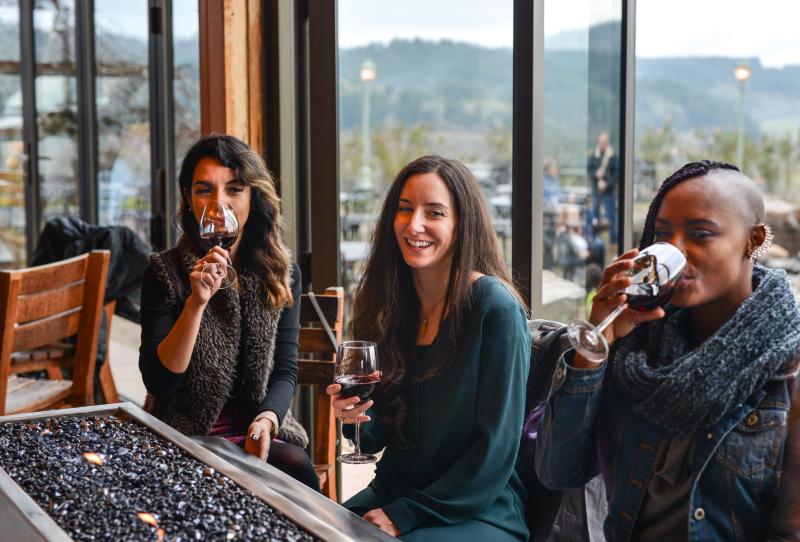 Sweet Cheeks Winery patio by Melanie Griffin
May is Oregon Wine Month, bringing a wide variety of celebrations along Territorial Highway. Wineries that have shut down for the winter season, re-open their doors in time for Memorial Day celebrations. Explore the South Willamette Wine Trail.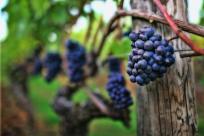 Memorial Day weekend kicks off the summer wine tasting season. Many of the South Willamette wineries host special events with live music,…
More
›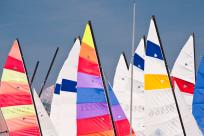 Sailing season begins in the southern Willamette Valley with the annual Memorial Day Regatta hosted by Eugene Yacht Club. Sailors from all…
More
›
More Regattas
And if lake events appeal to you – spring holds many other opportunities to cheer on the crew.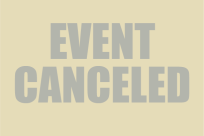 THIS EVENT HAS BEEN CANCELED. Event organizer(s) have canceled this event to help prevent the spread of the novel coronavirus, COVID-19.…
More
›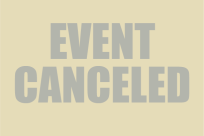 THIS EVENT HAS BEEN CANCELED. Event organizer(s) have canceled this event to help prevent the spread of the novel coronavirus, COVID-19.…
More
›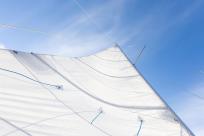 The Live on the Edge Multi-Hull Regatta is the second gathering of sailboats for the year at Eugene Yacht Club. Sailors from throughout the…
More
›
More Spring Events
Top photo: Family Fishing Fun by Erin Ortmann