Back To Previous Page
It's Raining. What To Do With The Kids?
Published: December 17, 2018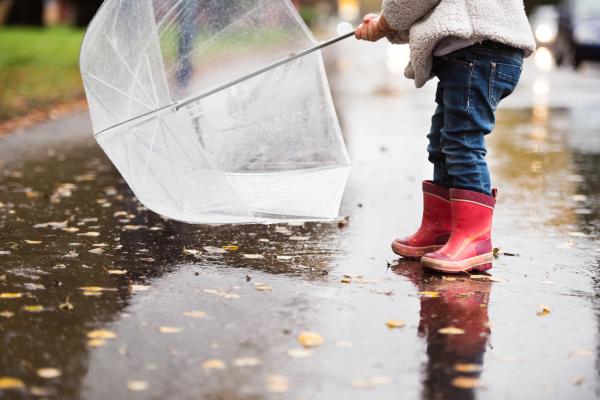 Eugene is an active outdoor town and most of the time we don't notice a few sprinkles. But sometimes a downpour can get you down, especially when the kids are bouncing off the walls. Here are a few rainy-day destinations worth exploring:
Not Just For Shopping
For families seeking room to romp that is out of the weather, malls are a magnet. Valley River Center offers wide open space under cover. Ever heard of "mall walking"? Well, one lap around the mall is .65 miles, so you can cover almost 3 miles by circling the mall four times. There is also a free children's play area for kids under 42-inches tall. Cushioned benches for parents line the enclosed carpeted play space featuring regionally-themed climbing structures. But even better, take the escalator to the Adventure! Children's Museum on the second floor. This hub of interactive exhibits and creative play is the perfect way to spend a rainy afternoon.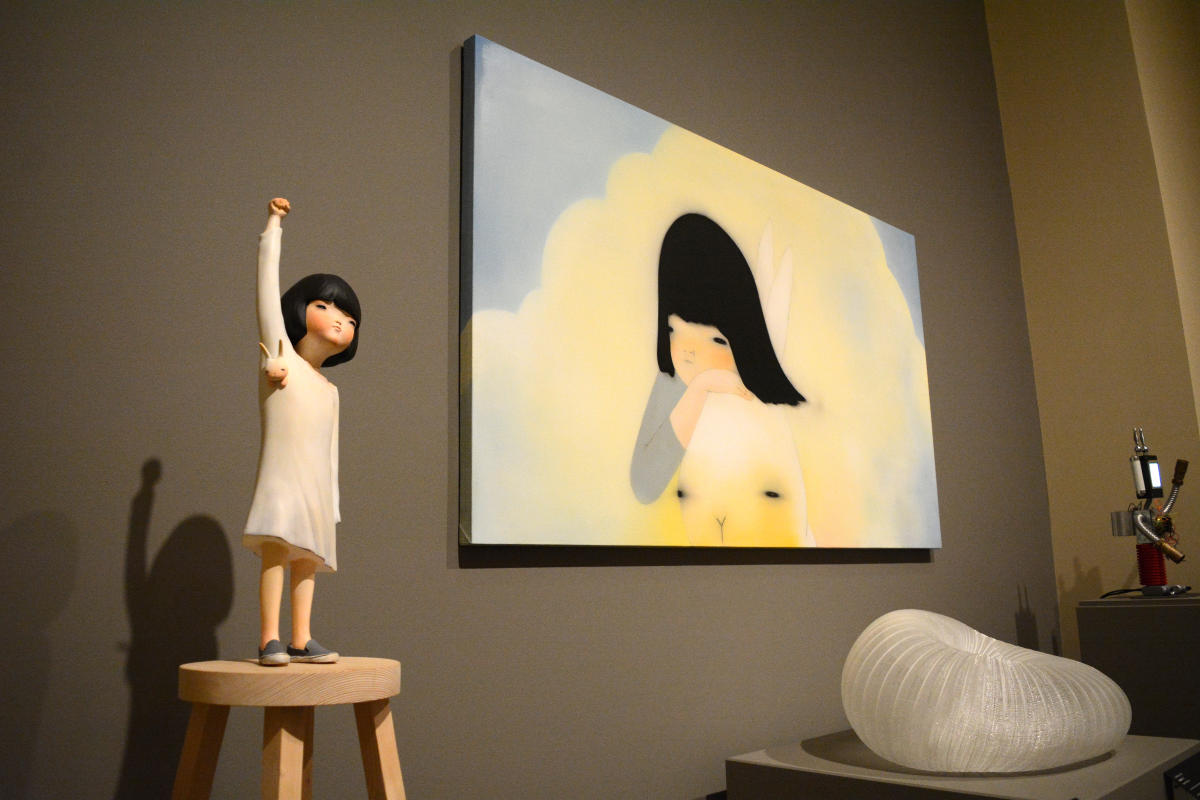 Museums
Museums are also a natural wet weather attraction. The Eugene, Cascades & Coast region has so many great museums that it is difficult to choose which to visit. The Eugene Science Center is versatile for all ages with its "Tot Spot" for children under 5 to its rock music-themed Planetarium laser light shows. The Museum of Natural and Cultural History has interactive displays and detailed dioramas. The Jordan Schnitzer Museum of Art engages children with special "ArtPacks" backpacks and the Lane County History Museum features a scavenger hunt and puppet theater.
Carousel
They have a carousel, pizza and beer. Need I say more? Sit inside the rustic lodge-style restaurant and gaze out at the rain coming down over the Willamette River. The 1930s carousel runs once every 30 minutes and doesn't require tickets but there are plenty of kid's arcade games to suck up your spare quarters. Roaring Rapids Pizza Company is a great place to meet up with friends with children.
Heart Pumping Fun
Open gym at the Northwest Ninja Park gives kids unstructured time to conquer a variety of obstacles. Bouncing off the walls here is okay! Coaches are available to answer questions and give tips on technical approaches as needed.
Work Together
"Book Scavenger" fans or anyone who enjoys codes, riddles or puzzles will find the immersive mysteries exhilarating. Parents and children can work together to collect clues and decipher the meanings to "escape" from themed rooms. Escape the Room Oregon game rooms are family-friendly and range from easy to hard. 
Go For A Dip
Swimming is not just a summer thing. Year-round play in the indoor wave pool at Splash! At Lively Park Ride the waves, plunge down the water slide, soak in the hot tub (adults only) or wade in the kiddie pools.
More Than Books
Armed with a library card, kids can adventure to amazing places through fiction and non-fiction alike. The Eugene Public Library, and neighborhood branches, offer regular story times and a variety of activities including music, Legos, crafts and classes geared for both children and teens.
And Finally - What's Wrong with Rain?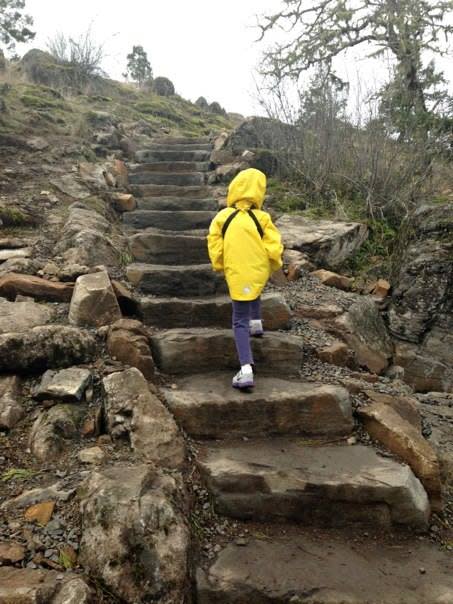 Don't fight it - get outside. Stomp in mud puddles, dance and run. 
For more ideas go to www.eugenecascadescoast.org/family-fun/