Back To Previous Page
It's Raining. What To Do With The Kids?
Published: September 13, 2020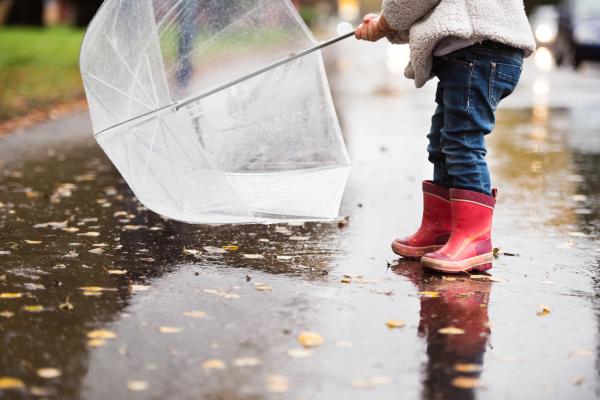 Eugene is an active outdoor town and most of the time we don't notice a few sprinkles. But sometimes a downpour can get you down, especially when the kids are bouncing off the walls. Here are a few rainy-day destinations worth exploring:
Romp on the Beach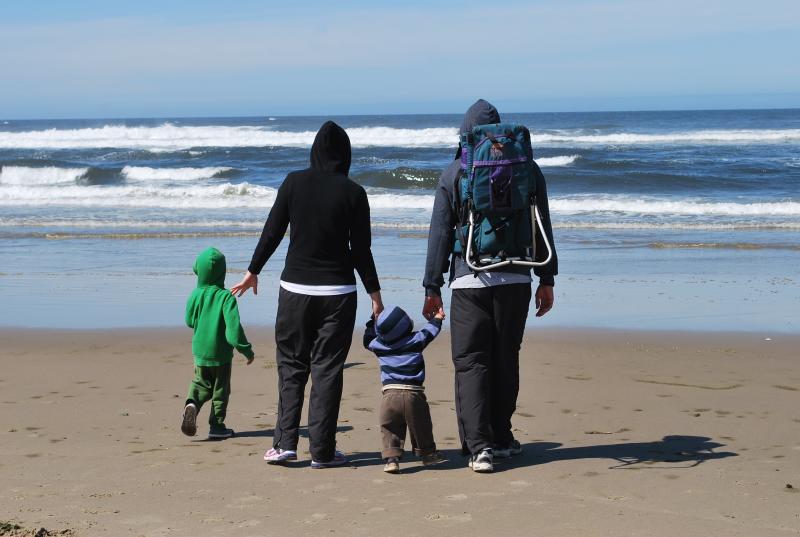 With some fresh ocean air, the world will look and feel better. Sometimes the whole family just needs a re-set and the beach is the place to do that in any weather. So pack the car with warm clothes and provisions and head to the wind-whipped coast for some invigorating beach explorations. Put your feet in the cold sand and run with a kite. Visit the sea lions or book a family dune buggy ride. You may decide that you need more than a few hours here, so book a hotel to enjoy a few days' getaway.
Meander Museums
Museums are a natural wet weather attraction and some of our local museums have re-opened! The Eugene Science Center is now showing educational programing and laser light shows in the Planetarium. The Museum of Natural and Cultural History has amazing detailed dioramas and is accepting a limited number of visitors at a time. You can also tour the historic Shelton McMurphey Johnson House by advance arrangement. The Cascades Raptor Center is open too, with reservations.
Drop in on the Skateboard Park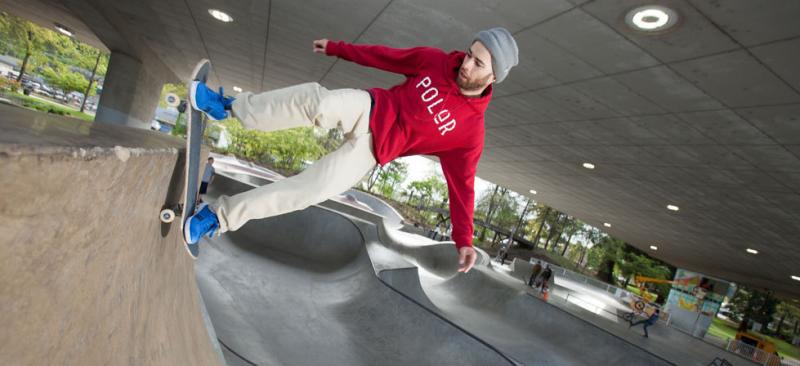 Did you know that we have one of the largest covered skateboard parks in the U.S. right here? Get the kids' boards and bikes and head over for some fun outdoor time under the bridge. The City of Eugene has been partnering up with Tactics Boardshop to offer free skateboarding instruction for children. Reservations are required, so check the recreation schedule for the next available session.
Get Crafty & Creative
Kids' craft boxes have replaced a lot of kids' camps and programing. Contact your local favorites and see if they are offering packaged kits for exploring at home. These offerings are subject to availability, but a few organizations that have done this include Whole Earth Nature School, Shelton McMurphey Johnson House, Adventure! Children's Museum and Imagine That! Camp. The Hult Center for the Performing Arts has hosted talent show competitions—with kids' categories! Check to see what programming they have keyed up right now.
Work Together as a Team
"Book Scavenger" fans or anyone who enjoys codes, riddles or puzzles will find the immersive mysteries exhilarating. Parents and children can work together to collect clues and decipher the meanings to "escape" from themed rooms. Escape the Room Oregon game rooms are family-friendly and range from easy to hard. COVID-19 protocols are in place to ensure a safe experience.
Go For A Dip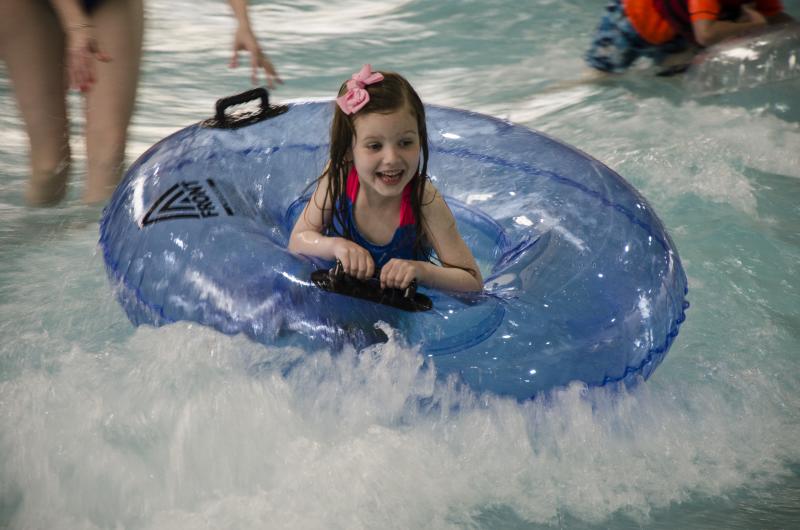 Splash! at Lively Park by Katie McGuigan
Swimming is not just a summer thing! Enjoy year-round play in the indoor wave pool at Splash! At Lively Park. Soak in the hot tub (adults only) or wade in the kiddie pools. Sheldon pool and Willamalane pool are also open. Limited, advance reservations are required at all pools.
Adventures in Reading
Armed with a library card, kids can adventure to amazing places through fiction and non-fiction alike. The Eugene Public Library is providing curbside service and limited entrance by appointment.
And Finally — Play in the Rain!
Hiking Spencer Butte in rainy weather.
Stomp in mud puddles, dance and run! Enjoy a family-friendly hike — just wear your mud boots — or a walk in the park looking for all the creatures that come out in the rain. Stroll downtown Eugene and discover the rain art that appears on wet sidewalks.