WineMaker Magazine Conference Willamette Valley 2023
June 1-4, 2023
We are excited to welcome the attendees of the WineMaker Magazine Conference to the Eugene, Cascades & Coast region! We invite you to arrive a few days early or stay a few days after the conference to explore all the region has to offer in addition to the beautiful wineries. Experience the natural beauty of the area by taking a hike on the nearby trails or experience the arts at the many art galleries and museums in downtown. Stop by our visitor center for more information located just one block from the Graduate Hotel.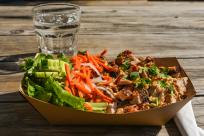 Explore the region's best restaurants, food courts and food trucks. Browse our dining guide for suggestions…
More
›
Come Early & Stay Late
Plan the time to explore and enjoy the Eugene, Cascades & Coast region. Before and after the conference and your group activities, do a little exploring on your own, with your family or with colleagues. There are so many beautiful places to see, new activities to try and great places to shop.
More Visitor and Events Information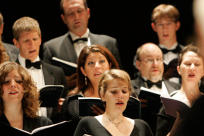 Explore the calendar to see what events and festivals will be happening while you are here…
More
›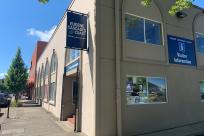 754 Olive St, Eugene 541.484.5307 Open Monday thru Friday 8 a.m. - 5 p.m…
More
›