Looking for a little Mother's Day inspiration? Here is a list of five special things you can do in and around Eugene with your mom.
1. Take a train tour
Amtrak is offering a special Mother's Day discount. Trains aren't just for the kids! Relax by the window for an easy, scenic sightseeing trip across Oregon to a nearby community. Enjoy the time together to talk. Even a short trip up to Albany and back makes for a unique adventure. All aboard!
2. Go on a picnic
Shop the farmers' market or pick up a delicious spread to go from her favorite restaurant. Then strike out for a sunny spot along a river, a scenic view ridgeline or sunny wildflower meadow.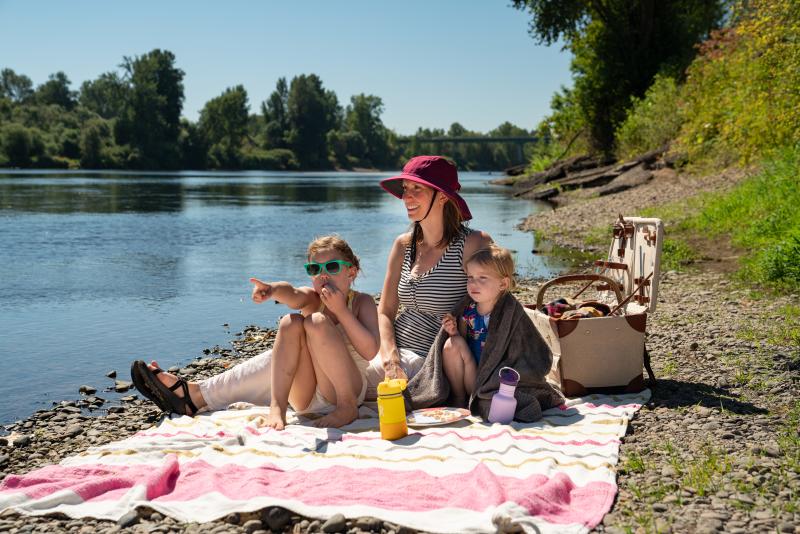 It's time for a sunny day picnic! Here is a list of the top places to picnic in peace in the Eugene - Springfield area and beyond. Hendricks Park Hendricks Park is a beautiful…
3. Taste wine in Oregon Wine Country
Take a beautiful drive across the South Willamette Valley, stopping to enjoy the wineries, visit historic covered bridges and take in the countryside. Make the journey even more special with a private wine tasting! Or book a guided tour and let someone else do the driving.
4. Take her out for a cocktail
Celebrate her spirit with a fancy drink. Visit a local distillery or wine bar for ceremonious occasion to say "Cheers!" to mom.
5. Book her a hotel getaway
She has more than earned a vacation! Treat your mother to a night or two at a local hotel. Discover how much fun it can be playing tourist in your hometown or explore a nearby community. Bring the family and reserve a spot at the hotel pool or order dinner in and put watch a good movie. Just being in a different setting makes it special.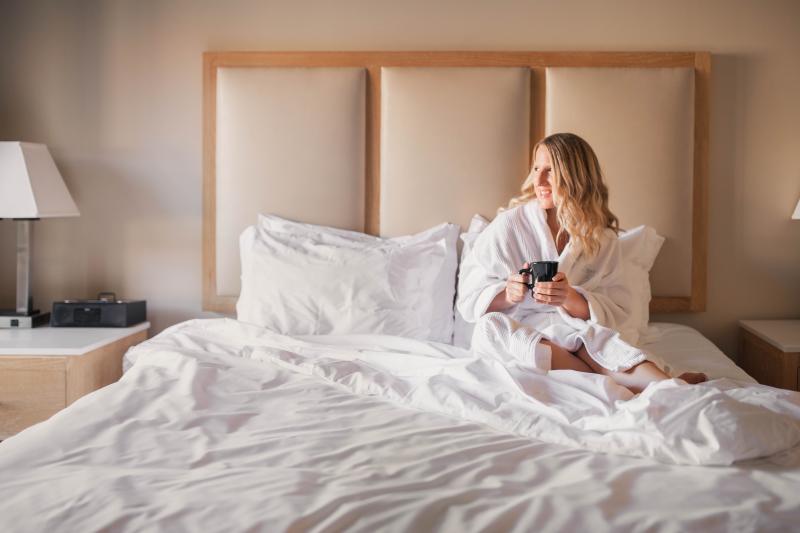 Delight your senses with the smell of freshly ground coffee and housemade croissants while enjoying the sounds of the…
Wake up on the right side of the bed with a restful night's sleep and the promise of a delicious breakfast. Enjoy a $20…
Whether you are celebrating an engagement, anniversary, birthday, or just because, elevate your celebration with fresh…
As you strive to honor your mother this year, remember to ask her what she wants most of all. And if all she wants for Mother's Day is a little quiet time by herself, there are plenty of things to do around Eugene to keep the family busy while she enjoys solitary serenity. Let her relax at a spa, in the garden or with a good book.