Back To Previous Page
Things to Do with Mom on Mother's Day
Published: April 12, 2018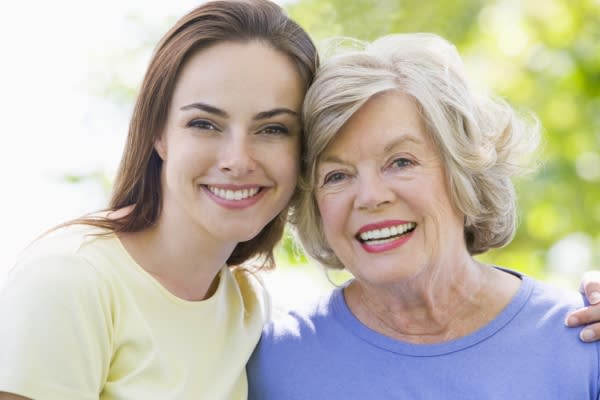 Looking for a little Mother's Day inspiration? Here is a list of five special things you can do in and around Eugene with your mom.
1. Traditional Top Brunch Buffets
It's a classic, and all the great brunch places are prepping their chaffing dishes. Favorites include SweetWaters on the River at Valley River Inn, the Ax Billy Grill at the Downtown Athletic Club and Cottage Grove's Village Green Resort & Gardens. Heading to the Oregon Coast? homegrown public house in Historic Old Town Florence is also offering live music. More dining options.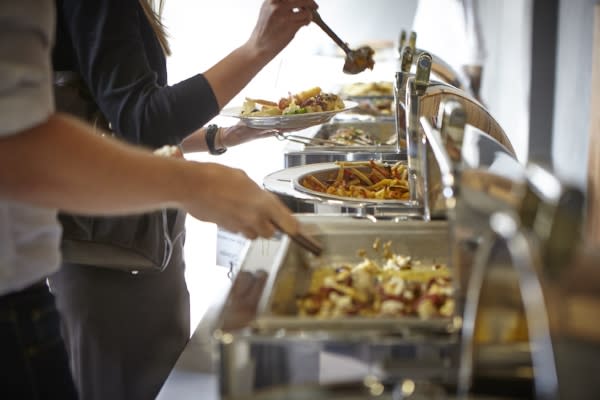 2. Flower Gardens
Yes, blooms are everywhere! Talk a stroll through the rhodies at Hendricks Park or the roses at the Owen Rose Garden (the Black Tartarian cherry tree is in bloom!). Hike out to Wild Iris Ridge for wildflowers. If your are on the Oregon Coast, swing by the Darlingtonia State Natural Site to view a garden of rare carnivorous flowers.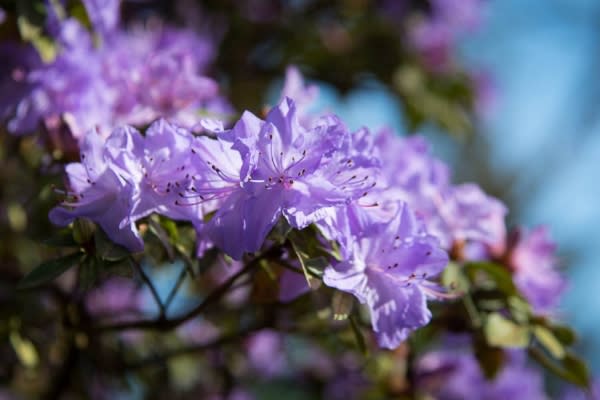 3. Tea 
Dorris Ranch is hosting a special tea in their historic barn. The event includes live music, an old-time photo booth and a child/mother crafting project. There is also the Indulge tea room at the Shoppes at Gateway. Sip tea and much on treats among antiques. All sold out? Second chance at the Shelton McMurphy Johnson House for their Spring Teas on May 19 & 20, 2018. Present her with a reservation.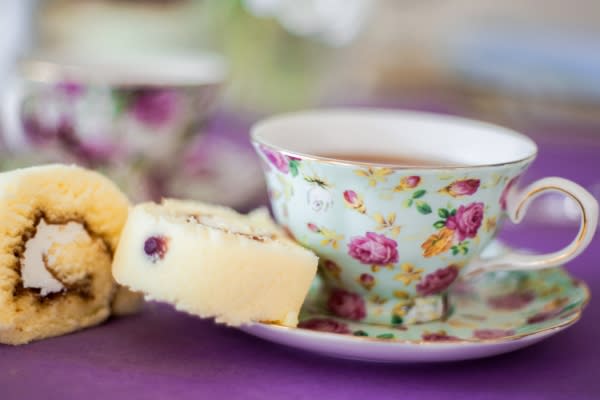 4. Pinot Bingo in Wine Country
Many of the wineries are hosting special events from lavish buffets (Pfeiffer Winery) to spa services (Noble Estate Urban) to post-holiday antique shopping (Saginaw Vineyard). Music, wood fired pizzas, food carts and other festivities will be offered. Pick up a Pinot Bingo card!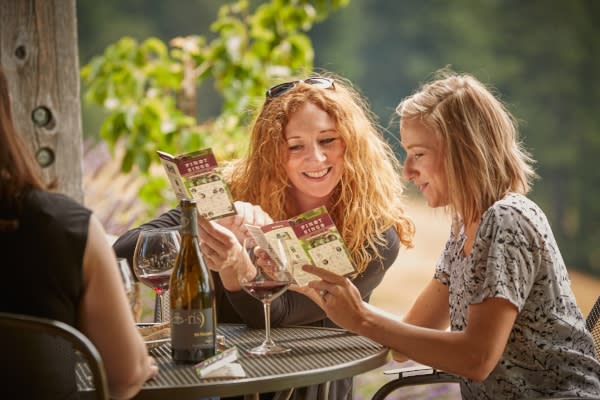 5. Track Fan Moms
So maybe food, flowers and wine isn't your mother's cup of tea... How about running in a 5K? The Parenting Now walk/run is an event the whole family can do together. Or attend the Oregon Dunes Triathlon and Duathlon on the Oregon Coast. With all the running she's had to do after the kids, perhaps she'll enjoy watching others run for a change!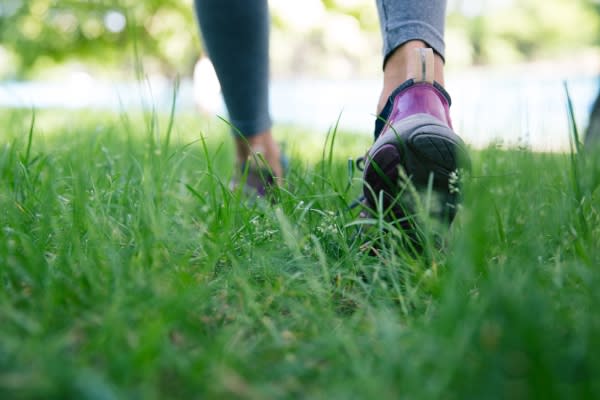 As you strive to honor your mother this year, remember to ask her what she wants most of all. And if all she wants for Mother's Day is a little quiet time by herself, there are plenty of things to do around Eugene to keep the family busy while she enjoys solitary serenity.
Happy Mother's Day to all the moms out there!
Comments