Back To Previous Page
Things to Do with Mom on Mother's Day
Published: May 01, 2022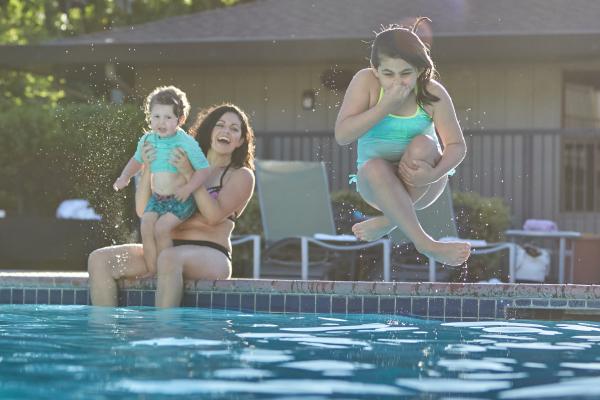 Looking for a little Mother's Day inspiration? Here is a list of five special things you can do in and around Eugene with your mom.
1. Take Her Out on the River
Plunge into the spray of the McKenzie River on a wild, or mild (your choice), water tour. Enjoy the beauty of the Cascade mountains in spring and feel the exhilaration of charging the rapids. Guides make it easy, providing equipment, guiding the rafts and pointing out wildlife and nature along the way.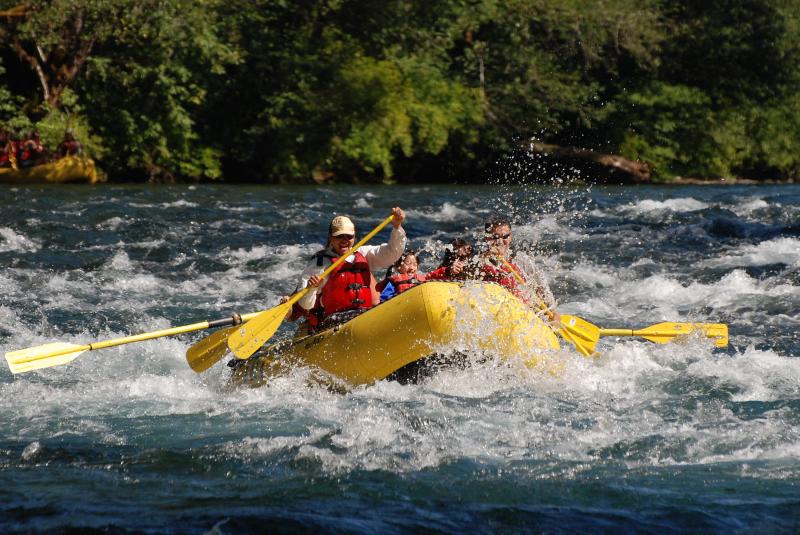 2. Go on a Picnic
Shop the farmers' market or pick up a delicious spread to go from her favorite restaurant. Then strike out for a sunny spot along a river, a scenic view ridgeline or sunny wildflower meadow.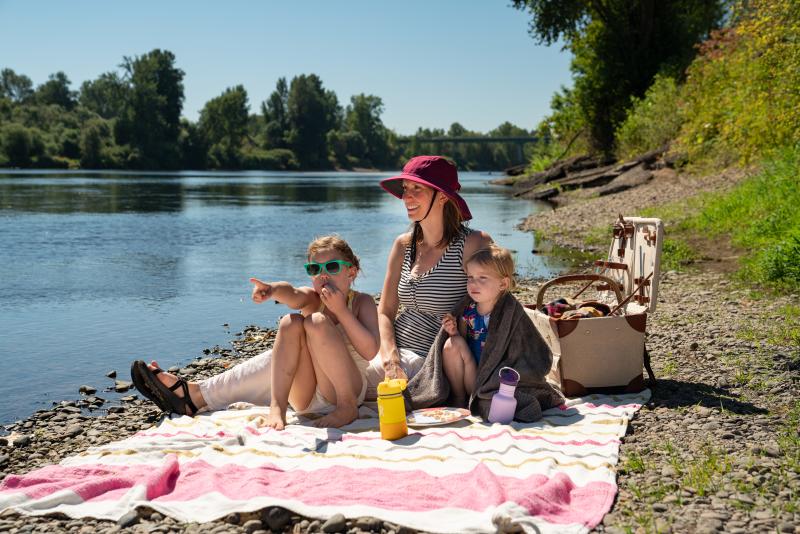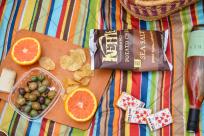 It's time for a sunny day picnic! Here is a list of the top places to picnic in peace in the…
More
›
3. Taste Wine in Oregon Wine Country
Take a beautiful drive across the South Willamette Valley, stopping to enjoy the wineries, visit historic covered bridges and take in the countryside. Make the journey even more special with a private wine tasting! Some tastings, like Pfeiffer's Pinot Clinic, require advance reservations.
4. Cheer Her On 
So maybe food, flowers and wine isn't your mother's cup of tea... How about running in a 5K? Support your track mom on her fitness goal. Many marathons and race events are back in person!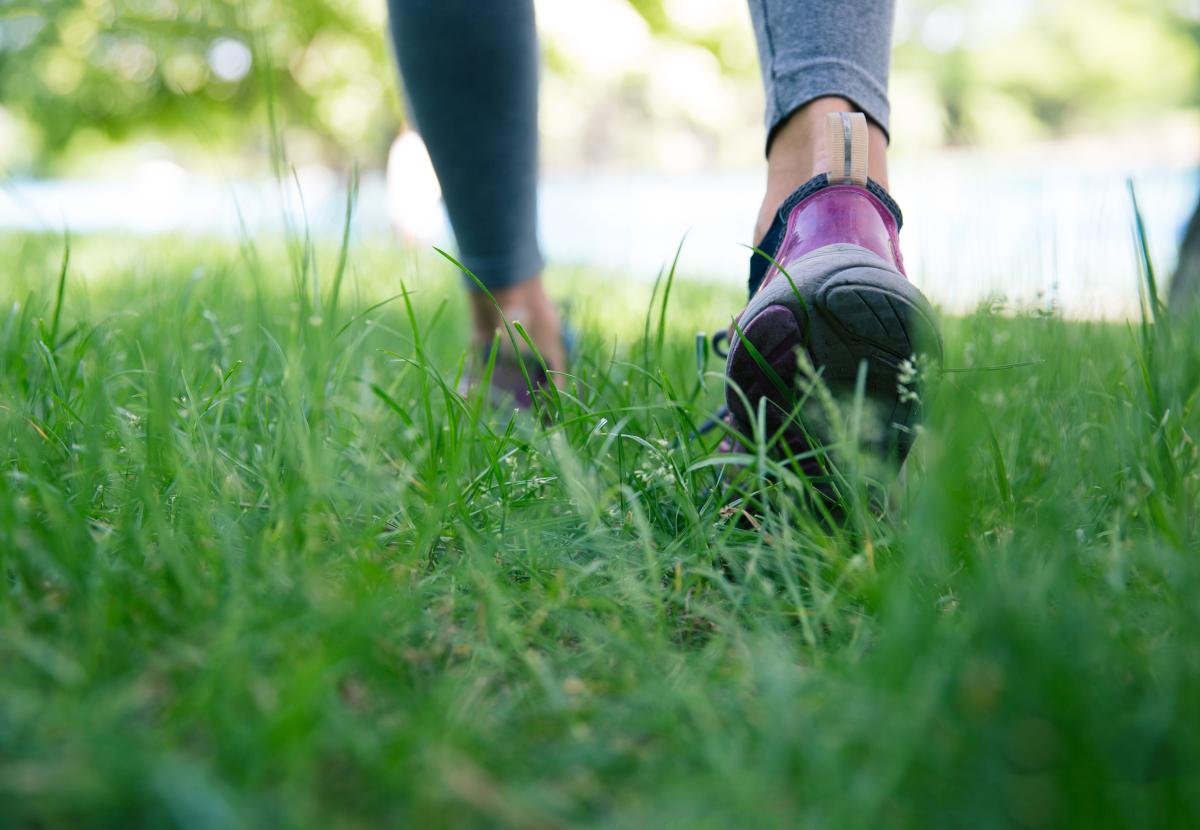 5. Book Her a Hotel Getaway
She has more than earned a vacation! Treat your mother to a night or two at a local hotel. Discover how much fun it can be playing tourist in your hometown or explore a nearby community. Bring the family and reserve a spot at the hotel pool or order dinner in and put watch a good movie. Just being in a different setting makes it special.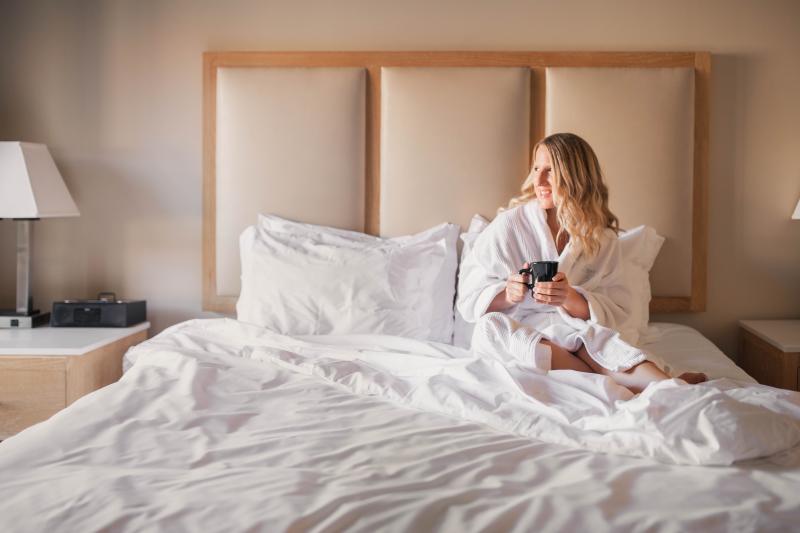 As you strive to honor your mother this year, remember to ask her what she wants most of all. And if all she wants for Mother's Day is a little quiet time by herself, there are plenty of things to do around Eugene to keep the family busy while she enjoys solitary serenity.
Happy Mother's Day to all the moms out there!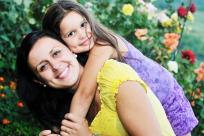 A round up of all the things to do, events and meals planned for Mother's Day.…
More
›