Back To Previous Page
A Taste of Fall in the Eugene, Cascades & Coast Region
Published: September 01, 2018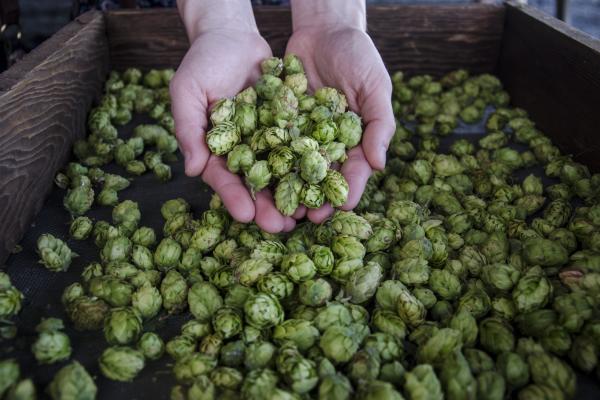 Embrace the feeling of fall with dazzling displays of fall foliage color and an abundant fall harvest in Oregon's Eugene, Cascades & Coast region. Follow along for new ideas to taste the season!
Explore the fertile soils of the Willamette Valley this fall and discover an abundance of unique culinary experiences highlighting seasonal flavors.
FALL INTO LOCAL DELICACIES
As the leaves change color, farmers are harvesting their summer crops. The Lane County Farmers Market is one of the region's largest markets, taking place on Saturdays in downtown Eugene. Relish sun- ripened vegetables, colorful peppers, heirloom tomatoes and crunchy greens piled high in their booths. Fill your picnic basket then head east to the Cascades or west to the Oregon Coast for scenic forage of Oregon's best fall foliage destinations.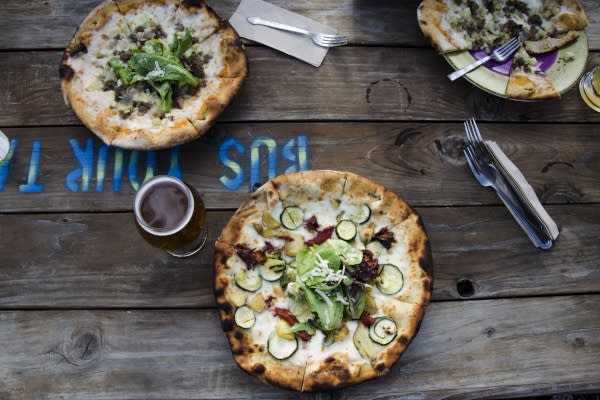 Local restaurants also embrace farm-to-table dining with seasonal menus that showcase the region's finest fare. Well-known for their fixed four-course dinner, Grit Kitchen & Wine dazzles guests with the chef's selection of the Northwest's best ingredients. From Morel Mushroom and Asparagus Risotto to Pan Seared Chinook Salmon, exceptional dishes will delight you.
WildCraft Ciderworks has crowdsourcing down to a science. Their annual Community Apple Drive invites the community to bring in locally-grown bounty in exchange for WildCraft trade. Guests can celebrate the fall season with WildCraft's annual Harvest Party, featuring live music, local food vendors and a variety of cider-oriented activities.
EXPLORE OREGON WINE COUNTRY
It would not be a fall harvest without wine! Coincidentally, the Territorial Highway is a must-see for scouting fall foliage. With plenty of Oak trees and golden vineyards dotting the landscape, the drive out to wine country is worth the trip for the view alone. Sample some of Oregon's top rated Pinot Noir from more than 20 South Willamette Wineries along the route.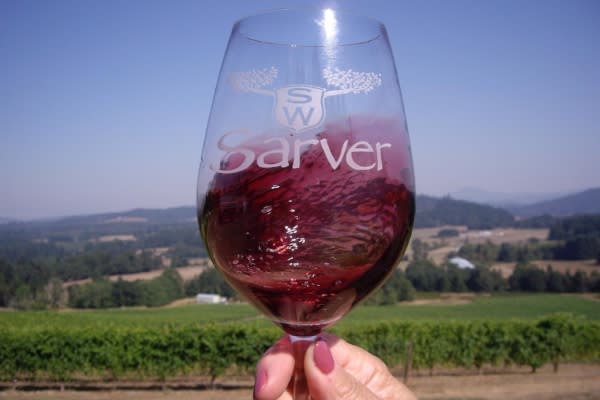 As wineries begin picking their sun-ripened grapes they will also be hosting a variety of events featuring live music, local artisans and special menu preparations.
DISCOVER THE BOUNTY OF AN OREGON HOP HARVEST 
The end of summer and transition into fall is also marks the occasion for the region's hop harvest. With many breweries releasing seasonal brews in the fall, hops are especially important to Eugene's craft breweries, due to their role in flavoring the award-winning IPAs.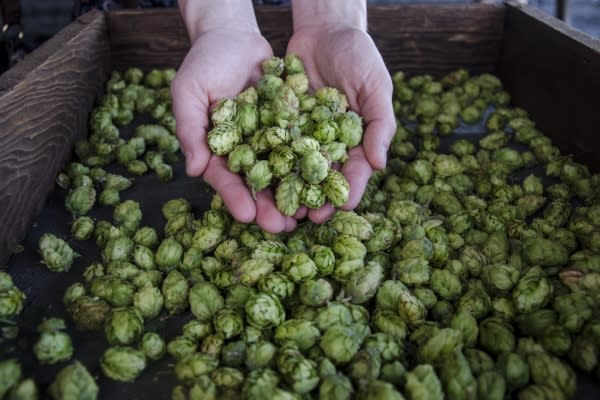 Check out Agrarian Ales Brewing Company's craft beer fresh off hop harvest season. This farm-based brewery has only ever made beer from hops grown directly on the farm, each hop handpicked to ensure the quality and flavor are top notch.
 FIND CLASSIC HARVEST FESTIVALS AND PRODUCE
Corn mazes and pumpkin patches are popping up as harvest gets underway. Browse farm stands and visit farms offering u-pick pumpkins, apples and flowers. Join in the merriment at Colonial Harvest Days, a family-friendly festival held on-site at the Northern Lights Christmas Tree Farm.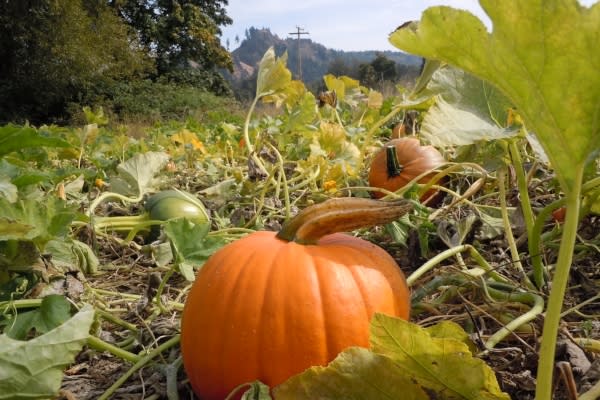 Between fall foliage and abundant harvest throughout the Eugene, Cascades & Coast region, visitors have a range of a classic fall experiences to choose from. Don't miss out on the opportunity to sample some of the freshest food available in a community grounded in all things local!
Originally published in the fall of 2016.