Back To Previous Page
Fathers' Day Top Ten Things To Do
Published: May 24, 2019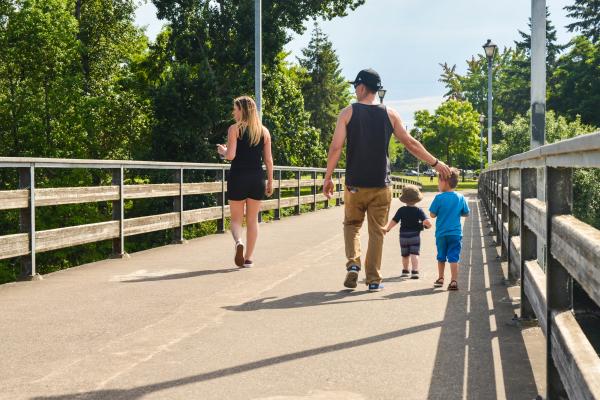 Ready for some fun with Dad on Fathers' Day? Here are ten ideas to celebrate his awesomeness in the Eugene, Cascades & Coast region!
1. Host a Classic BBQ
Fire up that backyard grill, but make it extra special this time. Instead of a packet of hot dogs, pick up some local, hand-cut steaks at Springfield's best butcher shop, Benedetti's Meat Market and Restaurant. If Dad is taking the night off, this local Italian favorite also serves up lunch sandwiches, dinner pastas and classic deli items so nobody has to cook. Or maybe your father would relish a dinner from Fisherman's Market, whose fresh seafood selection is hauled from the Pacific from their very own boats. Even Guy Fieri's Food Network Show took note of this popular local spot, featuring them in a 2014 episode of "Diners, Drive-ins & Dives."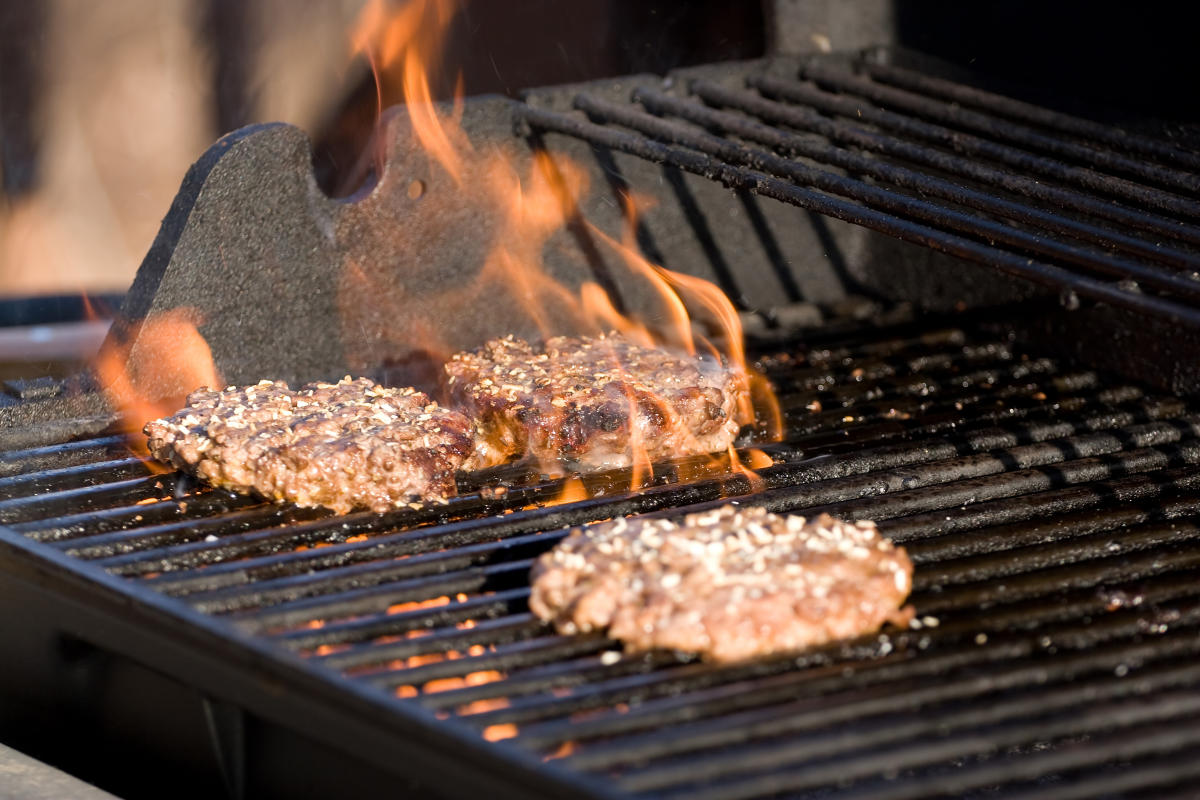 2. Visit a Vintage Car Show
Oldies but goodies, right? The Emerald Empire Vintage Auto Club will roll their beauties into Valley River Center for a special Father's Day Car Show, June 14-16. During mall hours, ogle vintage cars to your hearts delight and talk with their owners. Then take Dad around Valley River Center on a shopping spree to stock up on Oregon gear at The Duck Store. Dads with younger kids will be the hero when they take the family to the Adventure! Children's Museum or for a treat from local toy store Elephant's Trunk.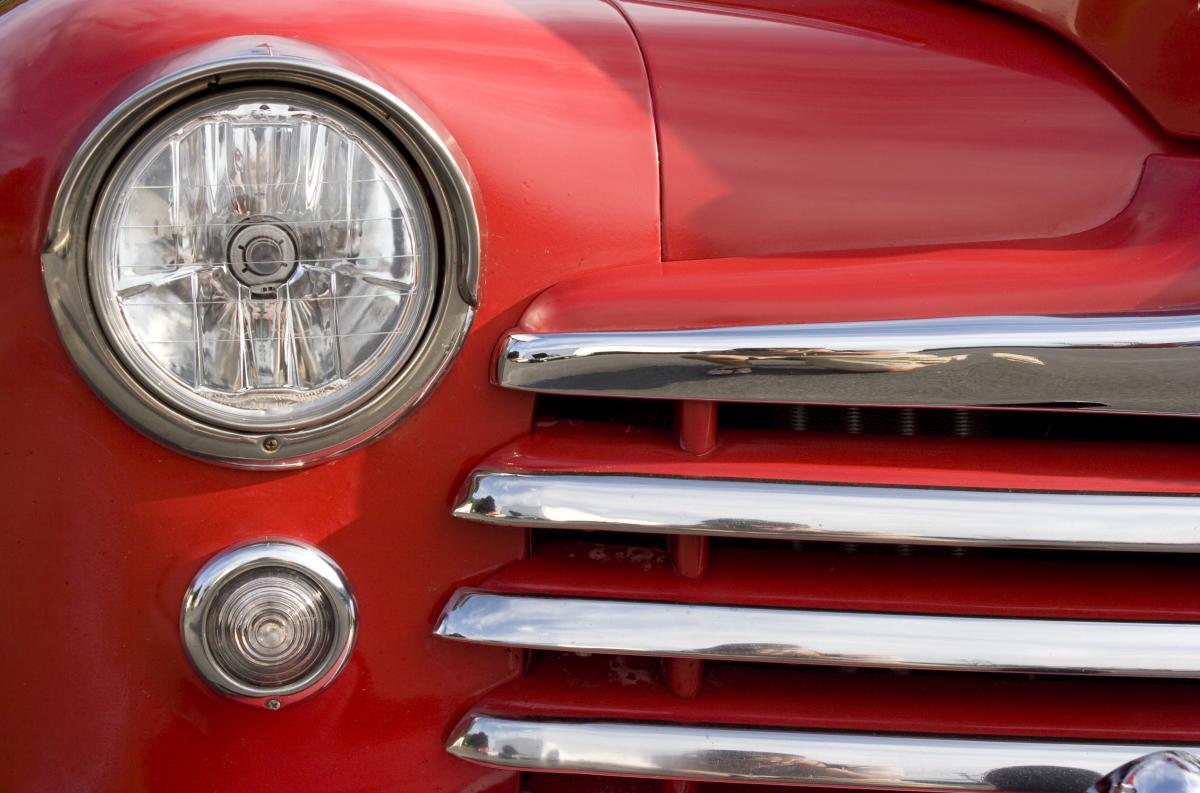 3. See a Movie
Treat Dad to a night at the movies. In Florence, the City Lights Cinemas is presenting "Phoenix, Oregon," an independent film about midlife re-invention and small-town life in Oregon. This wonderful coastal theater offers craft beer and wine along with a "flavor station" for your popcorn (and you can purchase gift passes).
In Eugene, the David Minor Theater shows cult favorites and new movies in casual, intimate quarters where you can order in food from local restaurants. The Eugene Science Center will be playing "Habitat Earth" in their 360 degree Planetarium, a great educational dive into Earth's living systems that is sure to be an amazing visual experience. Just a few days after Father's Day, Eugene's cozy Broadway Metro will be showing "Sgt. Pepper's Lonely Hearts Club Band" as part of their "Deconstructing the Beatles" series - a perfect choice for the rock star dads out there.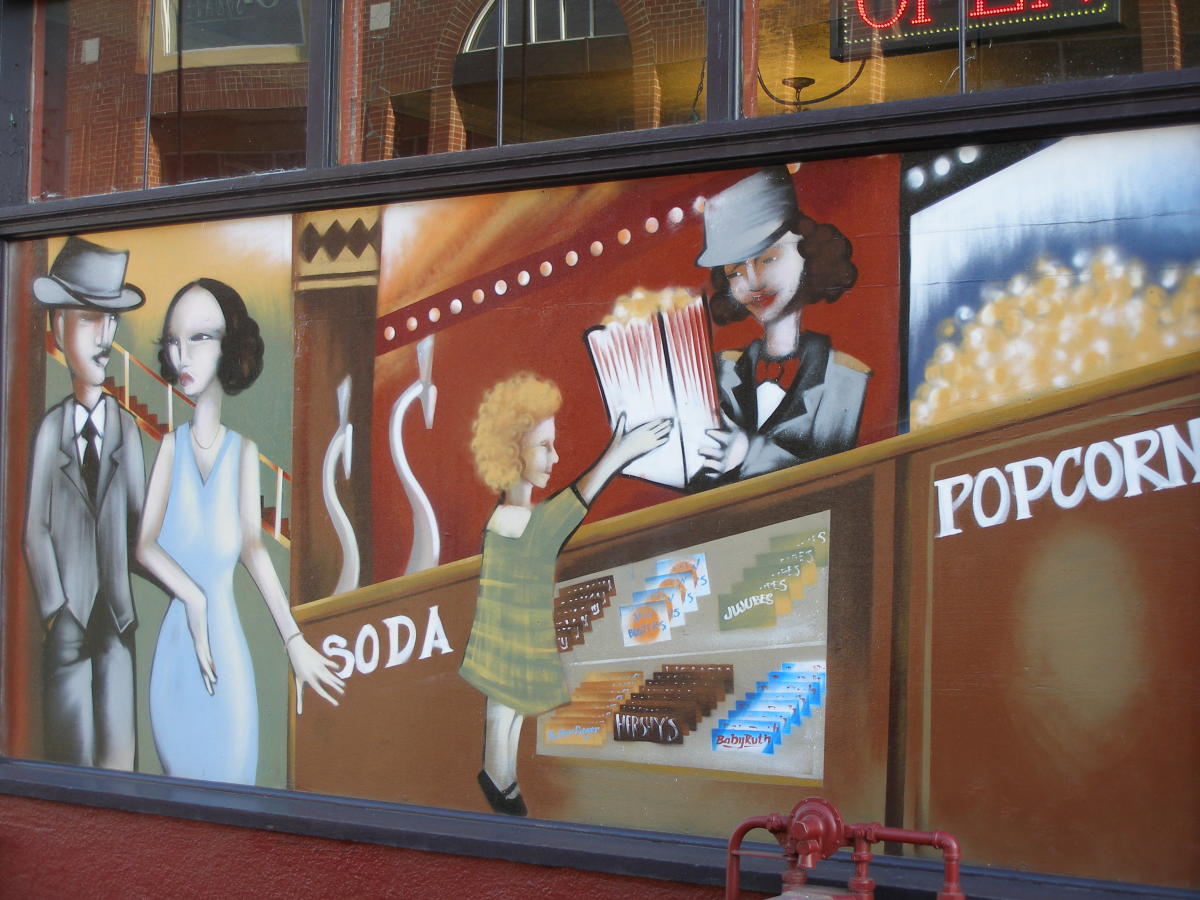 4. Watch the Drag Boat Races
And they're off! Engines roar and hearts race at the annual Cam Am Challenge, hosted by the Columbia Drag Boat Association on Dexter Reservoir. While in Lowell, explore the historic covered bridge interpretive center, play disc golf, toss in a fishing line or dust off the old mountain bike for a lakefront ride. This a beautiful area for rambling and picnicking.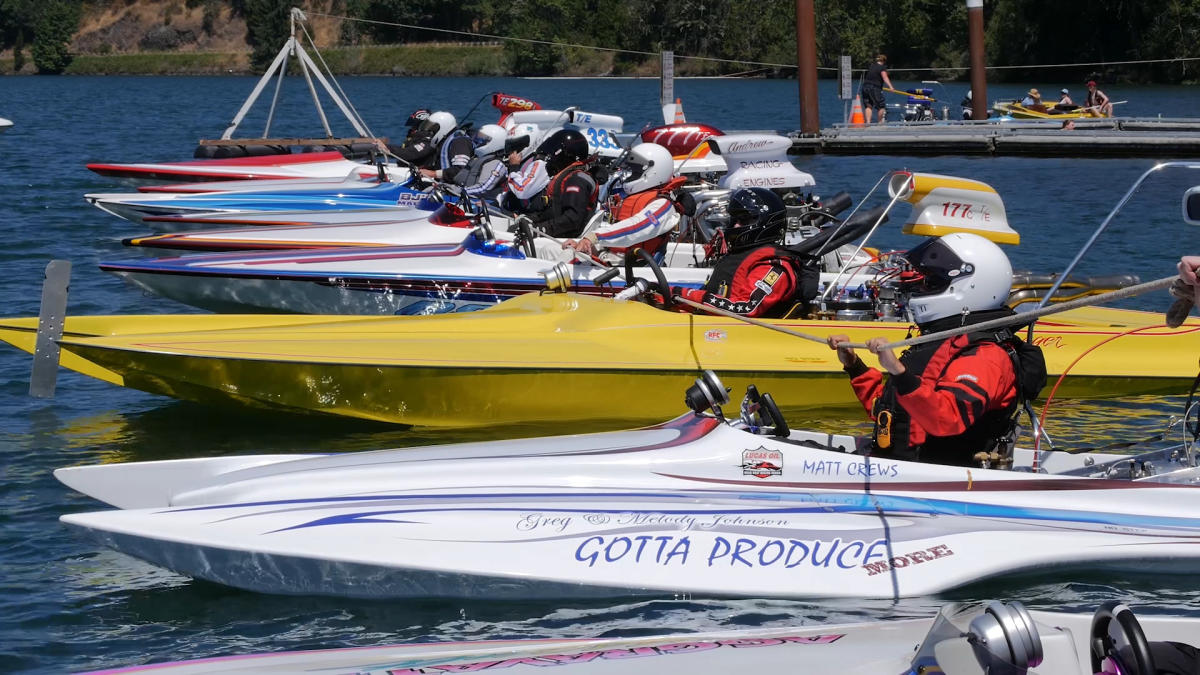 5. Go to a Dog Show
If Dad likes dogs, then show him the best! The Emerald Dog Obedience Club is holding an Obedience and Rally Trials. Cheer on the pooches as they go through their paces at the Lane Events Center.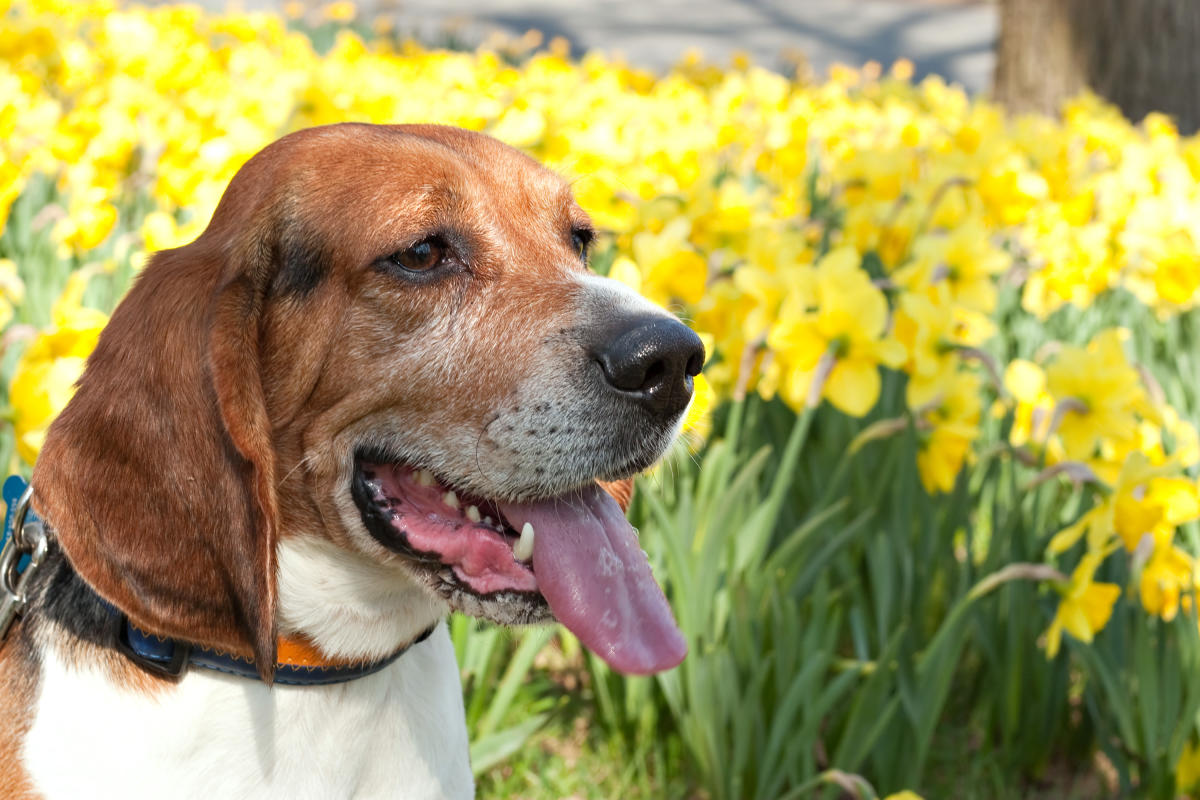 6. Take in a Baseball Game
Take Dad out to the ballgame! This Father's Day, it's the hometown Eugene Emeralds vs the Hillsboro Hops at PK Park. There will be Latin food, music and entertainment, and the first 1,000 fans through the gates will receive a wiffle ball and bat set.. Children will have the opportunity to run the bases!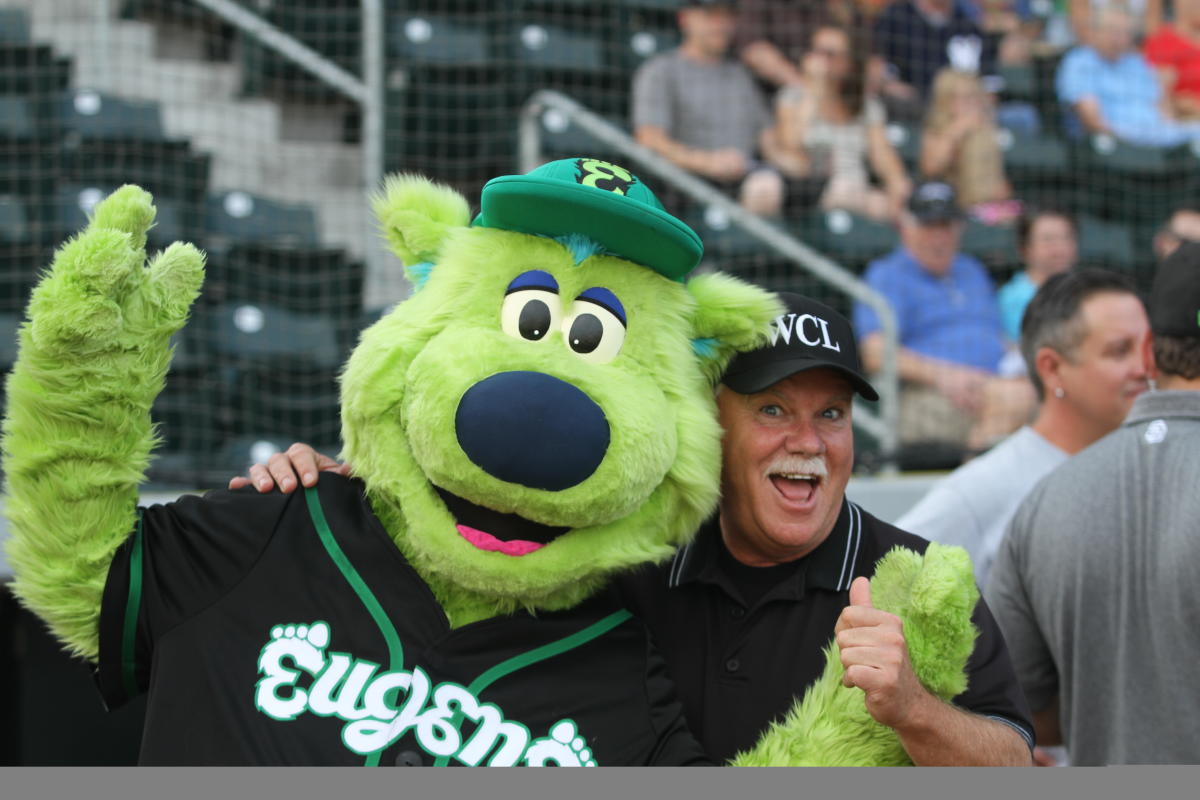 7. Run with Dad
If you and your dad share a love of fitness, lace up your tennis shoes for a 8K run and 5K walk and help raise awareness of prostate cancer. Starting at the Oregon Urology Institute, this course is flat, fast and scenic.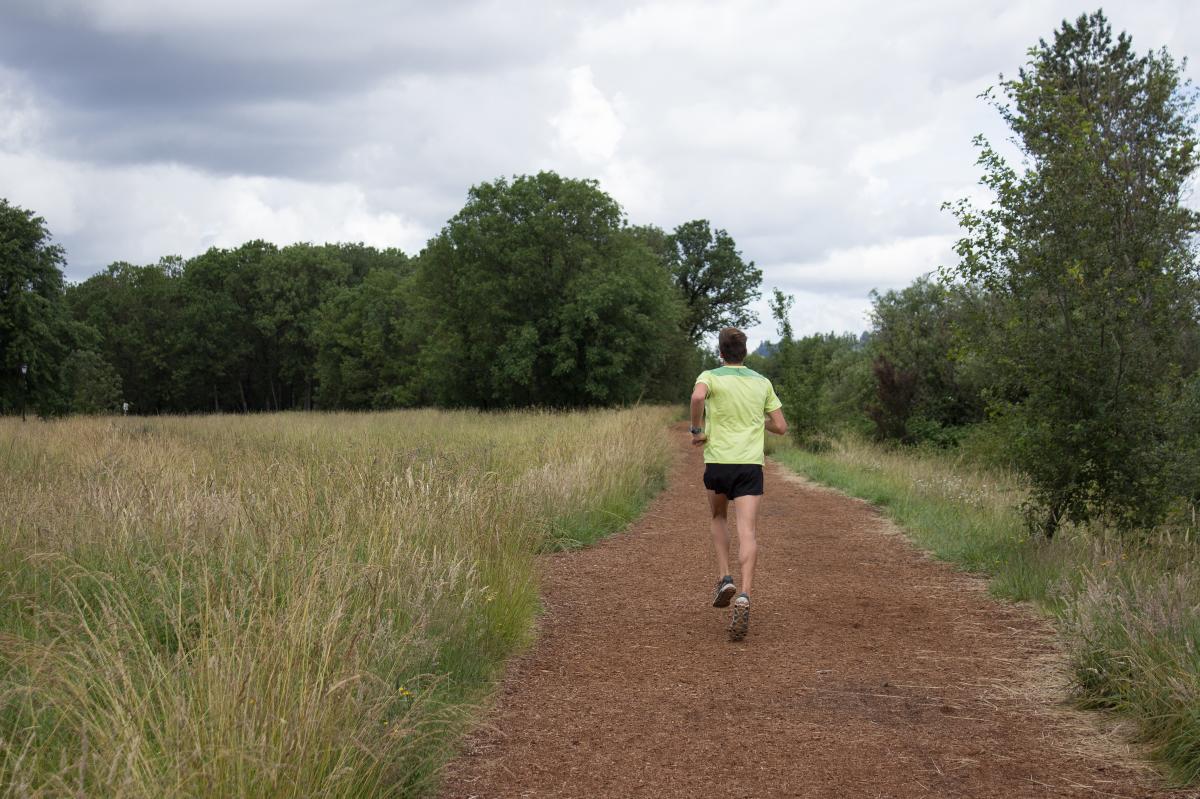 8. Discover a New Waterfall
If you and your dad want to see some of Oregon's great outdoors this Father's Day weekend, you're in luck: this region is knows for its abundance of waterfalls! Go for a short walk to see some of Oregon's best waterfalls from easy-to-see viewing platforms, or reward yourself with a gorgeous cascade off the beaten path after a long hike. Bring your camera!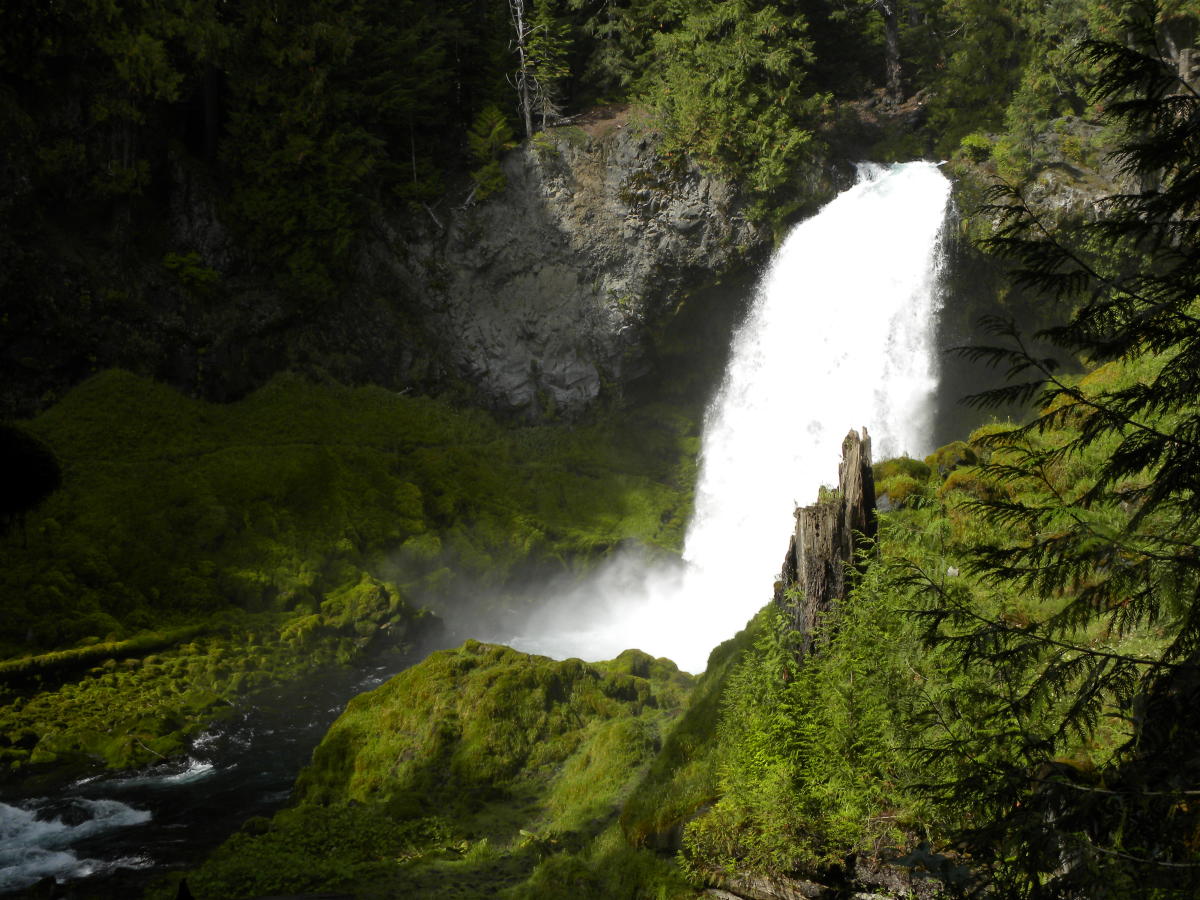 9. Follow the Eugene Ale Trail
For dads that are craft beer fans, choose from more than a dozen craft breweries along the Eugene Ale Trail. Download the Tasting Trails app and check in to breweries to earn prizes. Each brewery has its own personality and style of brewing beer, from British cask ales to exclusive use of local ingredients. .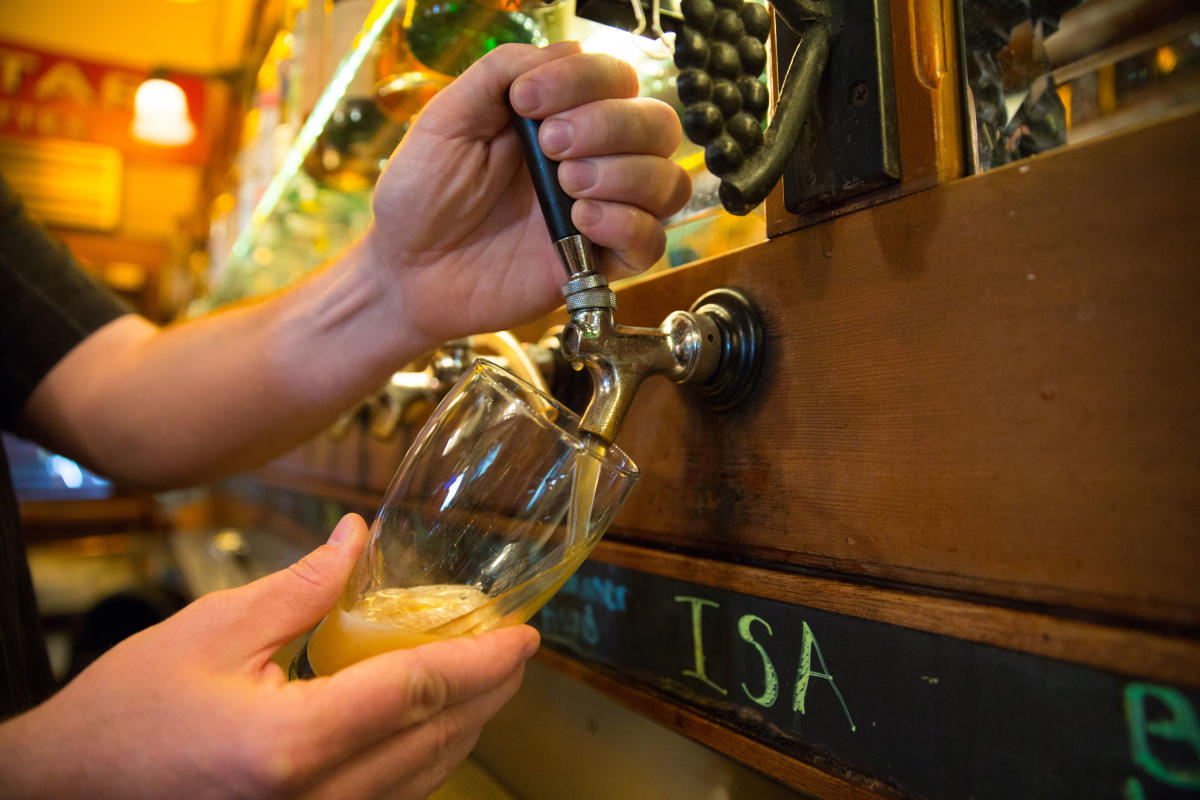 10. Ride a Dune Buggy
Whoop as you plunge down the Oregon Coast sand dunes in a dune buggy! Wild or mild rides are available, or bring your own OHV for an independent adventure.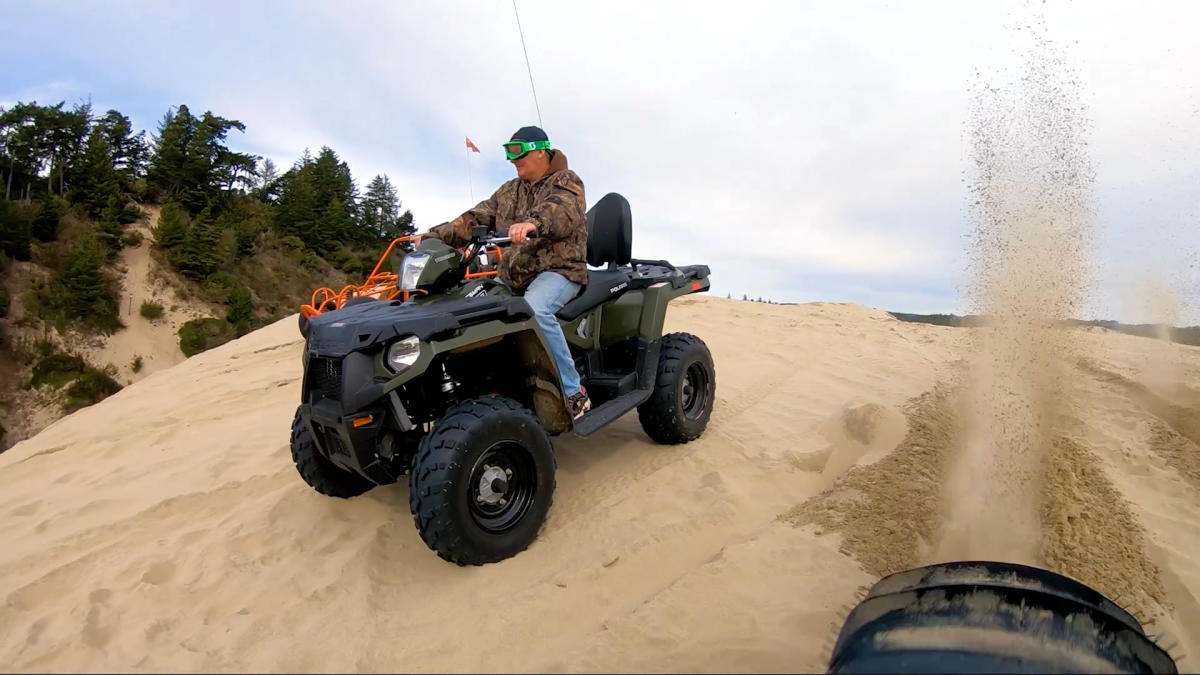 Search our calendar for even more fun Fathers' Day events this weekend!
SaveSave