Back To Previous Page
Fathers' Day Top Ten Things To Do
Published: June 09, 2020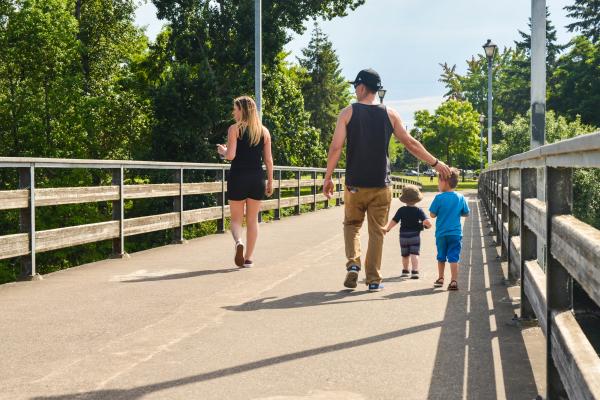 Ready for some fun with Dad on Fathers' Day? Here are ten ideas to celebrate his awesomeness in the Eugene, Cascades & Coast region!
1. Bring Home the BBQ
Give Dad a day off from the grill and pick up barbecue to go. Or bring in a DIY hamburger kit from Falling Sky for a super easy, no-prep-answer to "what's for dinner?".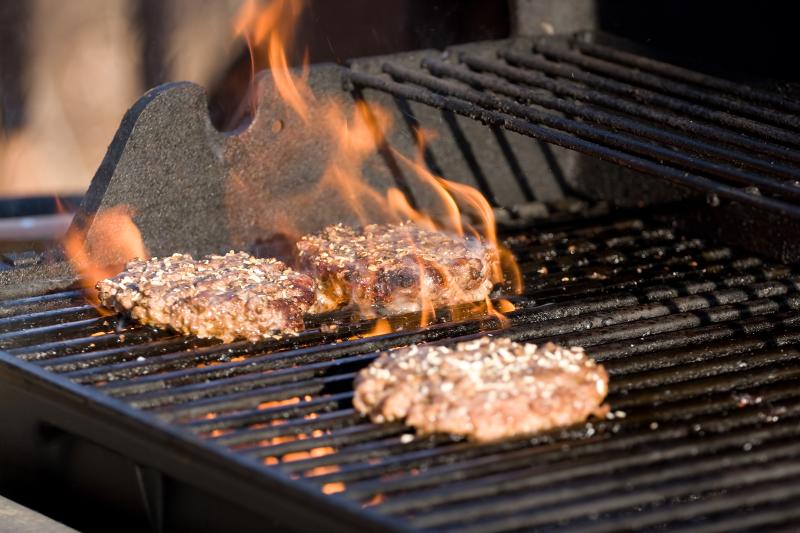 2. Watch a Classic Movie Together
Let your father have the remote control for once! Pop local corn from the farmers' market or order a pizza to make the movie experience complete. Need inspiration? Check out movies filmed in Lane County. Or go to City Lights Virtual Cinema online for a selection of independent films.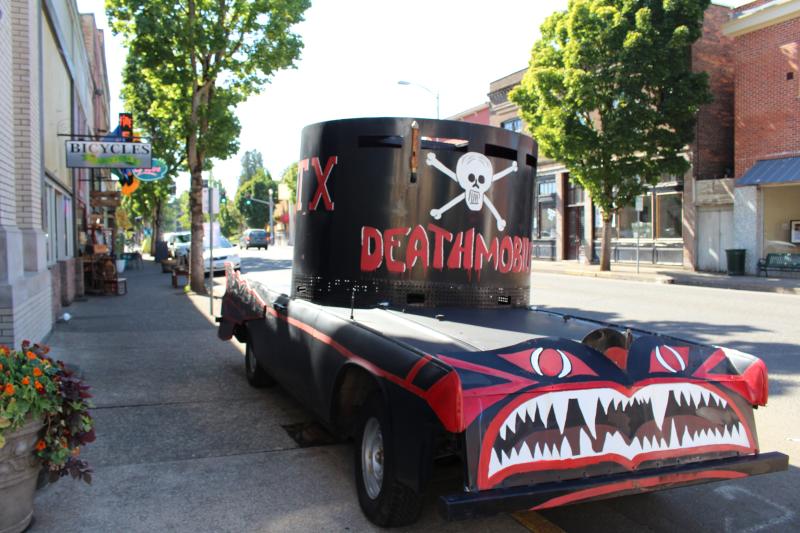 Spot "Animal House" scenes filmed at places you know! Photo of the Death Mobile in Cottage Grove by Angie Riley  
3. Treat Dad to a Scenic Tour of the Willamette River
Scenic Jet Boat Tours is offering a special Father's Day discount. Better yet, you don't have to plan for the future because Scenic Jet Boat Tours is equipped to tour now! Your small family group can enjoy a personalized tour of river, watch for birds and wildlife and do something unique and different this year. 
SaveSave
4. Take Dad Out For a Beer or Glass of Wine
Tasting rooms in the Willamette Valley have started opening up for seating, usually by reservation and with adherence to new guidelines. And one of these is the popular brewery Alesong Brewing & Blending! You've probably heard about their unique approach to brewing and blending craft beer, and if your father isn't already familiar with them, this is the perfect opportunity to acquaint him! On Father's Day, and for all of summer's Sundays, Alesong will be featuring live music on their outdoor patio. Many wineries are also offering some limited seating.
Call ahead to confirm, then head out for a blissful afternoon sipping beer or a great Pinot Noir in the early summer sunshine.
SaveSave
5. Run With Dad
If you and your dad share a love of fitness, lace up your tennis shoes for one of the many virtual runs happening this summer. There are a variety of charities and good causes to support, plus you can easily pick when and where you wish to run.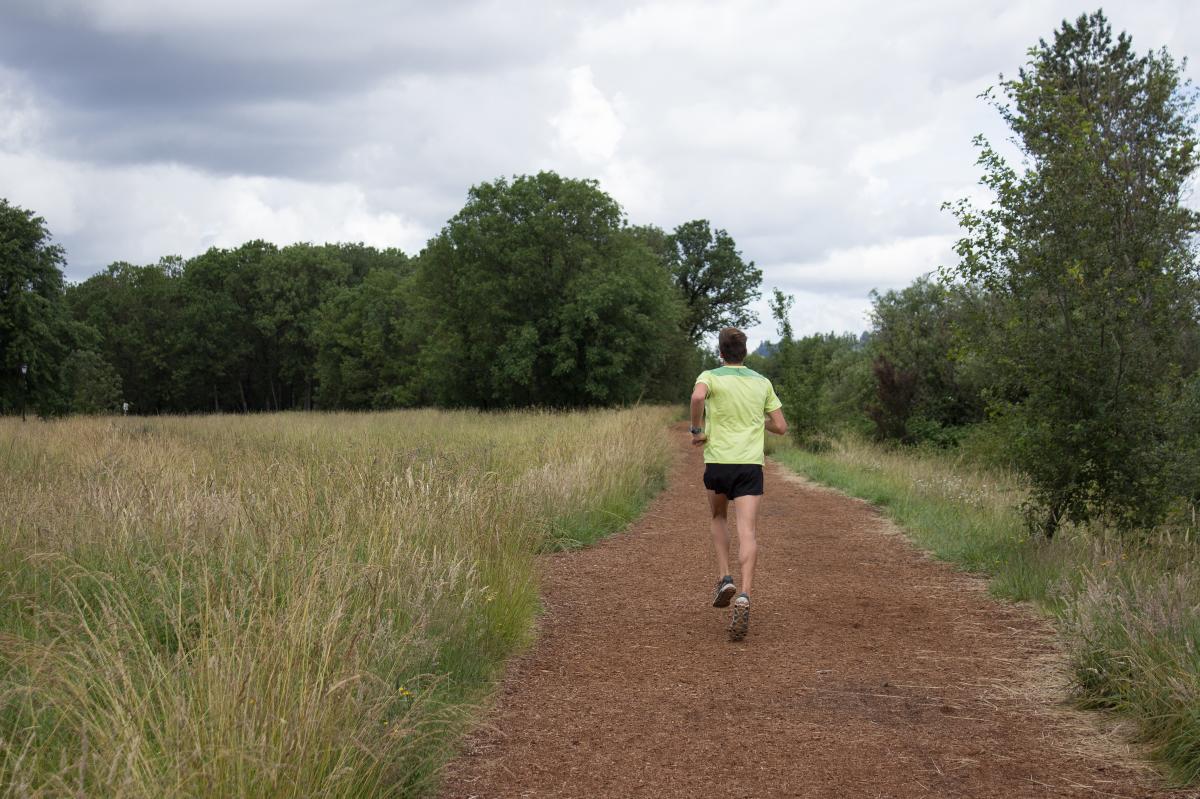 SaveSave
6. Discover a New Waterfall
If you and your dad want to see some of Oregon's great outdoors this Father's Day weekend, you're in luck: this region is knows for its abundance of waterfalls! Go for a short walk to see some of Oregon's best waterfalls from easy-to-see viewing platforms, or reward yourself with a gorgeous cascade off the beaten path after a long hike. Bring your camera!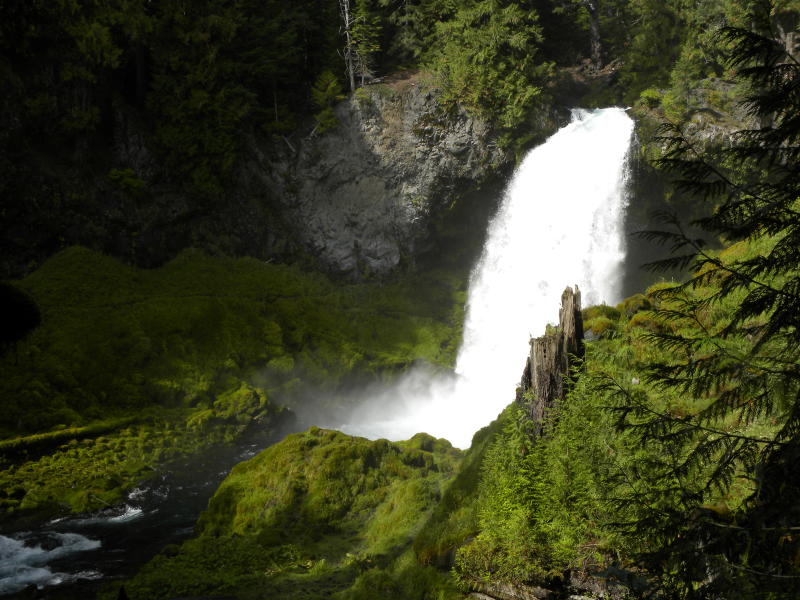 7. Ride a Dune Buggy
Whoop as you plunge down the Oregon Coast sand dunes in a dune buggy! Wild or mild rides are available, or haul in your own OHV for an independent adventure. Sandland Adventures has opened up their go-karts and miniature golf too!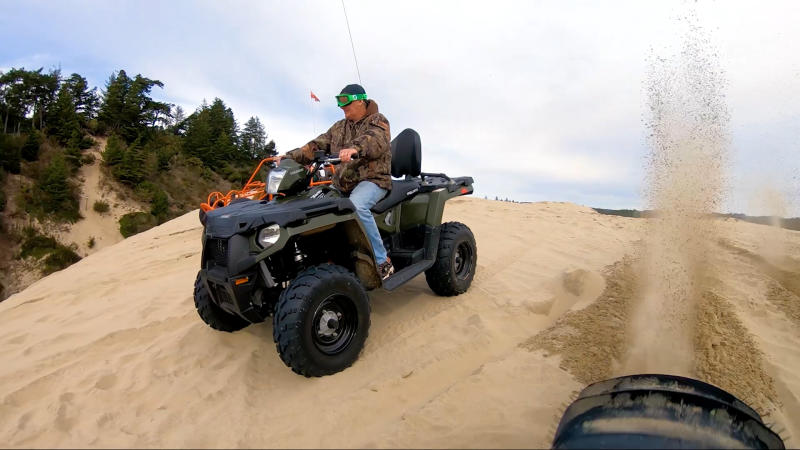 8. Play a Round of Golf
There is one thing you can count on these days — golf! Operating procedures may be a bit different but you can still swing your clubs and enjoy the pleasant course setting. Emerald Valley Golf Course is offering Early Bird and Twilight Specials.
9. Raft the McKenzie River
Get outdoors and cool off in the river! Some outfitters and guides are offering on-the-river adventures with extra protocols in place. Choose to spend quality time together lazily floating downstream or bonding during an exhilarating paddle through whitewater. Whether mild or wild, a river rafting trip is a great adventure for Dad.
SaveSave
10. Get Him a Gift
From books by local authors to bird watching supplies, find a way to support the local community while giving Dad something he'll enjoy. Check out local shopping options.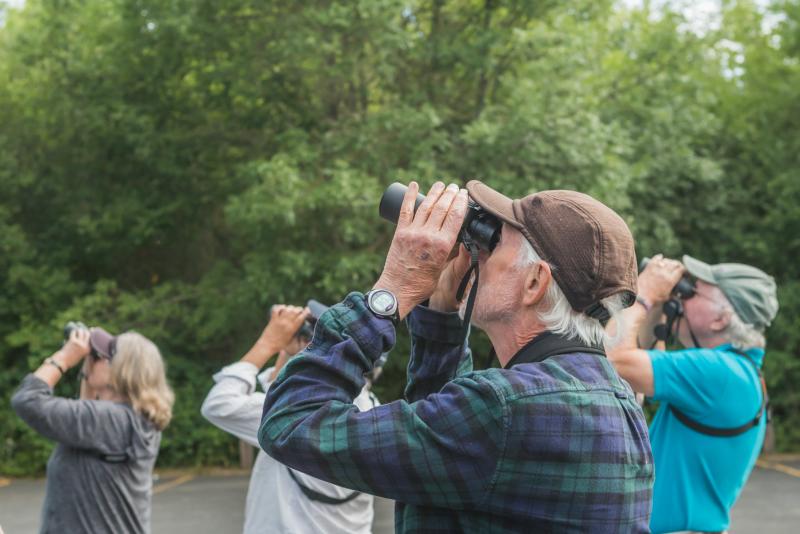 Birding by Michael Sherman
SaveSave