Back To Previous Page
Driftwood Shores Family Getaway
Published: March 01, 2019
Plan some quality time at a family friendly hotel in a beautiful, beachy location. Florence, Oregon is a great getaway destination for a few days or a full week. Anchor your vacation plans around a comfortable hub where family can relax, unwind and get to know each other again. We have a great recommendation for you!
Driftwood Shores on the Oregon Coast
This beachfront hotel property offers a variety of privately owned condos managed as a hotel. Right in Florence, Driftwood Shores is a special Florence destination because it is directly on a vast expanse of sandy beach. The kids can run for miles, so bring a kite and some sand buckets!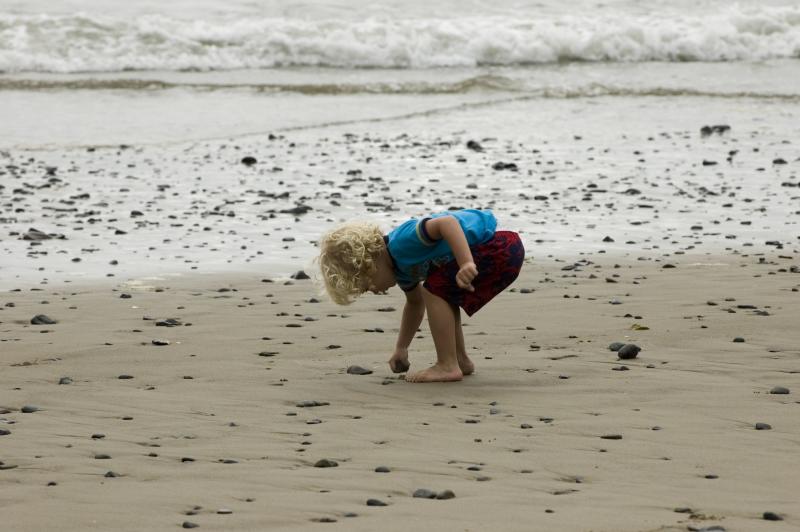 Child beachcombing on the Oregon Coast by Robert Petit

 

All the hotel rooms look straight out to the ocean — perfect for spring whale watching, storm watching and sunsets. But it's the additional features of this resort that make it truly family friendly. First, there is an amazing indoor pool with water features for children of all ages. And a hot tub for parents!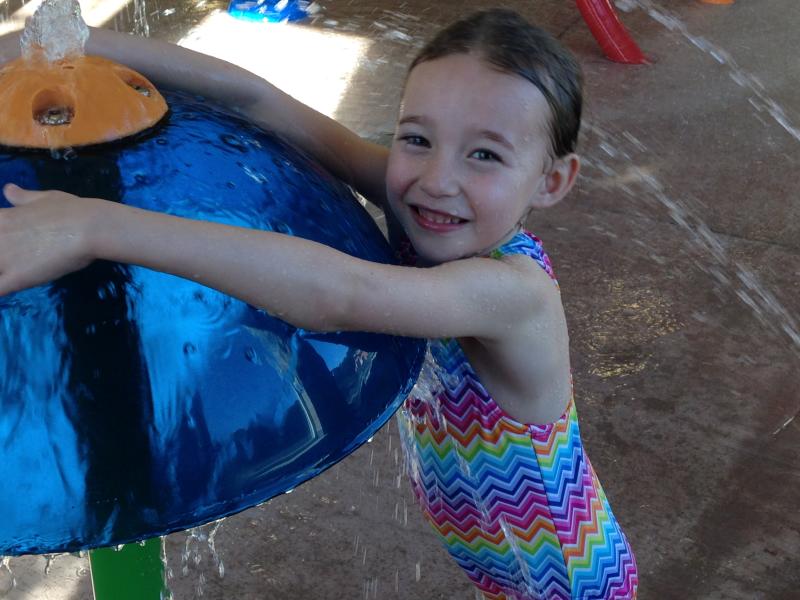 Driftwood Shores Pool Fun by Taj Morgan

 

Second, there is great dining on-site at the hotel restaurant which has won frequent awards for their clam chowder. Third, kitchenettes in many of the rooms make if affordable and convenient to cater to all appetites, from picky toddlers to growing teens. For extra fun, this welcoming hotel offers a "Bonfire Package" which includes supplies for a perfect beach bonfire. Imagine toasting marshmallows under the starry Pacific Coast sky, while cuddled up with your kiddos! 

Now, you could easily spend your stay just playing on the beach or hanging out in the hotel, but Driftwood Shores is super close to many fun family activities. So add on a couple excursion for that total vacation experience.
Sandland Adventures Amusement Park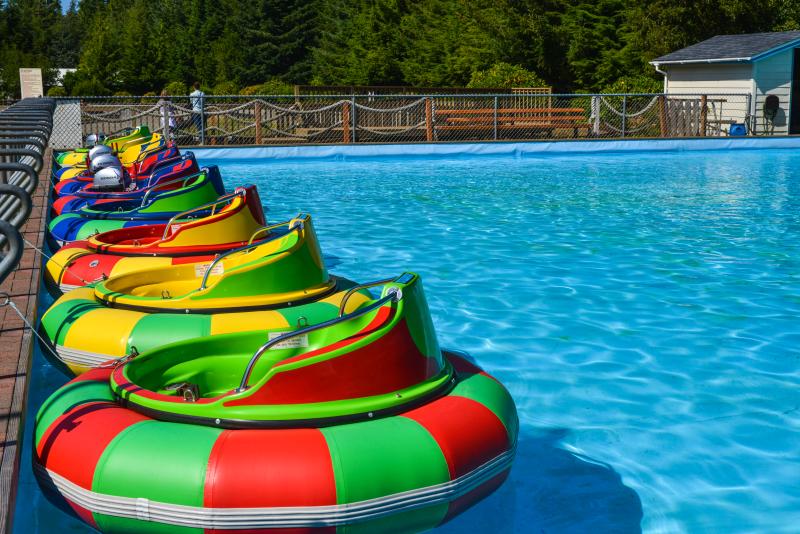 Sandland Adventures bumper boats by Melanie Griffin

 

Along with Sandland Adventures' giant dune buggy tours, families can play miniature golf in a fanciful 18-hole putt putt course. And thrill your kids with good old classic fun in bumper boats and go-karts. An open air train ride also overs a twelve minute ride around nine acres of property, chugging through a tunnel, a western town and flower gardens.
Horseback Riding at C&M Stables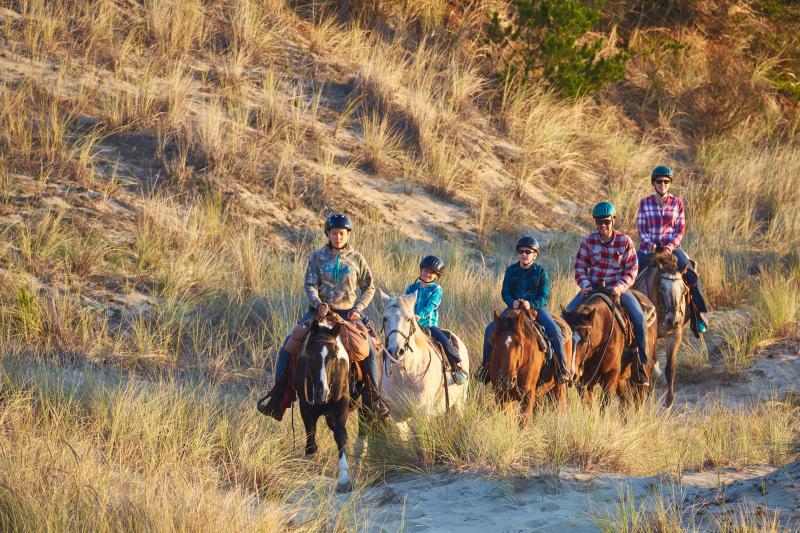 Family Dunes Horseback Ride with C&M Stables by Jacob Pace

 

A vacation must is C&M Stables horseback riding on the Oregon Coast. The clop clop of hooves, the jangle of the bridle, the heat and smell of the horses, the sound of their breathing and the feel of the coastal air coupled with a child's empowering accomplishment of riding will make a lasting impression. Children must be ten years old for the morning two-hour beach ride, eight years old for the shorter afternoon beach ride, six years old for the dune trails and children five years and under can enjoy corral rides. 
Visit the Sea Lions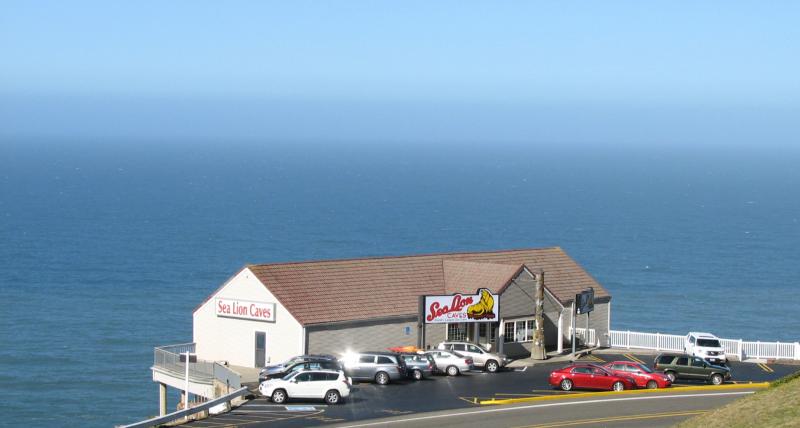 Sea Lion Caves by Cari Garrigus

 

View sea lions in their natural habitat, free to come and go as they please. Walk along the cliffs to spot them lounging on the rocks below, then take an elevator ride down 200 feet into the largest marine cave on the mainland. Like a real adventure ride, find yourself in the dim cavern listening to the bellowing sea lions and smelling the cave's animal habitat. The Sea Lion Cave's gift shop is also a treasure trove of educational materials, mementos and treats.
Shop in Historic Old Town Florence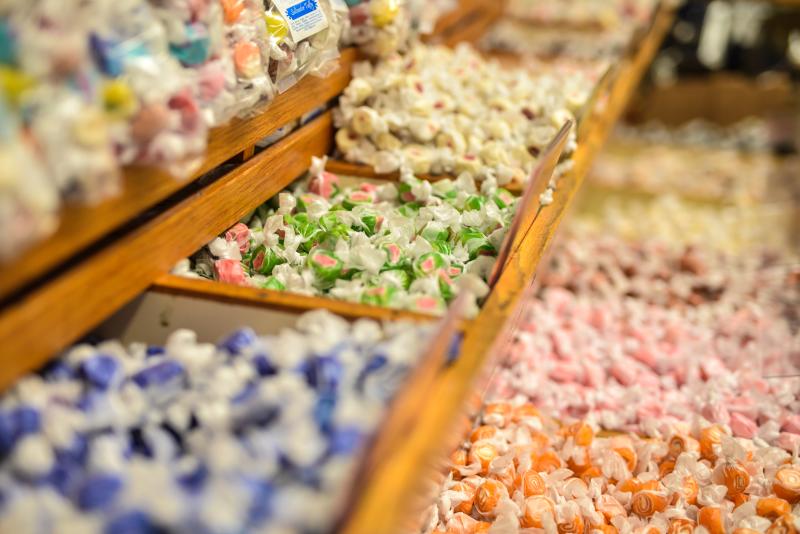 Salt Water Taffy at Wind Drift Gallery by Melanie Griffin

 

Cruise the sidewalks along the riverfront in Historic Old Town Florence. Have lunch at Mo's on the docks, then take the kids for "Screamers" (ice cream sandwiches) at Found Vintage. There is a lot going on here – shops of all kinds from kites to candy, and great restaurants from seafood to Mexican. Pull up a seat on an outdoor deck overlooking the docks, listen to live entertainment and order a boat drink. For take the children to their first "high tea" at Lovejoy's tearoom.
Hike the Hobbit Trail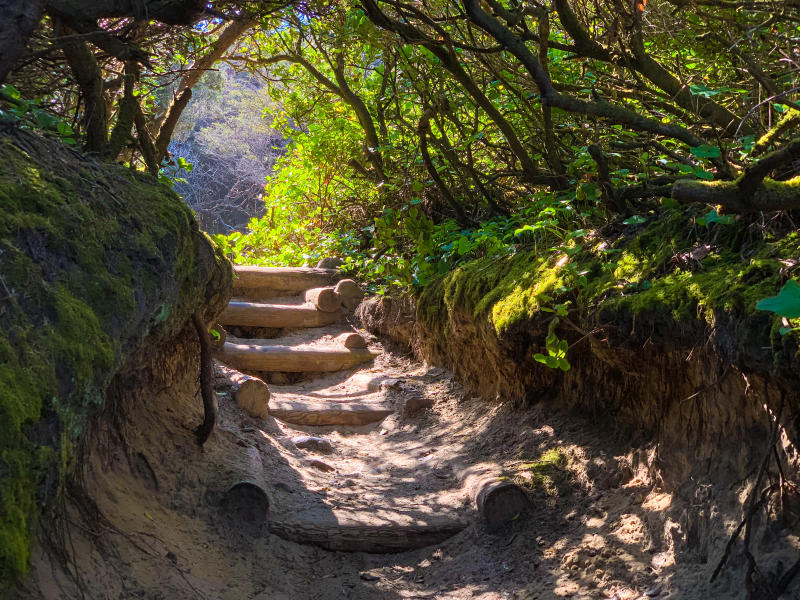 Hobbit Beach trail by Melanie Griffin

 

Many coastal trails will delight the family, but the Hobbit Trail is a particular favorite for children. Short and easy, the roadside trail scoots under thick tree canopies and through mossy rocks and ferns until you emerge onto the bright, open beach. It is easy to imagine the woodland full of fairies watching you! Bring a picnic lunch and sand toys.
Swim or Paddle at Cleawox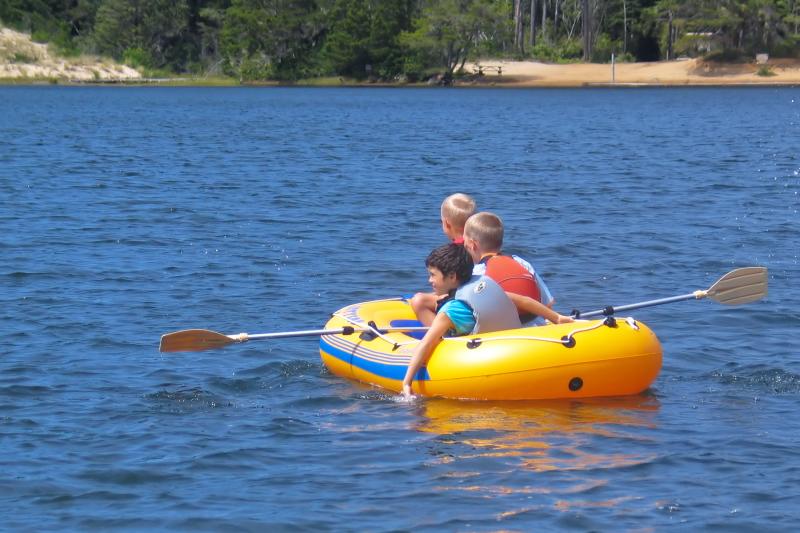 Rafting on Cleawox Lake by Magnoli Ortmann

 

Cleawox is a beautiful coastal lake at the base of the sand dunes. The bright blue waters are calm and edged in bountiful white sand. If it's warm enough to swim there is a roped off swimming area and a floating diving platform. You can also rent a canoe or paddle boat and paddle the family around the lake. Restrooms and picnic tables make this an easy place to spend the afternoon.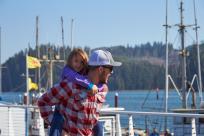 Discover a coastal community just right for family adventure…
More
›