Back To Previous Page
Give Back to Communities Affected by Wildfire
Published: September 14, 2020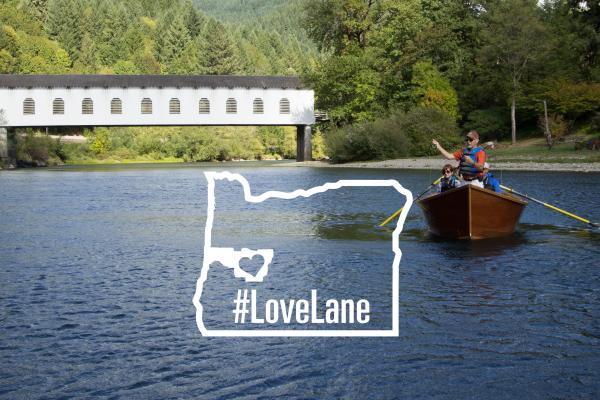 We are so grateful for the fearless work of fire crews, the dedication of volunteers, the support of communities helping neighbors, and the kindness of small businesses who are donating their time and resources to help support those affected by the Holiday Farm Fire on the McKenzie.
Want to help? Here is a list of ways to participate in ongoing recovery efforts that can be rewarding and even tasty! Whether you have the ability to donate money, your time or purchase from businesses who are donating proceeds, here are ways you can be a part of our community's support. We'll keep adding to this list as we learn of more opportunities.
Buy to Give Back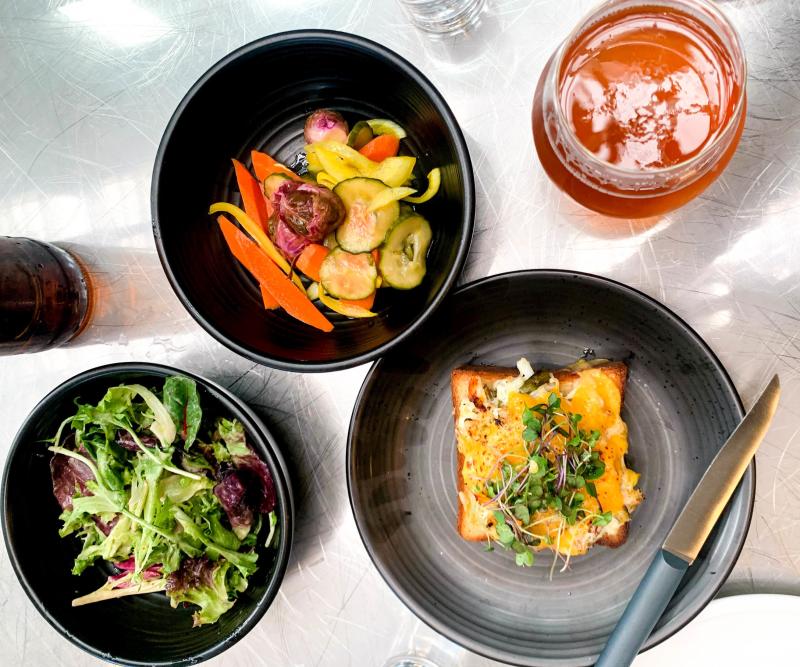 Ninkasi Brewing
All proceeds will be donated to McKenzie River Trust and Greenhill Humane Society when you enjoy September Citrus beer sold at the new Better Living Room. In order to have the maximum impact, this will continue until the beer is sold out. 
Hop Valley Brewing
Now through October, every case of Hop Valley beer bought in our lovely state means $2 to wildfire disaster relief. They hope to raise up to $250,000. Considering how much beer is consumed in Oregon every day, this feels like a very reachable goal. Cheers to community support!
Wild & Scenic Film Festival
This year's Wild & Scenic Film Festival presented by the Upper Willamette Stewardship Network will be held online. Proceeds for this beautiful and informative showing are going to support ongoing fire relief efforts in Lane County. The McKenzie River is one of the original designated Wild & Scenic Rivers in Oregon. This online event takes place on November 19, 2020. 
Contribute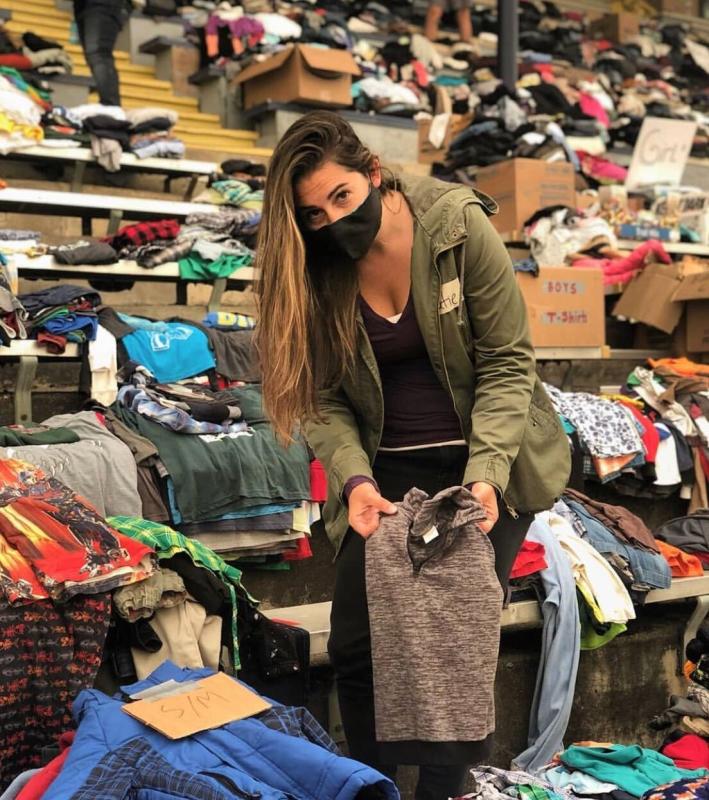 Local realtor Katie Juth volunteering at Fire Relief Center  
Looking to make a direct donation? Here are 3 ways you can donate your time, money or resources:
1. Give Time – Volunteer: http://mckenzieriver.org/volunteer
2. Give Money – United Way Wildfire Response Fund: http://unitedwaylane.org/wildfires
3. Give & Get Statewide Resources through Red Cross: https://www.redcross.org/local/oregon.html
Local Businesses Making a Difference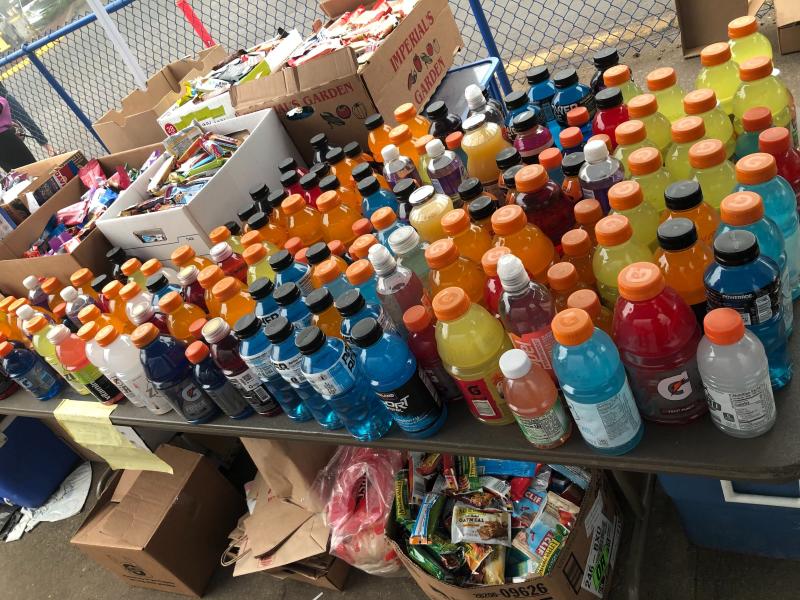 Here is a list of some of the wonderful local businesses our community members are thanking for generously donating resources or services to volunteers, firefighters or evacuees. 
Thank you, Lane County!
Lani Moku 
Cha Cha's
Ume
Busy Bee Cafe
The Davis
Souper Bowls
Royal India
Northwest Burgers
Bacon Nation
Thai Spice
Against The Grain
Papa's Pizza
Vinnie's Smoking BBQ
Eugene YMCA
Kendall Chevy
Oishii Sushi
Pearl Day Spa
Moi Poki
Hummingbird Wholesale
Organic Redneck Farms
Keep supporting the community that supports you