Cascade Mountains
This year-round recreational paradise is only an hour from the Eugene - Springfield metro area. Popular outdoor pursuits include hiking, mountain biking, rafting and fishing. In winter, the Cascades serve up a veritable smorgasbord of snow sports. With hot springs bubbling up, wild mushrooms for foraging, rumors of Sasquatch (Big Foot) and spectacular vistas around every turn, the Cascades are a guaranteed adventure.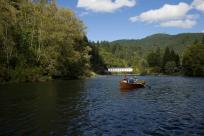 Drive up into the mountains on this beautiful and leisurely road trip. Want to breathe the fresh…
More

Info

›
Cascade Mountain Communities
Raft the crystal clear river, fish for steelhead or soak in the hot springs.

Charge world class mountain biking trails, hunt for mushrooms or ski the slopes.
Explore the Cascades
Prepare to be awed by nature. The magnificent Cascades span the easternmost boundary of the Eugene, Cascades & Coast region bedecked in old-growth forests, wildflower fields, lava rock landscapes and sparkling waterways. Explore the Umpqua and Willamette National Forests, crowned by Diamond Peak and the South, Middle and North Sisters.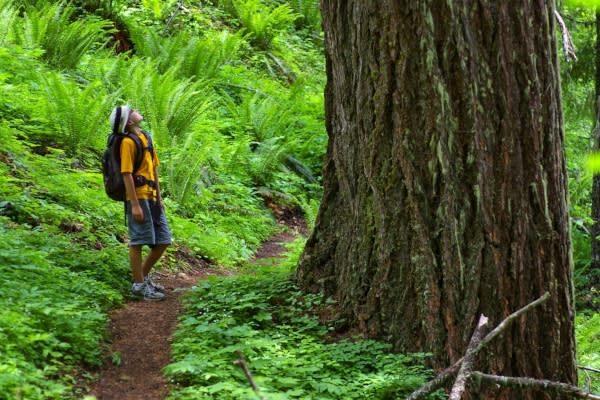 McKenzie River has over two hundred years of traceable history. At Clear Lake peer down at petrified forest beneath the still water, or gaze up into the old-growth tree canopy in the J.H. Andrews Experimental Forest.
Waldo Lake in Oakridge is one of the purest lakes in the world and Oregon's second-largest natural lake. Only non-motorized boats can skim across its serene surface.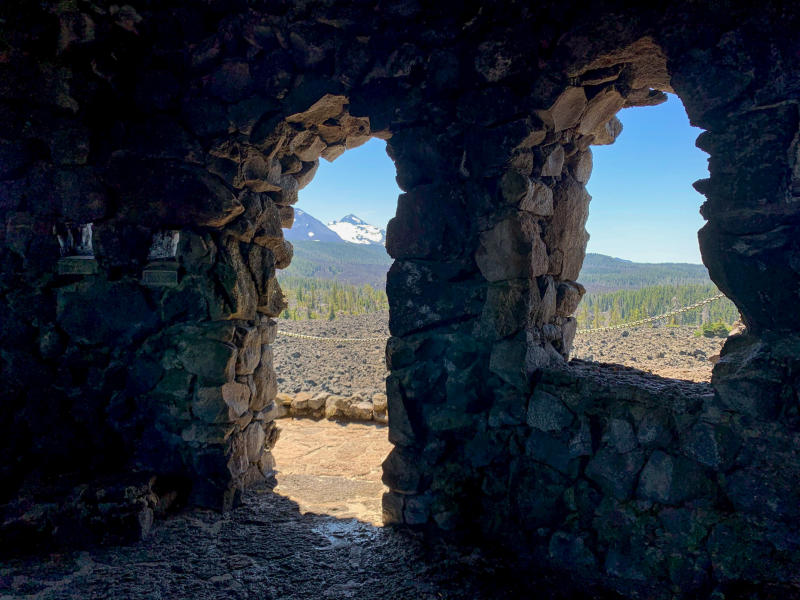 Connecting the communities of the McKenzie River and Oakridge/Westfir is the Aufderheide, a segment of the West Cascades Scenic Byway. Oakridge is a former logging community adjacent to magnificent mountain biking and hiking trails and just below the winter snowline, making it an ideal year-round base camp for many outdoor adventures.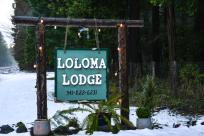 Spend a few days curled up in winter wonderland lodging, warming up with a steamy drink and a…
More

Info

›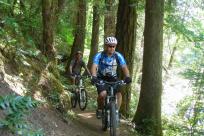 The McKenzie River region is a surprisingly robust mountain biking destination — and especially…
More

Info

›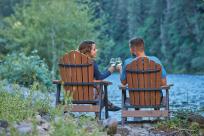 Stay right on the river in a well-situated McKenzie River lodge or cabin. Throughout the autumn…
More

Info

›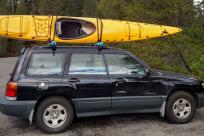 Explore regional resources for moving here.…
More

Info

›