Whiteaker Neighborhood
Affectionately dubbed "The Whit", this renaissance neighborhood sprung up from a historic corner of Eugene to become Eugene's top insider destination. Here it feels like there is an artist on every corner, a brewery on every block and Eugene's most innovative, down-to-earth, farm-to-table restaurants and/or food carts every where you look.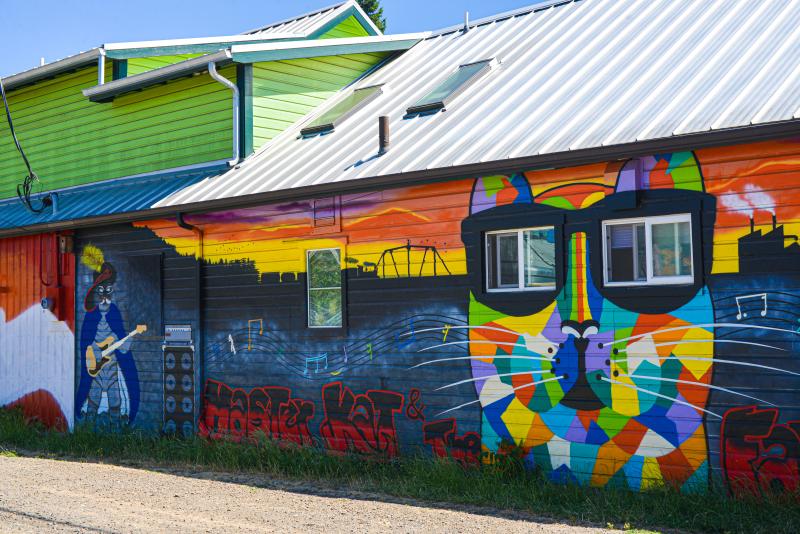 The community is loosely centered around Blair Blvd, which runs diagonally through 6th to 1st Street. Railroad tracks cut through the industrial and residential blocks, lending to the gritty urban feel. The streets back up against the Washington Jefferson Bridge, which provides cover for a massive skate park, to the east, and the Willamette River and its riverside parklands to the north.
Some of Eugene's famous food brands are produced here, with facilities for Wildtime Foods (Grizzlies Brand), Prince Puckler's Ice Cream and Ninkasi Brewing Company. 
The Fermentation District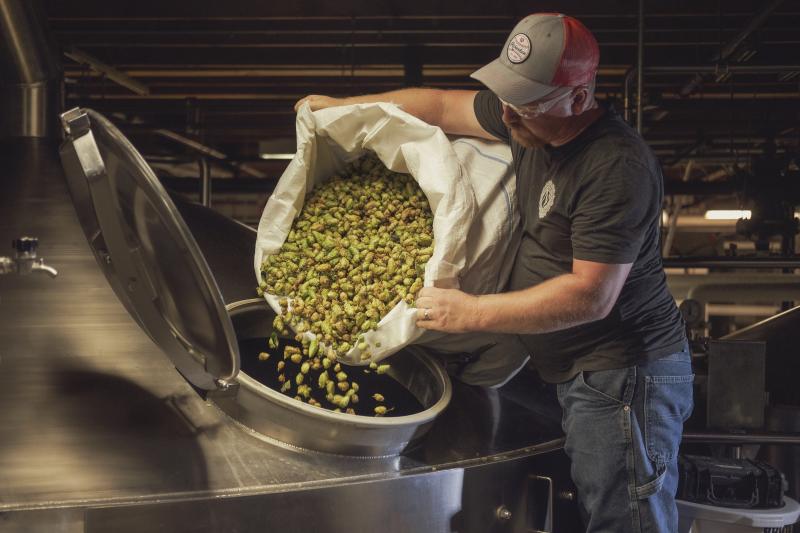 Ninkasi Brewing by Rob Sydor  

Ninkasi's restaurant and tasting room, The Better Living Room, is a star attraction in the Whiteaker Neighborhood. But once you have enjoyed the uber-cool atmosphere and sensitively-sustainable and delicious food pairings – because everything Ninkasi does is with community in mind – explore the other neighboring fermenters. For craft beer that includes Oakshire Brewing, a local favorite; Hop Valley Brewing Company, an exciting industry leader and The Wheel Apizza Pub, the ultimate in locavore brewing. Nearby Wildcraft Cider Works ferments fruit, and even produces a community cider based on local residents' apple tree gleanings. If you can't make up your mind, tap a wider range of local beer at beergarden.'s taphouse and food cart hub. Whichever bar stool you pull up, the beer scene is warm and welcoming.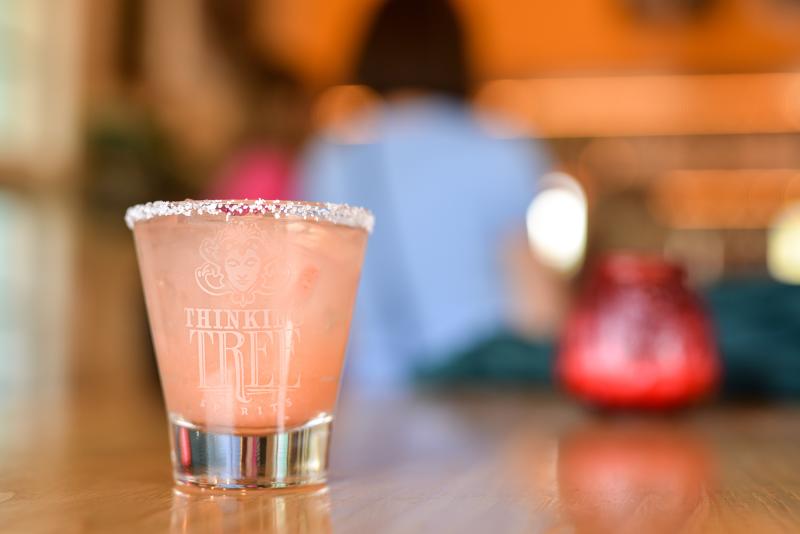 For some amazing cocktails, a trio of distilleries with distinct personalities mix it up. Thinking Tree Spirits is an artsy, locally-sourced and from-scratch distillery. Everything they do is beautiful from their bottles to their cocktail presentations. Wolf Spirit is an edgy, fiercely independent distillery with handcrafted, high-quality vodka that will blow you away. And Heritage Distilling Company awes with their state-of-the-art full production facility and comfortable tasting room. Schedule a tour or partake in their "My Batch" program to bottle your own whiskey.  
Urban vintners are also in the mix with Territorial Vineyards & Wine Company and Eugene Wine Cellars.
Parking & Cycling
Neighborhood parking is limited, so you are encouraged to use the LTD bus system and the PeaceHealth Rides bike share program from the University of Oregon or downtown Eugene. This green approach to transit into the Whiteaker Neighborhood is appreciated.
Craft Beverages in "The Whit"
Neighborhood Food Pairings
Where there are great beverages, there is a need for great food. Actualizing Eugene's frontier spirit, inspired local chefs opened up their dream kitchens throughout the neighborhood. The result is a dazzling display of international cuisine – Izakaya Meji Company, Tacovore, Chao Pra Ya Thai Cuisine and Evergreen Indian; and diverse food carts. You'll find the same ethos at many of the breweries that have added food menus to their tasting rooms.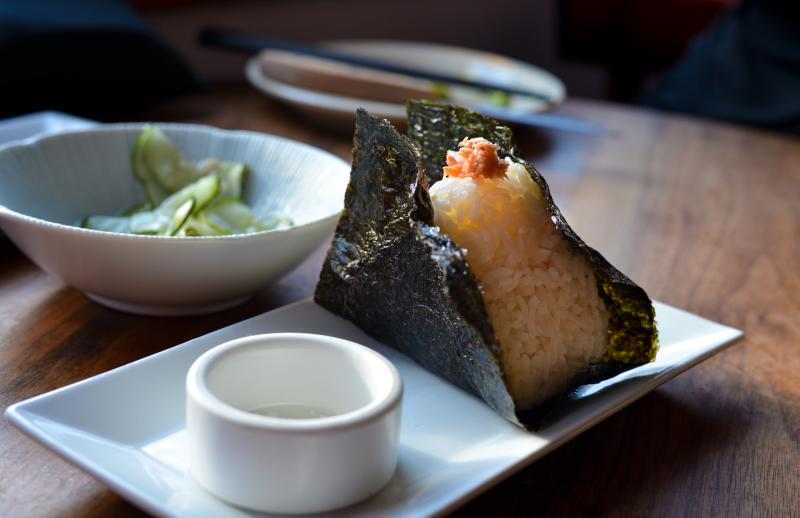 Izakaya Meiji Company by Melanie Griffin

 

On the fringe of the Whiteaker Neighborhood, you cannot miss Cornbread Cafe, known for its vegan comfort food; Sweet Life Patisserie, Eugene's long-standing and beloved dessert destination and Fisherman's Market featured in the "Diners, Drive-Ins and Dives" TV Food Network show. And don't forget to stop in for coffee at Wandering Goat Coffee Co. for their own roasted bean blends and the cool vibe.
Tasty Dining Options
The Scene
The Whiteaker Neighborhood is a close knit residential community that has attracted artists, alternative thinkers and entrepreneurs. As its secret gets out, and more visitors come exploring, please remember to be respectful of the residents — this includes using alternative transportation when possible and parking only in legal spaces.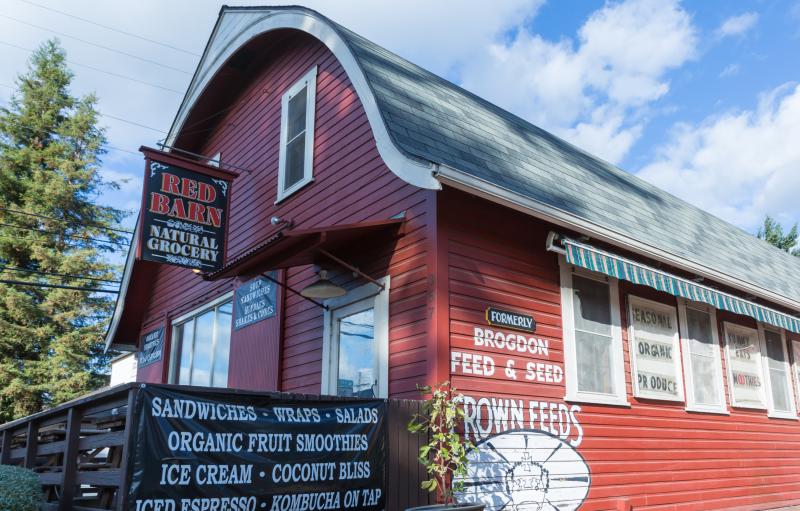 Red Barn Grocery by Joni Kabana

 

Some of the places to visit include Blairally Vintage Arcade for retro games, Sam Bond's Garage for live music and the Whiteaker Community Market for artisan crafts. You will rub elbows with artists at Whiteaker Printmakers and the Clay Space. The iconic Red Barn Natural Grocery is a destination for organic, local groceries and to-go foods. If you have a group, plan ahead and book a tour of the local businesses on the Pacific Pub Cycle. This pedal-powered conveyance is a lot of fun!
Happenings
The Whiteaker Block Party is an annual event featuring live music, food and craft vendors and delightful people watching. Join the residents as they celebrate the spirit of individuality and community.
Staying in The Whit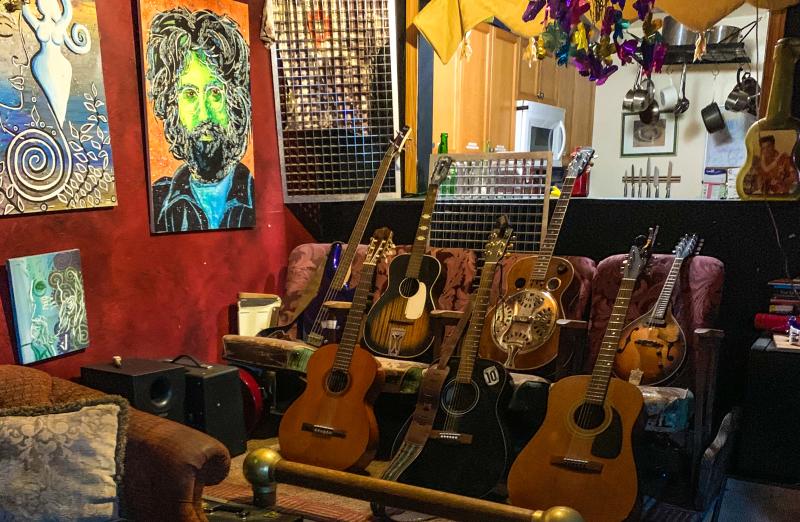 Downtown Eugene and the hotels along 6th are all in close proximity to the Whiteaker Neighborhood. However, for the full immersive experience, stay right in the heart of the community at the Eugene Whiteaker International Hostel. This mellow backpacker's paradise is popular with international visitors, artists and adventures seeking an affordable place to stay with maximum character. The hostel includes private rooms, bunks and tent sites.