Back To Previous Page
Plan Your Next Staycation
Published: August 10, 2020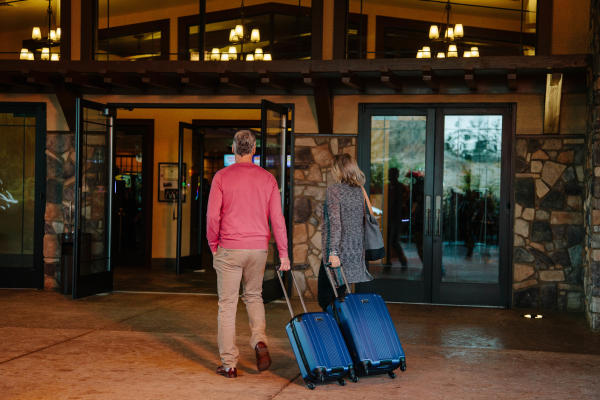 We all need a few days off and a break from the daily grind — and even more so this year. So plan a refreshing vacation right here at home! Visiting your own hometown can be a lot of fun and give you a deeper appreciation for this amazing place where we live. Enjoy time with your family where all you have to worry about is deciding what kind of scone to pair with your coffee.
Plan your vacation near home by staying in a local hotel and choosing your favorite ways to enjoy your time away: at the hotel pool, dining out on an outdoor patio or at a Streatery. With hotels practicing safety and sanitation protocols, you can relax knowing that local businesses are putting the health and safety of their customers and staff as a top priority.
Urban getaway
All of the amenities of a big city without the crowds. Staying in the heart of Eugene and Springfield has never been easier. Enjoy plenty of elbow room as you stroll downtown, checking out the local street art and many murals. Restaurants are serving in-restaurant diners again, and in downtown Eugene discover the new "Broadway Streatery" for a comfortable outdoor dining experience. You can also order take-out and head to the park for a picnic or return to the privacy of your hotel room.
From Springfield's Main Street boutiques to Eugene's Saturday Market, there are plenty of shopping options. And you can rent a PeaceHealth bicycle or bring your own bike and cycle the river paths at Skinner Butte Park or Dorris Ranch.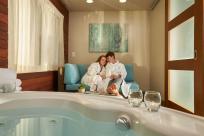 Feeling a little stir-crazy but want to stay close to home? It's the perfect time to plan a…
More
›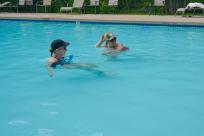 It is summertime and that means swimming pools. Although many community pools are closed to…
More
›
Small town retreat
Enjoy the beautiful Oregon outdoors and disconnect from your phone for a bit. Small town hotels and vacation rentals make it easy to plan a safe retreat close to home.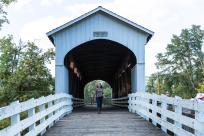 Escape the four walls you've been staring at for the past several months with a staycation to…
More
›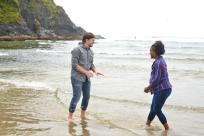 Looking for a safe place to recharge? This is the perfect time for a staycation: you can get away…
More
›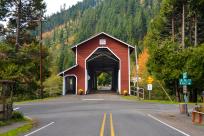 Feeling the need for a sunny mountain hike, wanting to support a local tourism business without…
More
›
Staycation Add-Ons
Once you've booked your hotel room, start planning your staycation adventures!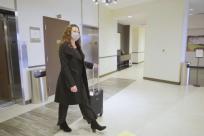 Our hotels and local businesses have reopened and are working hard to serve travelers safely. Many…
More
›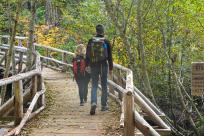 Oregonians are eager to go out and enjoy the beautiful outdoor spaces we're lucky enough to call…
More
›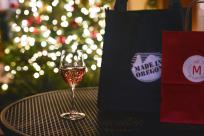 One of the silver linings of this unusual year has been a renewed commitment to supporting local.…
More
›