Lowell
Lowell, Oregon offers a serene natural setting and many fun outdoor things to do. Nestled in the foothills of the Cascades along Highway 58, Lowell is only 30 minutes southeast from Eugene - Springfield on the way to Oakridge/Westfir.
Lowell is known for its three big and beautiful lakes, numerous hiking and mountain biking trails, five picturesque covered bridges, wildflowers and wild blackberries!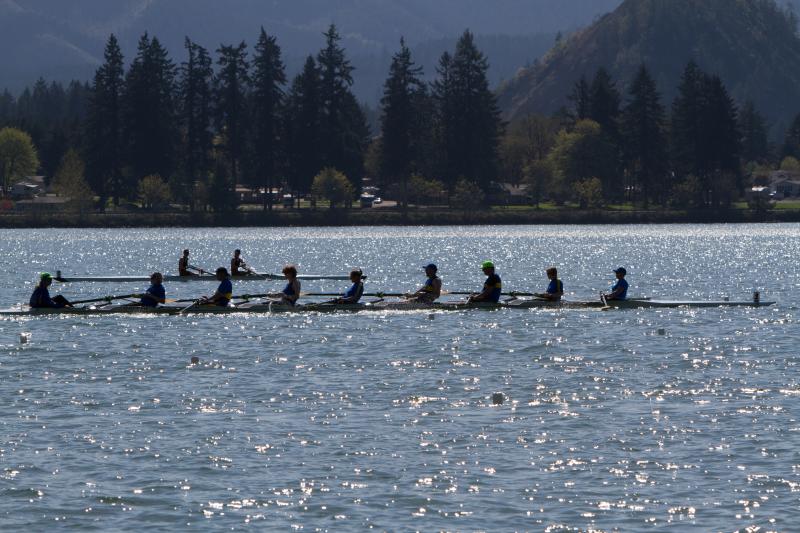 SIGNATURE EXPERIENCES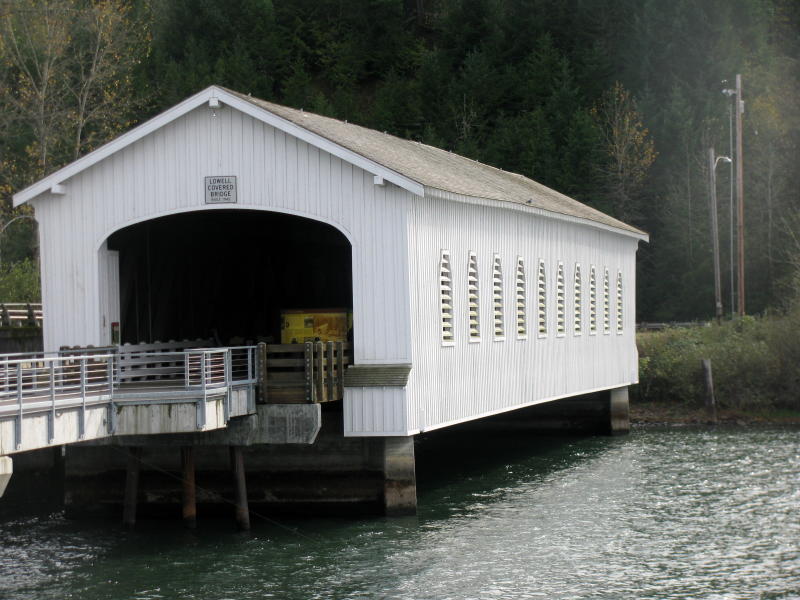 Campgrounds
Plan on camping in Lowell at one of many campgrounds or RV parks. Pitch your tent under a canopy of old-growth trees and pack a picnic for a lakefront soiree. Enjoy the escape into solitude and the starry skies at night.
TOP ATTRACTIONS