Back To Previous Page
Top Things to Do This Winter
Published: January 03, 2021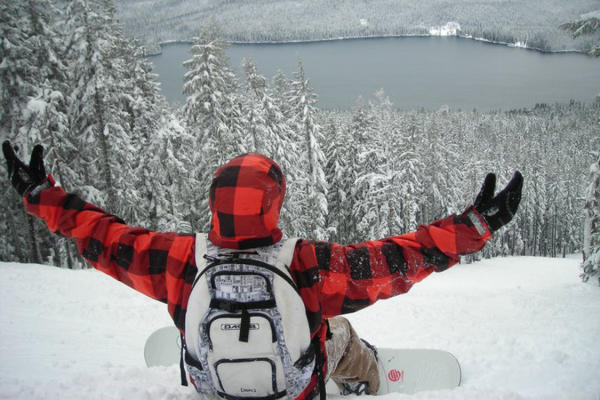 From the snowy Cascades to storm-swept coastal beaches, winter brings a new twist on fun things to do across the Eugene, Cascades & Coast region — and with outdoor recreation as a natural, regional focal point; there are plenty of accessible adventures.
Winter in Oregon is a fantastic time of year for watching whales along the dramatic Oregon coastline, cuddling up by the fireplace in a mountain retreat or exploring uncrowded trails and parks across the Willamette Valley.
While the climate is generally temperate, weather can vary greatly from the coast to the mountains, and from day to day. You may get beautiful, sunshine-filled coastal days while it pours in the valley, or vice versa. So no matter where you wander, be prepared for a range of weather conditions. Pack layers, check road conditions at TripCheck.com, and call ahead to confirm business hours.
Here are our picks for the best of the winter!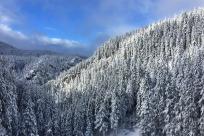 Spend a few days curled up in winter wonderland lodging, warming up with a steamy drink and a…
More
›
Holiday Lights
Holiday lights create a festive atmosphere from the coast to the Cascades. Enjoy twinkling neighborhoods, covered bridges and shopping centers. Attend a tree lighting, take a guided tour or watch a light parade. From Christmas choirs to holiday dining, the season is full of fun, family-friendly events.
Explore Outdoors in the Winter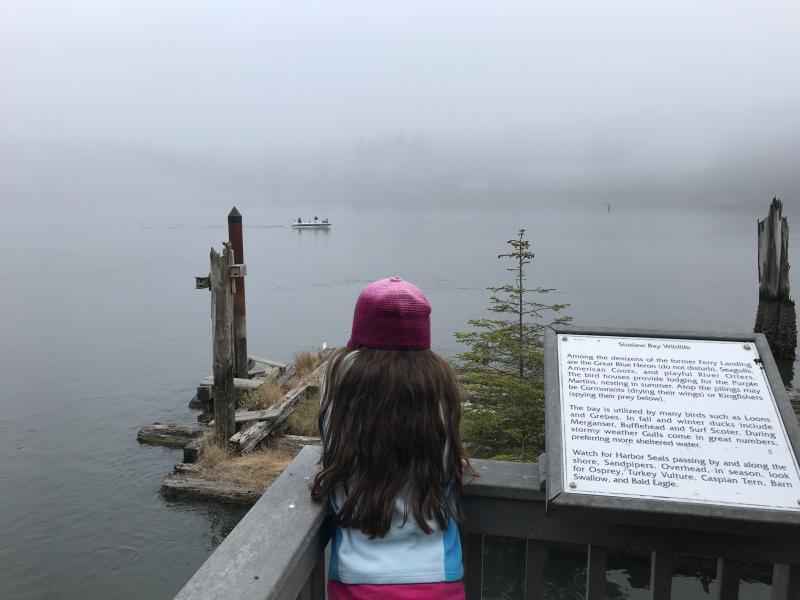 Oregonians embrace the foggy, damp weather and hike, run and play outside year-round. Head to your favorite parks, trails and sledding slopes. From walking on a winter beach to playing in the snow, winter offers fresh, invigorating outdoor adventures.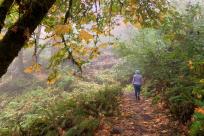 Hiking in the rain is an invigorating Oregon experience. All you need are some good hiking boots…
More
›
Winter on the Oregon Coast
It's peak season for winter whale watching on the Oregon Coast, where spouting mammoth gray whales embark on their southern migration. It's also the season for storm watching, where huge thundering waves and dramatic skies are on display alongside the Oregon Coast's gusty winds and rolling fog banks. While beautiful, always practice beach safety by watching for sneaker waves and staying away from logs and driftwood. After a chilly ramble on the beach, enjoy a warm bowl of clam chowder at one of the many delicious seafood restaurants in Historic Old Town Florence. 
Cozy Things to Do Indoors
Staying in? Cuddle up with a new book, a classic movie or an online program from your favorite performing arts group. 
Order In — Food & Drink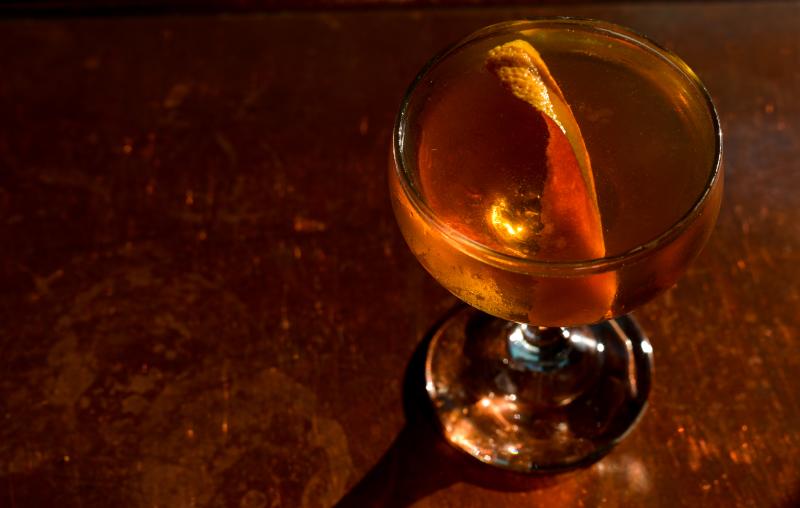 Rye Restaurant Cocktails by Melanie Griffin
Explore a world of tastes this winter: with artisan spirits or one of the Willamette Valley's farm-to-fork restaurants dishing up local specialties like Oregon truffles, Dungeness crab and an array of local artisan chocolates. Pair with regional wine or a craft brew for the ultimate local foodie experience. Many restaurants offer online ordering and pick-up or delivery services.
Cellar Season in Oregon Wine Country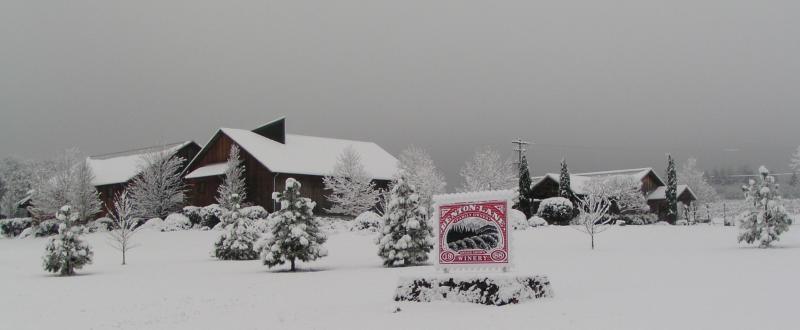 Benton-Lane Winery in Snow  
Wine tasting in winter has its own unique appeal. Imagine uncorking a bottle in a cozy tasting room, soaking up the slow pace of a lazy winter afternoon. Perhaps the winemaker stops by your table to chat, or you take the opportunity to tour the barrel room or sample a yet-to-be-released vintage. Days are shorter and tasting room hours are fewer, but the tasting experience itself can often be more personable, slower-paced and special.
More Adventure Planning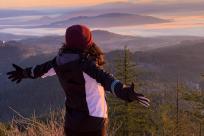 Whether you're looking to get cozy beside a fire or brave the winter weather in search of stunning…
More
›