Willamette Valley
Eugene and Springfield, sister cities in the south end of Oregon's Willamette Valley are easily accessible by Interstate 5, air travel via the Eugene Airport and by rail via the Eugene Amtrak Depot. With several universities including the University of Oregon, Eugene offers an exciting and vibrant community brimming with science, technology, art, culture, heritage and sports. Downtown Eugene and Springfield's Main Street are central to top restaurants, performing arts venues and shopping.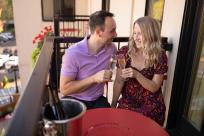 Escape to the excitement and pizazz of a metro environment bustling with shopping, entertainment,…
More

Info

›
Willamette Valley Communities
Explore the Willamette Valley
Cradled between the Oregon Coast and the Cascades, discover a utopia of rolling grasslands, forests and rivers. The big and beautiful Willamette River winds through the valley linking the valley farms and nature preserves with metro-centers. Since the Kalapuya first baked camas bulbs in earthen ovens and pioneers first rolled their wagons into Oregon's Willamette Valley, this fertile landscape has supported agriculture and inspired dreamers.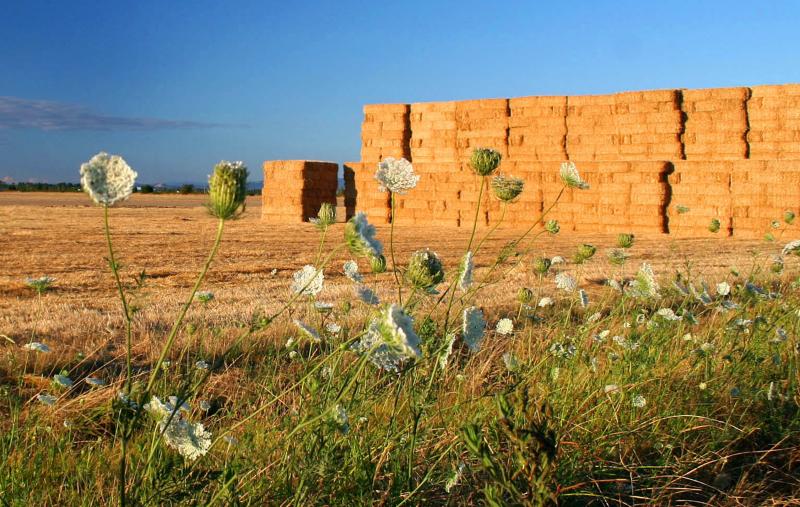 Today the Willamette Valley produces wine that rivals France; hazelnuts that dominate the domestic market; and is proliferate in small family farms raising everything from organic vegetables to Alpacas.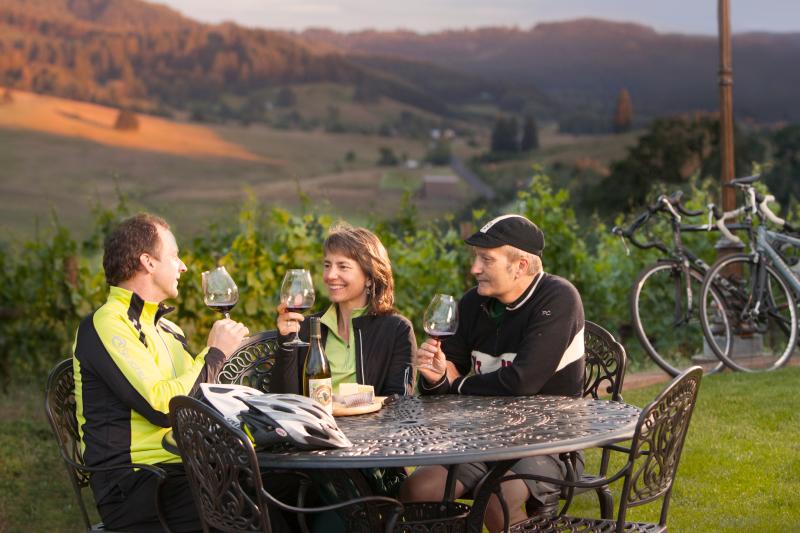 Eugene - Springfield is the largest metropolitan base in the south Willamette Valley, easily accessible by Interstate 5 and served by the state's second largest airport. The cities are enriched by several colleges, a robust arts and cultural scene, a thriving sports heritage, and of course, the area's pristine natural beauty.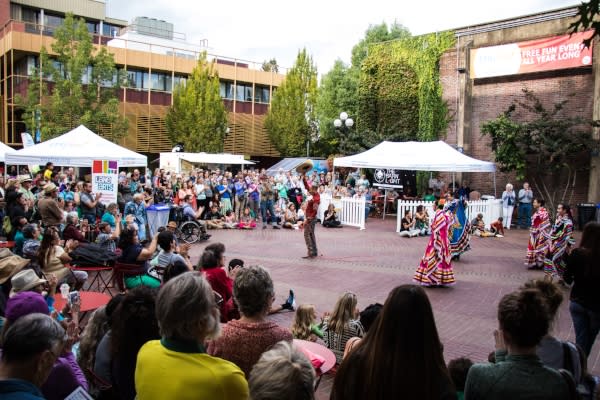 Smaller towns dot the valley landscape with historic bridges and buildings, providing picturesque backdrops for the film and movie industry.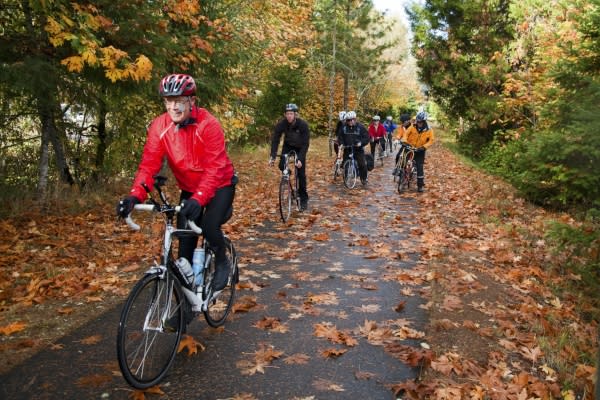 Outdoor adventurers cycle, run, raft and hike across the varied terrain year-round. Seasonally the scenic byways are snapshots of fall foliage, dramatic snow covered vistas or wildflower meadows.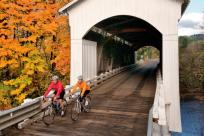 Cottage Grove is the "Covered Bridge Capital of the West." Who can resist the romantic allure of…
More

Info

›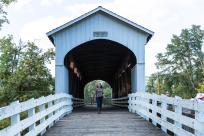 Escape into a delightful, undiscovered world of Willamette Valley farms, small towns and waterfall…
More

Info

›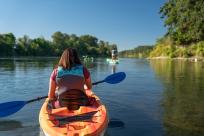 The Eugene, Cascades & Coast region offers many lakes and rivers, even the Pacific Ocean. Explore…
More

Info

›
The Metro Area
Eugene-Springfield meld together sharing proximity to the University of Oregon, Autzen Stadium, performing arts halls and public parks. Easily connected by miles of walking and cycling paths, the riverfront green belt and public transportation, these communities form the hub of "city life". Explore the tech-focused, hyper-creative, relaxed and easy-going counter-culture and locavore vibes throughout!